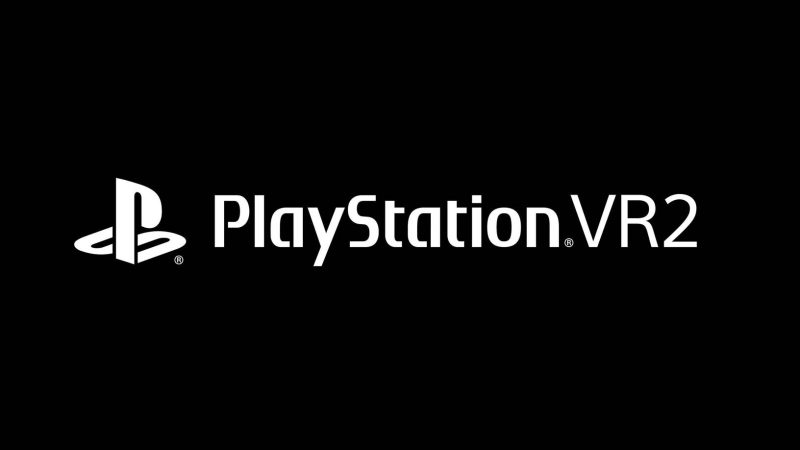 Sony isn't wasting any time with starting to talk about PlayStation VR2 now that we're in 2022. Like for example, that's the official title of what we've all been calling PSVR 2 up until now.
It's the next generation for VR, for PS5 consoles with a single cord setup. Among other features, which have all been detailed in the most recent PlayStation Blog post after their announcement at CES.
The controllers which we all saw some time ago are called PlayStation VR2 Sense Controllers, which falls in line with the DualSense on PS5.
Some of the standout features are the fact that the headset will output 4K HDR, with 110-degree field of view. The display within the headset is an OLED, and players can expect smooth frame rates up to 120hz.
PS VR2 also removes the need for an external camera with headset-based controller tracking. PS VR2 even has eye tracking, to allow for even a simple look to be used as an extra input.
You can check out the full list of specifications for the PlayStation VR2 and the PlayStation VR2 Sense Controllers for yourself, here:
PlayStation VR2 Specifications
Display method​
OLED
Panel resolution​
2000 x 2040 per eye
Panel refresh rate​
90Hz, 120Hz
Lens separation​
Adjustable
Field of View​
Approx. 110 degrees
Sensors​
Motion Sensor: Six-axis motion sensing system (three-axis gyroscope, three-axis accelerometer)​
Attachment Sensor: IR Proximity sensor
Cameras​
4 cameras for headset and controller tracking​IR camera for eye tracking per eye
Feedback​
Vibration on headset
Communication​ with PS5
USB Type-C®
Audio​
Input: Built-in microphone​Output: Stereo headphone jack
PlayStation VR2 Sense Controllers Specifications
Buttons​
[Right]​
PS button, Options button, Action buttons (Circle / Cross), R1 button, R2 button, Right Stick / R3 button
​[Left]​
PS button, Create button, Action buttons (Triangle / Square), L1 button, L2 button, Left Stick / L3 button
Sensing/ Tracking
Motion Sensor: Six-axis motion sensing system (three-axis gyroscope + three-axis accelerometer)
Capacitive Sensor: Finger Touch DetectionIR LED: Position Tracking
Feedback ​
Trigger Effect (on R2/L2 button), Haptic Feedback (by single actuator per unit)
Port
USB Type-C® Port
Communication​
Bluetooth® Ver5.1​
Battery​
Type: Built-in Lithium-ion Rechargeable Battery​
Source – [PlayStation Blog]