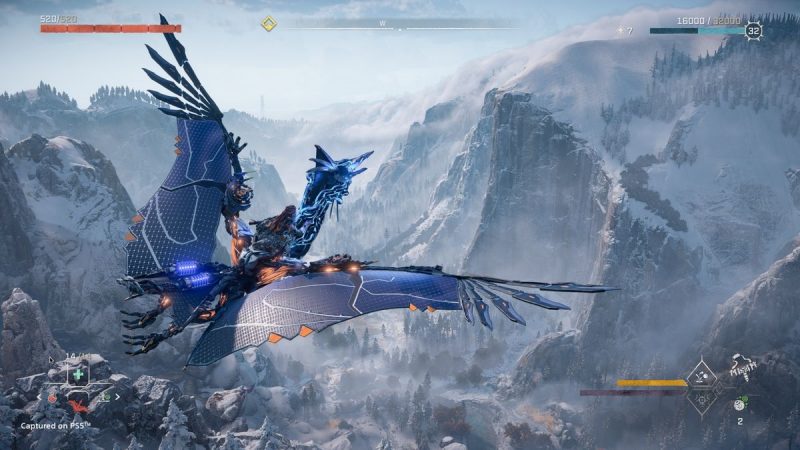 Peggy Vrijens is the actor responsible for Aloy's action-heavy movements in Horizon Forbidden West.
She's also just gone back to the mocap studio, which has fans thinking that Guerilla Games could be hard at work at some DLC.
There is the possibility that she's back for a different game, though Horizon Forbidden West is currently the only game listed on her IMDB page.
It could be something unannounced, though hopeful fans have their sights set on it being DLC for Forbidden West.
If an upcoming DLC were to be announced soon, it would certainly be quite highly anticipated – Horizon has been on a bit of a good streak lately. Last month, it was able to hit the top of the UK charts again.
Then an update was released which added a 120hz mode, variable refresh rate support, and a brand new "balanced mode".
The game was even recently recognized by its peers, as it won Best Game at Develop: Brighton.
Source – [Gamesradar]
Horizon Forbidden West Guides: