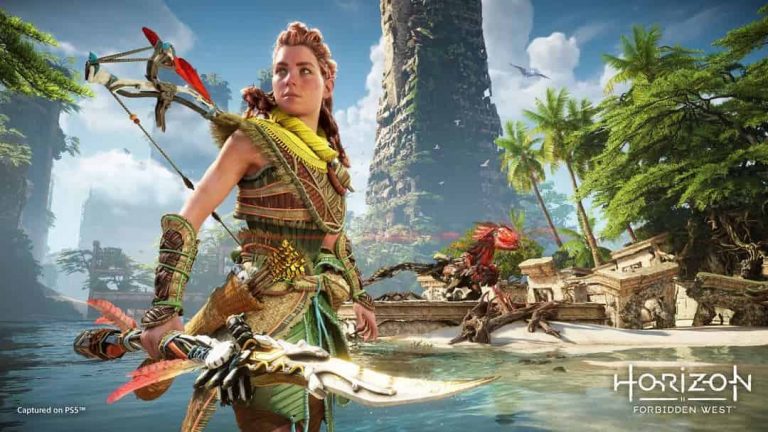 The Australian Classification Board has posted up a listing for Horizon Forbidden West on PS4 and PS5, which is expected given how we're just a few months away from the game's February 2022 release.
Horizon Forbidden West has been classified M by the ratings board, which indicates mature content. Here's a description for more info:
The content is moderate in impact
Films and computer games classified M (Mature) contain content of a moderate impact. M-rated films and computer games are not recommended for children under the age of 15. They include portrayals of elements such as violence and themes that require a mature outlook.