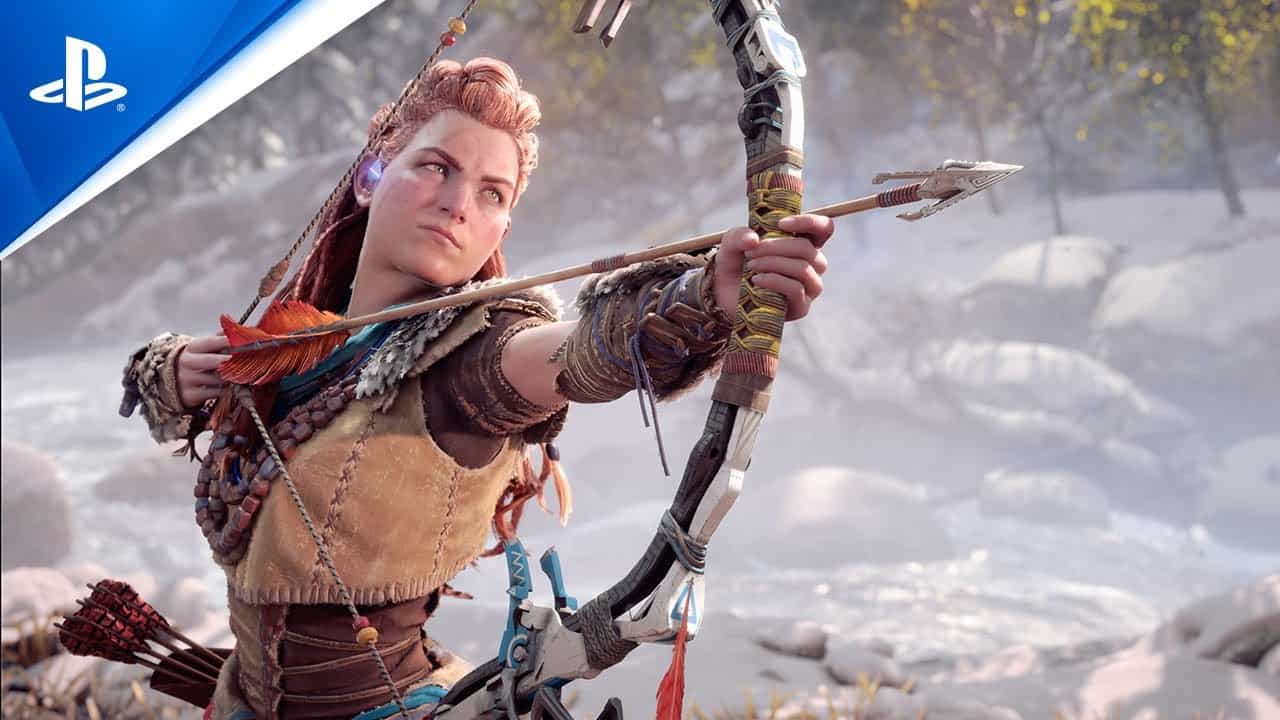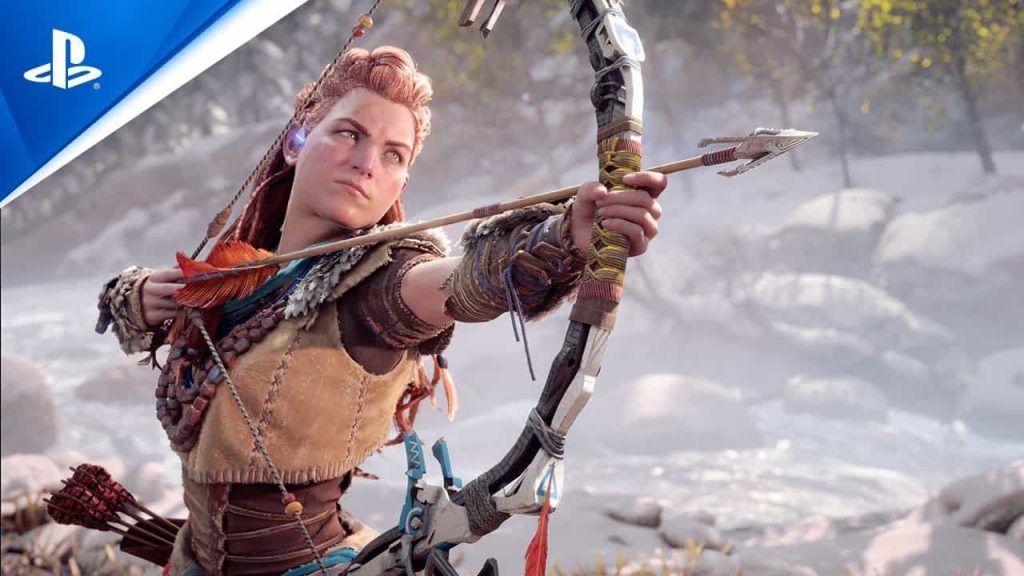 Sony has confirmed that developer Guerrilla Games is targeting a 2021 window in regards to the Horizon Forbidden West release date. Nothing concrete has been confirmed yet, but that's at least what the studio is aiming for.
Horizon Forbidden West Release Date Update
The news comes following the game's reveal last week at the PS5 games event, which unveiled a bunch of key titles including Ratchet & Clank A Rift Apart, Resident Evil Village (aka Resident Evil 8), Gran Turismo 7, and Spider Man Miles Morales.
Horizon Forbidden West was always pretty much on the cards following the success of 2017's Horizon Zero Dawn on PS4, which sold over 10 million copies. Various job listings at Guerrilla Games outed the game's production in the months leading up to its official reveal, and at one point it was reportedly in the works for PS4.
Sony recently name-checked Horizon Forbidden West as an example of upcoming PS5 exclusive titles, which the hardware manufacturer said will be 'more important than ever.'
Grab the latest details on Horizon Forbidden West here.