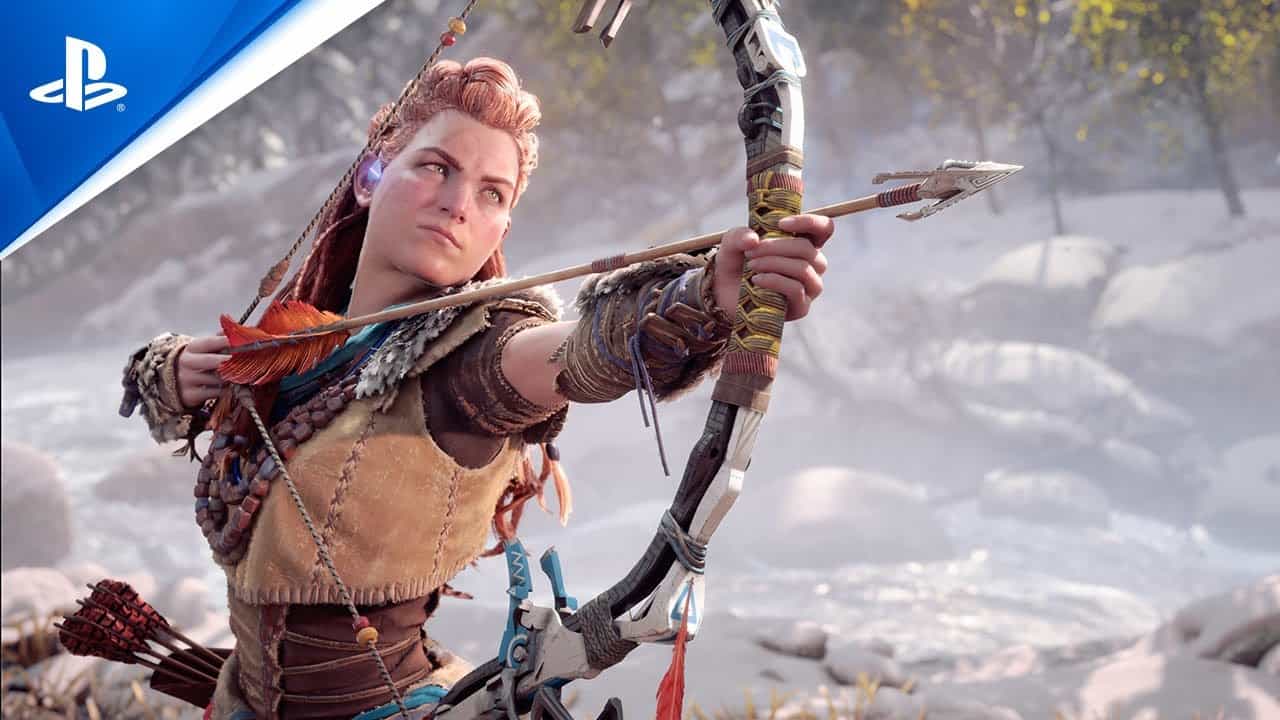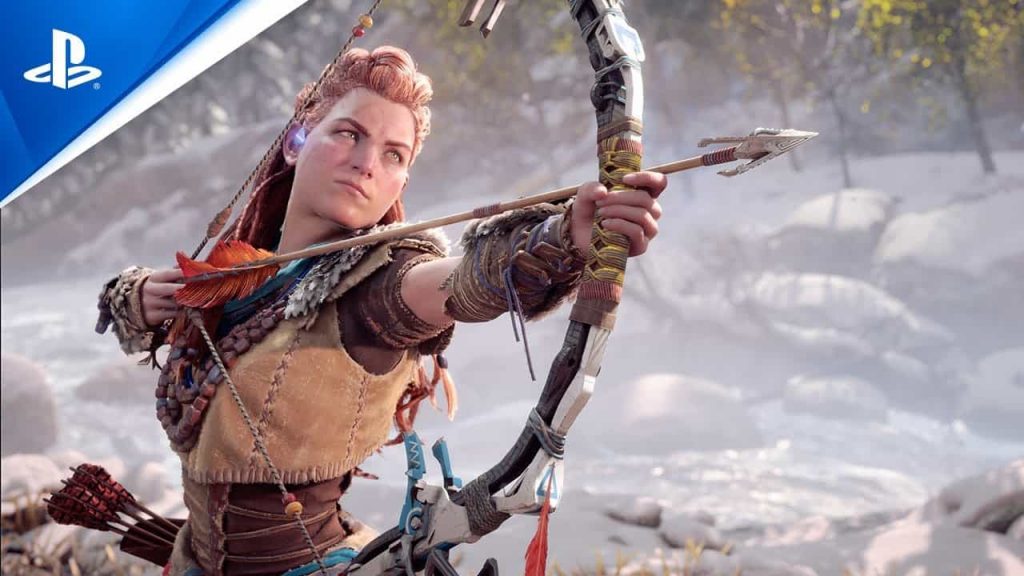 Sony's executive vice president Simon Rutter has revealed that the format holder considers PS5 exclusive games such as Horizon Forbidden West 'more important than ever,' as the company prepares for the console's launch later this year.
PS5 Exclusives 'More Important Than Ever'
Speaking with The Guardian, Rutter described PS5 exclusive games as "hugely important. More important, I think, than they've ever been."
Through their proximity to the system's designers, PlayStation's studios are able to really extract the most out of the system performance and that's a really valuable attribute for a platform holder to have.

[PlayStation] can rely on a studio network that can really show off the innovations that we're trying to put across… when the exclusives are as powerful as Marvel's Spider-Man or Horizon, they are important games that people want to play.
Rutter previously revealed that Gran Turismo 7 will take advantage of the PS5's many new capabilities, with the SSD in particular cutting load times down to almost nothing.
The PS5 is scheduled for release in holiday 2020.