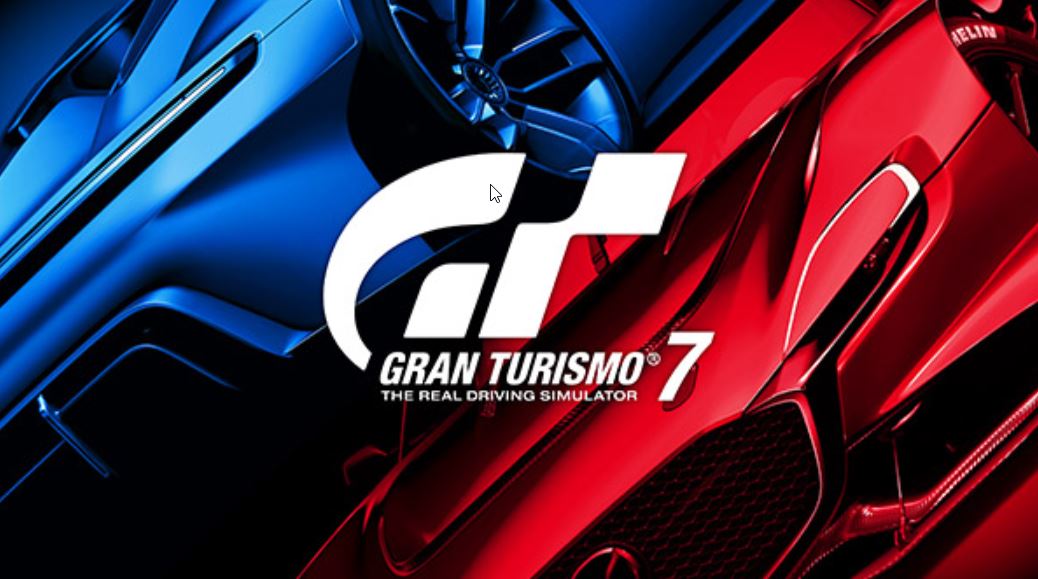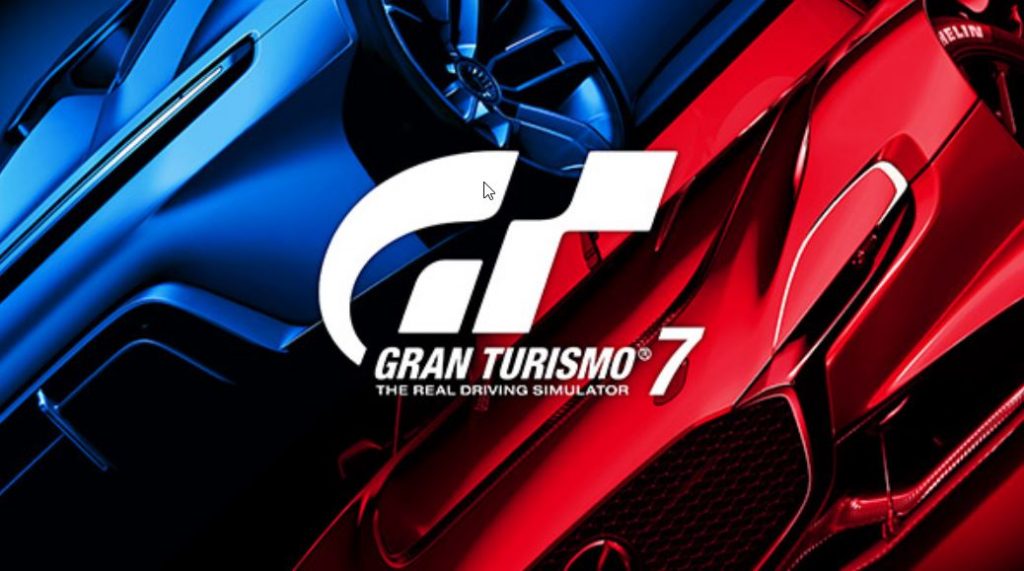 Gran Turismo 7 for PlayStation 5 sounds like it'll be quite the showcase of Sony's next generation PlayStation console.
This is according to Simon Rutter, PlayStation's executive vice president for Europe who, in an interview with The Guardian, claims that the PS5's SSD will reduce the loading times down to "next to nothing", while the DualSense controller will leverage its haptic feedback technology to make players feel the difference between different road surfaces such as gravel, mud and more.
Finally, Rutter also posits that Gran Turismo 7 will make the most of the PlayStation 5's highly touted 'Tempest Engine' too, to provide palpable and realistic positional audio of cars racing past, scraps, hits, smashes and the noise of the crowd.
Of course, Gran Turismo 7 wouldn't be the first title to show off what the PlayStation 5 can do, as we've already heard that Astro's Playroom will be a pack in effort that will showcase the DualSense controller, while the super impressive Ratchet & Clank: A Rift Apart will provide a masterclass on using the PS5's SSD solution to fashion many different worlds that can be switched on the fly, not to mention the use of hardware ray tracing too.
You can catch Rutter's full comments below:
"The loading times will be next to nothing compared to what they have been in the past. Sitting in the cockpit, the 3D audio allows you to hear the thunderous roar of a Ferrari behind you or in front of you, and you can recognise the difference between that and the engine noise of a Maserati. Driving the car using the DualSense controller, you'll have a different feeling in your hands from the smooth undulating tarmac of a racetrack, compared to the gritty sensation on a gravel track. Pressing a soft accelerator will feel very different than pressing on a stiff brake pedal or gear paddle."
Source: The Guardian