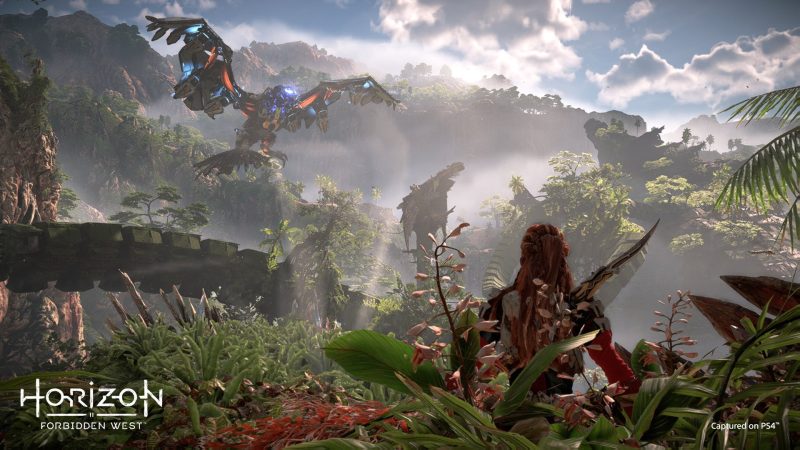 Horizon Forbidden West is only nine days away from release at time of writing, and all of PlayStation Studios are getting excited about it.
After yesterday's costume reveal for Jin in Ghost Of Tsushima, another collaboration has been revealed, this time between Sackboy: A Big Adventure and Horizon.
Players will be able to grab Horizon themed costumes in Sackboy starting on Horizon's release date, Friday, February 18, 2022.
Collaborations like this are always nice to see, especially between first party studios and flagship PlayStation IP.
In the meantime, players can hardly wait to get their hands on Horizon Forbidden West themselves.
It just went gold last month, so we know the developers at Guerilla must be hard at work on making sure the day one patch is set to go.
Other Horizon Forbidden West news tells us that we can expect a campaign about as long as Horizon Zero Dawn's, according to the developers.
Source – [Twitter]