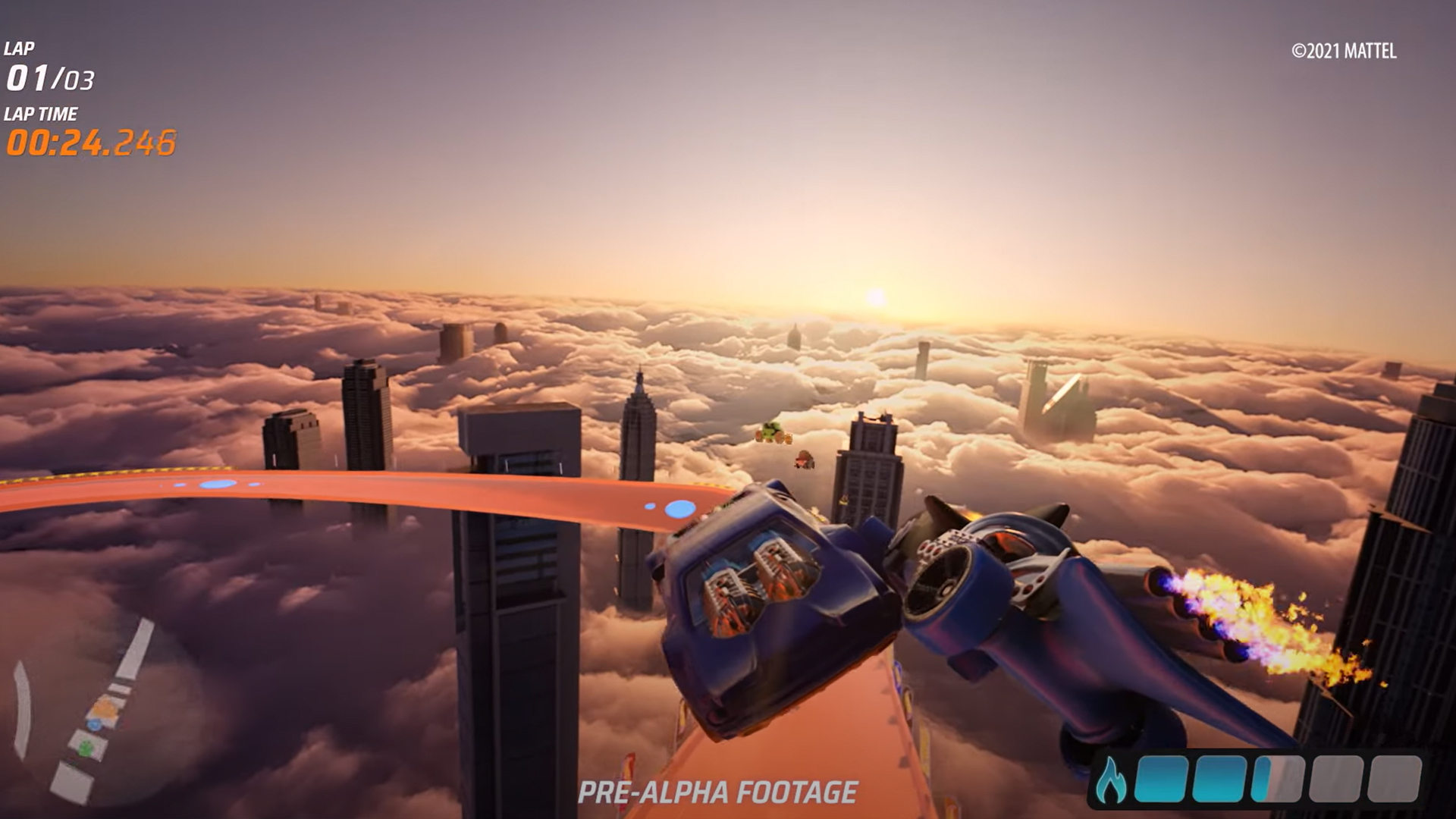 Hot Wheels Unleashed won't be in our hands on PS5 and PS4 until September 30, 2021 but developer Milestone has just given us a closer look at one of the main aspects of the game, the track editor with a gameplay deep dive on how you can create your own insane hot wheels tracks.
Part of the fun of the original toys is being able to shape and mold a track to your liking, and if you're anything like I was, that usually involved making one giant track across your entire basement. From the gameplay shown here, it certainly looks like Milestone have perfectly captured that freedom.
You can watch the full deep dive on the track editor with the lead game designer Federico Cardini for yourself, here:
It's exciting to see the track editor be so detailed, because it means more freedom for creators in the game to make fun, complex and intricate tracks. That was part of what made games like Modnation Racers back during the PS3 era so popular, and it could potentially do the same here.
Source – [IGN]