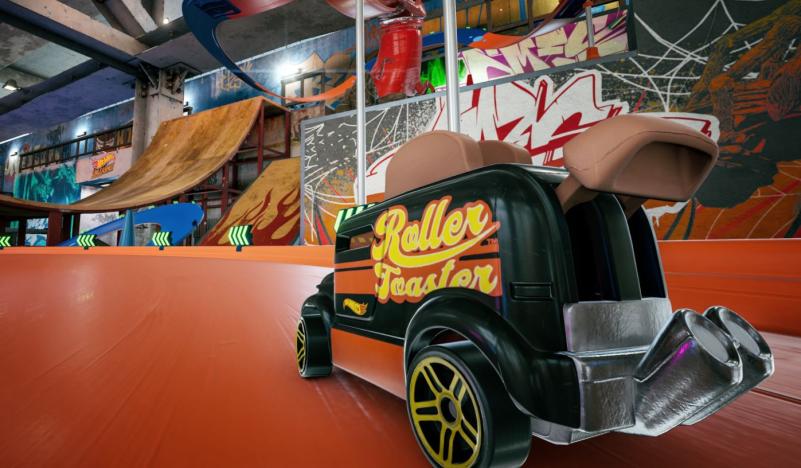 Milestone has unleashed the Hot Wheels Unleashed update 1.09 patch notes for your viewing pleasure, which comes with a number of fixes for multiplayer, as well as liveries. Check out the full Hot Wheels Unleashed patch notes below.
Related Content – Sony PS5 Complete Guide – Everything Explained On PlayStation 5 For New Users
---
Community liveries:
Fixed cached liveries not correctly displayed for some users.
Previously downloaded community liveries should now appear correctly for everyone.
Multiplayer:
Improved the UI of the multiplayer main page.
We added some information about the currently equipped vehicle and the player profile.
Improved track selection logics for multiplayer races.
In the Track Voting page, we added one slot for the community

tracks and retuned the randomization logic to increase the variety of available tracks.
Fixed Rare cars showing up as Secrets in lobby.
Other UI / UX:
Added prices to the DLC page.
Now each DLC will show the price taken from its corresponding platform store.
Split Screen: fixed the controller selection menu to correctly display available options.
Added Player's Profile customizations (icon, background and tag) to the leaderboards and UGC pages.
Added an indicator in the HUD of point-to-point races to show the percentage of the track completed.
In track selection, added an icon to distinguish point-to-point and circuits tracks.
Various:
Numerous bug fixes and stability improvements.
PC Version only:
Added support for less common resolution monitors