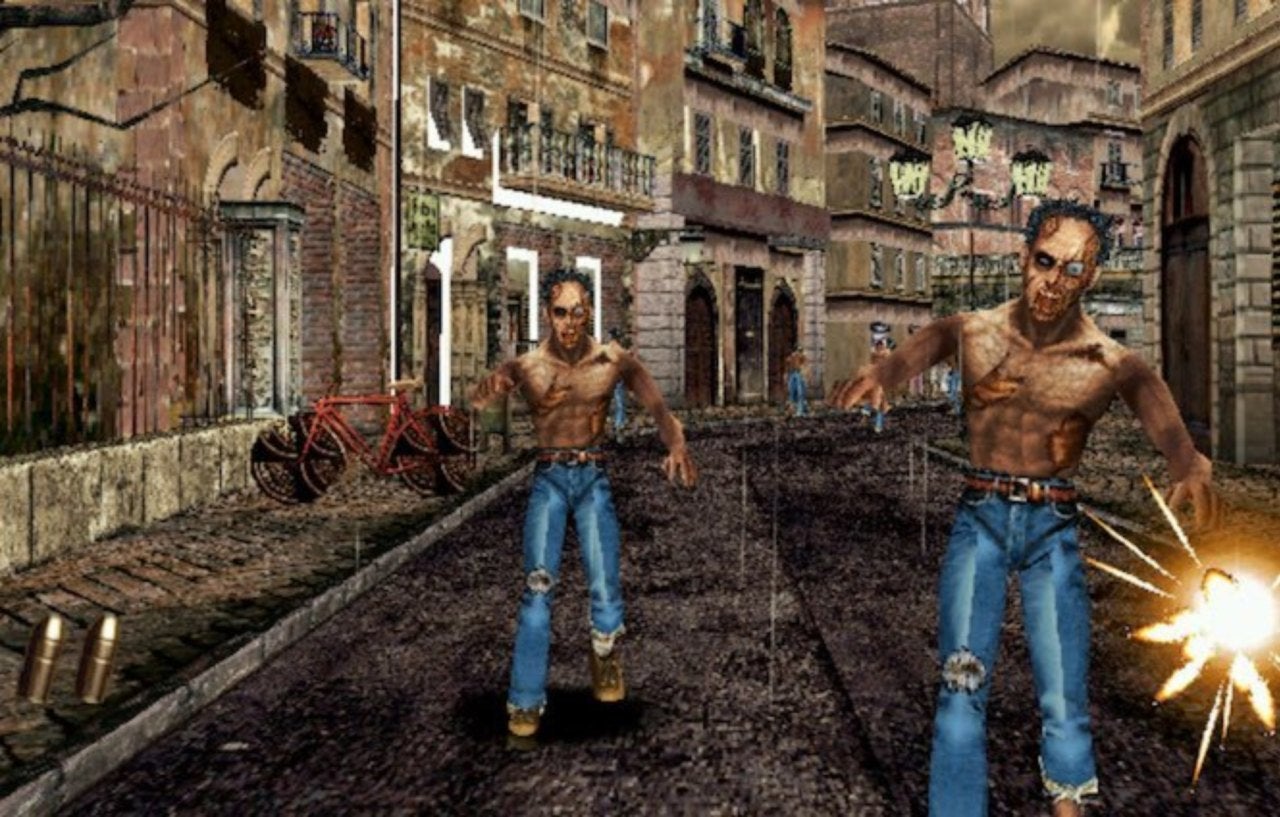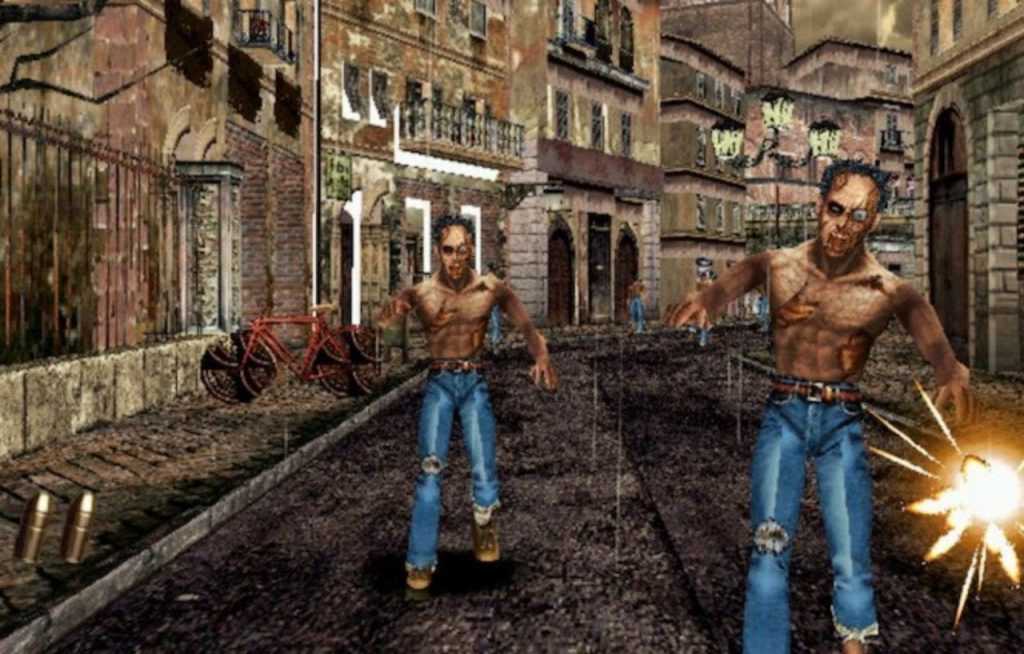 Forever Entertainment is teaming up with SEGA for a full revamp of House of the Dead and House of the Dead 2 next year, according a report on Graczpospolita. The company previously collaborated with the former console maker on Pazer Dragoon: Remake and Panzer Dragon II: Zwei Remake, which were announced last December.
House of the Dead Remake Incoming
According to the report, the remakes of the first two House of the Dead games will feature fully spruced up visuals in line with modern standards, while the gameplay will be tweaked slightly. However, it says the original script will remain in place, so it doesn't sound like a complete revamp of the story.
No further details were revealed, but the report says that new info will be released at a later date. Presumably both games will come to the PlayStation 4, PC, and Xbox One, but that remains to be seen.
House of the Dead is one of SEGA's all-time classic IPs, although the brand hasn't really done much in recent years. The original game was released in arcades back in 1996 and was later ported to the Sega Saturn with light gun support (I've still got mine and it works like a charm, for the record).
Meanwhile, House of the Dead 2 came in 1999 and arrived as a launch title for the Dreamcast, and was again compatible with a light gun. Both games are on-the-rails shooters where you mow down hordes of zombies and other mutated creatures, and allow for some brilliant two-player co-op action.
The home console versions added a couple of extra features not present in the arcade versions of the games, so hopefully the remakes will also get the same treatment.
On a related note, House of the Dead was adapted into a horrifying movie (by that we mean utter shite, not scary) by notorious German film director, Uwe Boll.