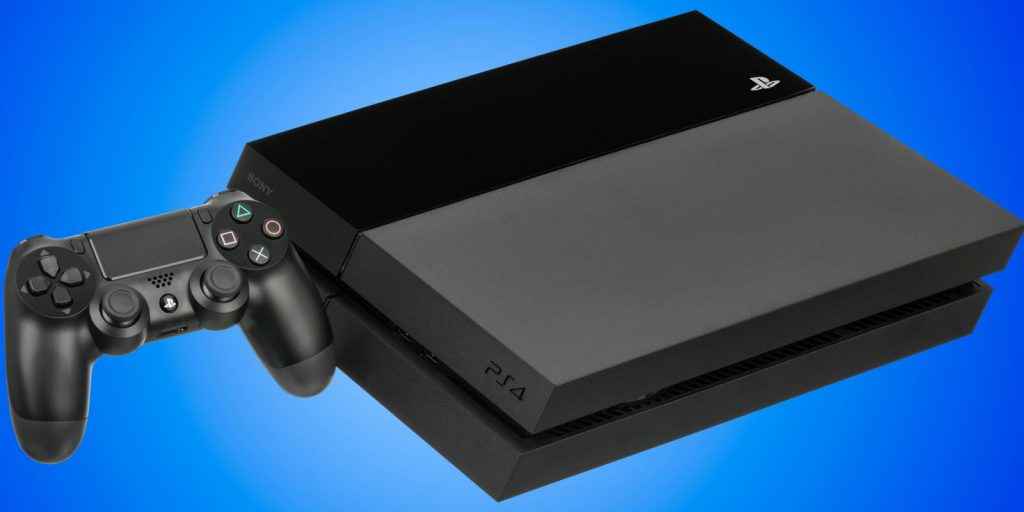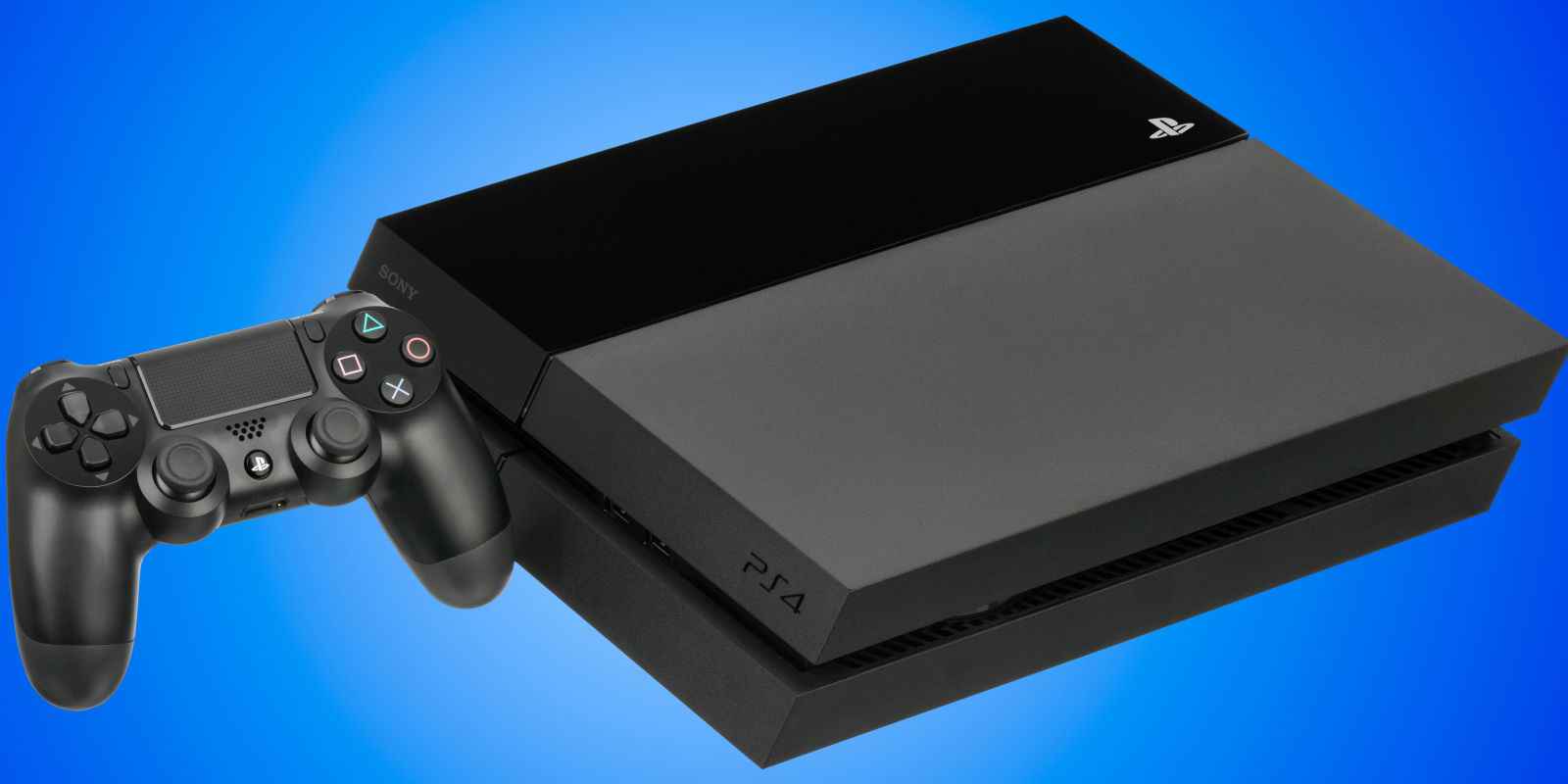 Want to find out how much is a PS4 right now? PS4 is the right choice if you are looking for a new console full of fantastic exclusive games. Since its release in 2013, PS4 has become very popular choice for gamers across the globe. But how much will it cost you to get a PS4 at the moment?
PlayStation console developer, Sony Interactive Entertainment, has two PS4 models in the market now:
PS4 Slim- This is a hardware revision of the original PS4 released in 2016. It is 40% smaller, has two USB ports and no optical audio port. The latest versions have 1 TB versions (from 500 GB) with no price increase.
PlayStation 4 Pro- The souped up console launched in November 2016, and the upgrade focuses on higher graphics quality and resolution through 4K and improved PlayStation VR performance. It is also available with a 1TB model.
How Much Is A PS4 Right Now?
You can buy standard a PS4 Slim at $ 299.99 at PlayStation US and at £296.98 at PlayStation UK. Its price is practically the same with other online retailers like Amazon, Walmart, Best Buy and GameStop.
The basic PS4 package includes the console, black DualShock 4, HDMI cable, USB cable, Mono headset, AC power cord & manuals. Colors available are black, glacier white and limited blue edition. Buying the PS4 slim bundles saves you more:
| | | |
| --- | --- | --- |
| Store | Bundle Inclusion | Price |
| Amazon | 1TB PS4 Slim + NBA 2K18 | $324.99 |
| Amazon | PlayStation 4 Slim 500GB Console + Call of Duty: Infinite Warfare | $343.77 |
| Argos | PS4 Slim console 500GB Silver + two controllers | £249.99 |
| Argos | PS4 Slim Black 500GB Console Bundle + FIFA 18 | £249.99 |
| Game | PlayStation 4 + Grand Theft Auto V | £279.85 |
| Game | PlayStation 4 1tb New Look Console + Watch Dogs 2 And Watch Dogs | £339.99 |
A PlayStation 4 Pro 1TB System costs $399.99 in the US and £584.03 in the UK. It is available at PlayStation's partner retail stores like Amazon, Game, Argos, John Lewis and Very. The standard PS4 Pro contains the console, black DualShock 4, HDMI cable, USB cable, mono headset, AC power cord & manuals. Available colors are black and glacier white but there are also customized and themed variations and bundles:
| | | |
| --- | --- | --- |
| Store | Bundle Inclusion | Price |
| Target/GameStop | STAR WARS Battlefront II PS4 Pro Bundle | $399.99 |
| Walmart | LIMITED EDITION God of War PS4 Pro Bundle | $700.00 |
| GameStop | LIMITED EDITION God of War PS4 Pro Bundle | $399.99 |
| Very | PlayStation 4 Pro + FIFA 18 and Call of Duty World War II plus Optional Extra Controller and/or 12 Months PlayStation Network | £449.99 |
| GAME | PS4 Pro 1TB + Fortnite Royal Bomber Outfit & 500 V-Bucks | £349.99 |