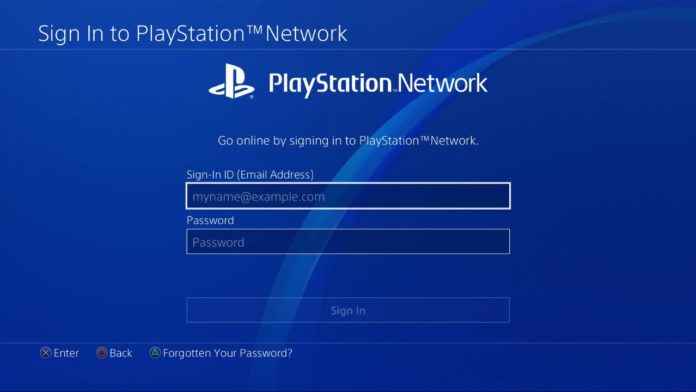 The option to be able to change your PSN ID is coming shortly. Following the announcement of a beta program, soon all players will be able to change their PSN name.
Initially, the new feature will only be available to users have already participated in PS4 system software betas before, those who are part of the PlayStation Preview program. It will then be rolled out at a later date to all users.
How Do I Change My PSN ID?
When the feature launches, you can simply click on your profile, or access the PSN Name Change option in the settings menu.
Can I Change Back To My Original PSN ID?
Yes, you can. You can do this for free at any time.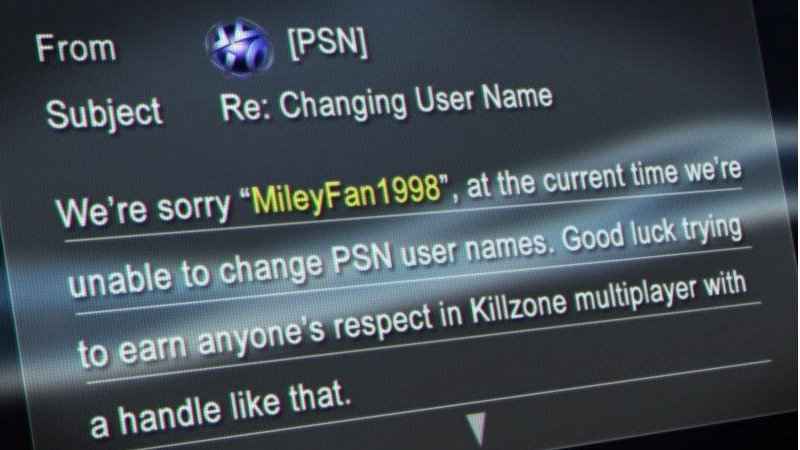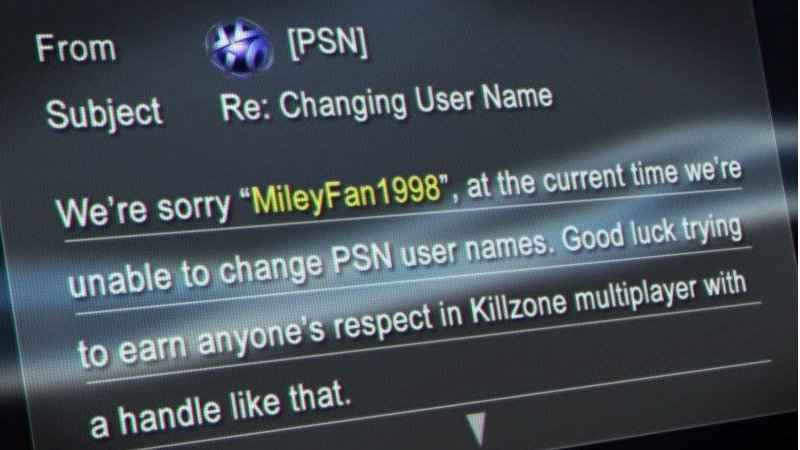 How Will Friends Find Me With My New PSN Name?
Changing your PSN name won't affect your current friend's list. However, they may not recognise your new ID. Therefore, you can display your old ID next to your new one if you wish.
However, if you choose this option it's fixed. So you can never revert back and your old name will permanently appear next to your new name, unless you were to revert back to your old ID, or purchase a new one.
How Many Times Can You Change Your PSN Name?
There is no limit to the amount of times you can change your PSN name. However, there is a cost involved.
Is there a Cost, And What Happens To My PSN Trophies?
The initial change will be free of charge. However, it will cost you for multiple name changes. All subsequent changes are priced at $9.99 or $4.99 if you're a PS Plus subscriber.
PSN Name Change Release Date
The initial beta program runs until the end of November. The PSN ID update will roll out in early 2019. A firm release date has yet to be announced.
If you are considering changing your PSN name, then bear in mind that not all games will be compatible. Find out more about PSN name change compatible games and pricing.