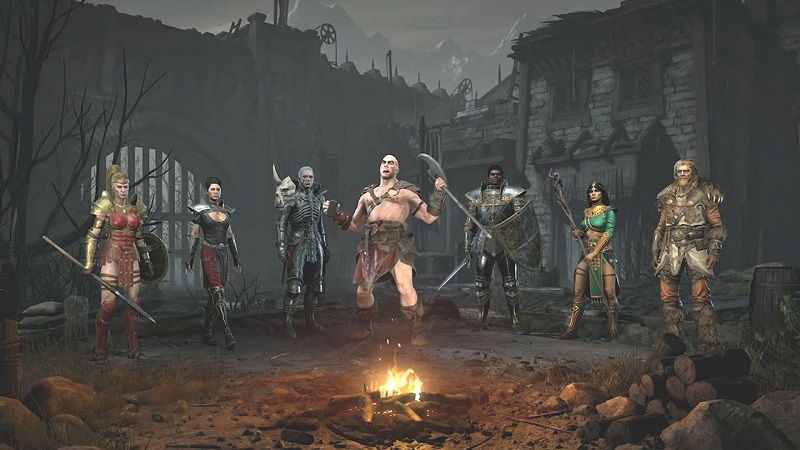 How To Check Diablo II Resurrected Server Status – Having trouble enjoying Diablo II Resurrected launch day because you can't connect to the servers? It hasn't exactly been the kind of launch day Blizzard had in mind, so when trying to figure out why you can't connect, you'll want to be sure where to go to know whether or not its you, or the servers. This quick guide will help you with exactly that.
How To Check Diablo II Resurrected Server Status
---
Check The Battle.net Launcher

The straightest path is generally the shortest, meaning your first option should be to head over to the Battle.net launcher and see what Blizzard is saying. There should be a message letting you that the developers are aware of the issue, and working towards fixing it.

Downdetector Is A Great Resource

An excellent resource that you should keep a bookmark of is website Downdetector, which by its name is pretty self explanatory in this context. If you're wanting to know if a website or service is down, this website will detect if that's the case or not.

Follow Blizzard Customer Service On Twitter

Lastly, if you're more likely to have Twitter open on any screen or device handy, then just following the Blizzard Customer Service account should be enough, as they'll provide live updates from the team on the status of servers and reported outages as they occur.
That's all you need to know to check the servers! At the time of writing, everything should be back up and running so you shouldn't have a problem. If you do though of course just see above to help you out.