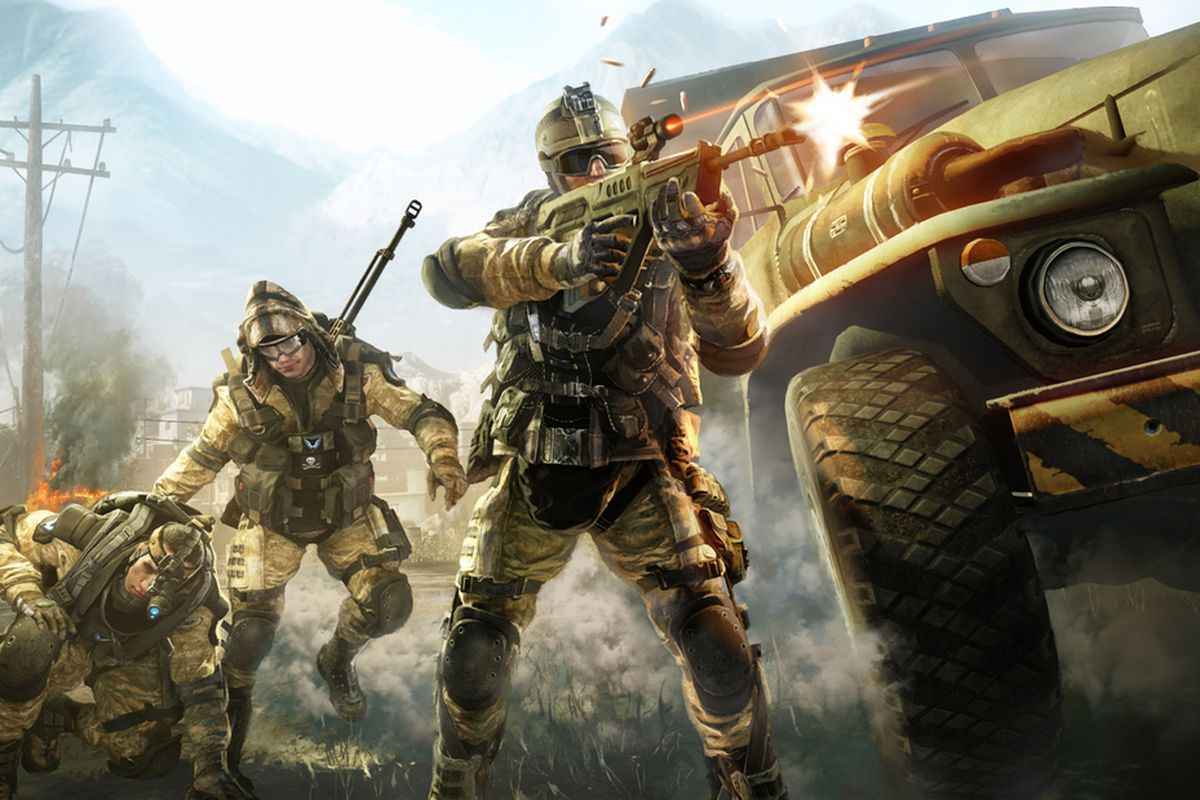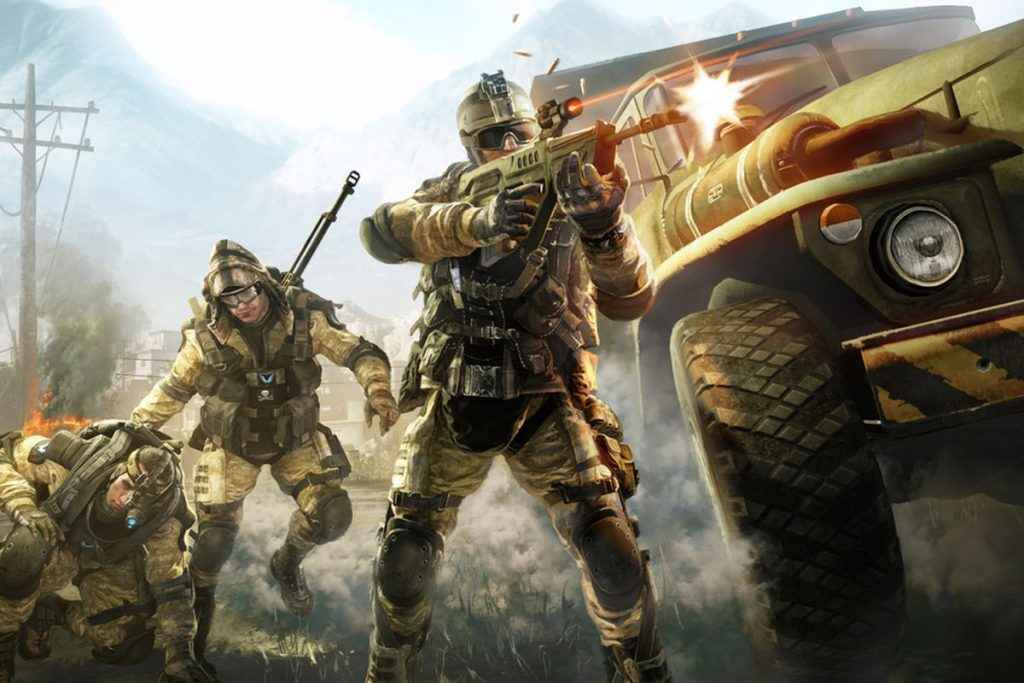 Warface, the new free-to-play military shooter is now available on PS4. If you're wondering how to download Warface, then check out this guide.
Warface is the latest game from Crytek. Players choose from one of four classes, including: medic, engineer, sniper and rifleman. Each class features a range of unique weapons and upgrades, allowing you to customize extensively.
Players battle against each other over various maps in PvP, or can team up for PvE play against enemy A.I. You earn EXP and Warface dollars which can be used to get better weapons, items and armor. There are also Vendor points to earn, which can be used to progress through an Arsenal tree consisting of three categories: weapons, equipment and attachments.
Read more in the Warface preview.
How To Download Warface
The Warface servers are currently live on PS4. However, the game is still in early access ahead of its full release in September. This means that you need to purchase one of the paid packs on the PlayStation Store. Alternatively, you can try and win one of 15 Warface Collector's Edition Early Access packs worth $79.99.
To join in the action, you can buy either:
So, here's the tricky part! They are not listed under Warface on the PlayStation Store! You need to search for those specific packs. Purchase one, and you'll be able to download Warface.
Good luck soldiers!