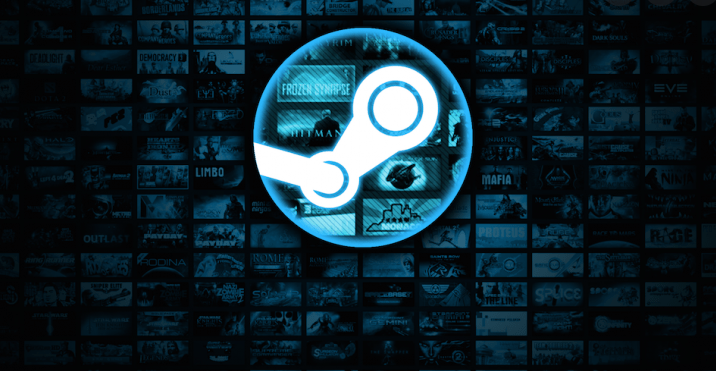 Gone are the days when it was hard to find your steam ID. After all, it is an easy process and won't take much time. In this guide, you will learn how to find your steam ID.
Simply put, every individual steam account is assigned a 17 digit number to it. This is acknowledged as a steam ID. Therefore, if you're a newbie to this concept, it will be hard for you to find yours. So why do you need a steam ID? Is it easy to change your username and look for something similar?
Find out everything about the steam ID here:
Why is Looking For a Steam ID Important?
Long story cut short, when you have access to your personal steam ID, it will help others to look for you. This way, they won't have to sift through all the search results that provide accounts with similar names. Luckily, this will save a lot of time and stress. This is inclusive of the time spent playing a game, the number of games in the library and a lot more.
Methods of Finding Your Steam ID
Method 1
If you're a beginner, this is the best method for you. For this method, you have to load the Steam page and visit the "profile" section. Here's how you can do it through various steps:
Most users will find it easy to sift through this section but won't quickly find the Steam URL. If you have been going through the same issue, there's no need to panic. Most users are provided with this option by default. All you have to do is, navigate everything with a single click.
Click on settings
Select Interface
Choose Language according to your preferences
Once you click on the checkbox, click on "ok" and visit the profile section again. Instead of relying on the steam id finder, you can learn everything yourself with a little effort.
Once you come across the highlighted number on the screen, you need to cross-check it against the profile. Secondly, if you want to change the ID number and select one for yourself, do the following:
You can select the custom URL as you like.
You can also select a combination of letters and numbers according to your requirements.
Ensure to select something simple that is easily understandable by everyone.
On the contrary, you can also log in through a third-party website. You can rest assured that Steam's official website is fully protected and is used by millions of people globally.
Method 2
For this method, you have to sift through the official website of Steam's Database. All you have to do is type in the address bar. Once you reach the official website, you will see the "Sign in" button that is on the top right corner.
Once you click on it, you will see a login screen where you can draw a connection between the Seam accounts on the website. Once your account has been signed in, go to the top right corner of the platform and choose the small circle.
Now you will be obliged to a new page with various information relevant to your account.