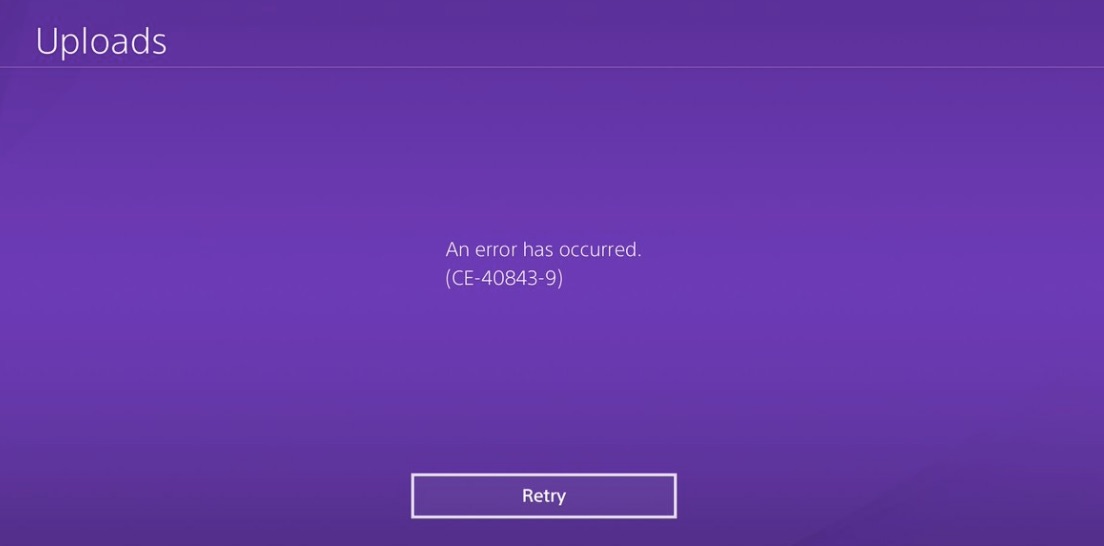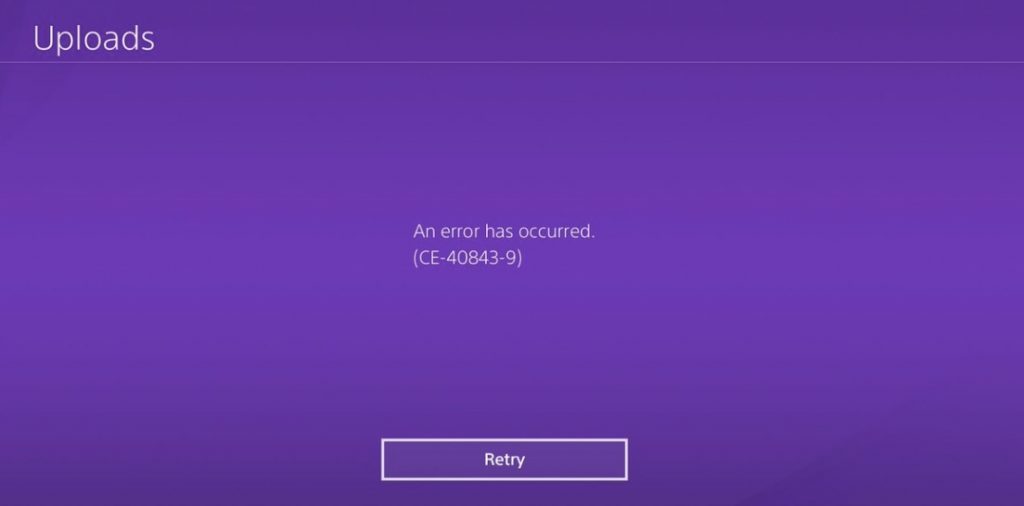 One of the most common problems facing PS4 users today, PS4 Error code CE-40843-9 is a troublesome issue that prevents you from uploading images, trophy or any other kind of data to Facebook – even if uploading that data into other apps like Twitter is fine. So with that in mind, we show you just how to solve PS4 error code CE-40843-9.
Because nobody likes a PS4 error code, do they?
How To Solve PS4 Error code CE-40843-9
Solving PS4 Error code CE-40843-9 is simpler than you think. To do it, simply follow the steps as seen below.
Log onto Facebook
Go to your Facebook Settings
Go into 'Apps and Websites'
Go into 'Logged in with Facebook'
Check the 'Expired' tab
If 'PlayStation' is there, simply renew it
Try the upload again
Voila! Your images and trophy bragging rights should now upload to Facebook with no issue whatsoever
Essentially, this PS4 error code comes about when Facebook thinks that the access it has to your PS4 has lapsed and expired. So as a result, it's always worth just poking into your Facebook settings (as described above) to see if your Facebook account is in danger of removing your PlayStation connection.
PS4 Error code CE-40843-9 is just one of many PS4 error codes that users face with the PS4 console.
So, naturally, we've attached a handy list below of other PS4 error codes and links to the stories where you can solve them. By all means too, if you come across any other error codes, let us know in the comments and we'll endeavor to find a solution for them!
How To Solve Other PS4 Error Codes