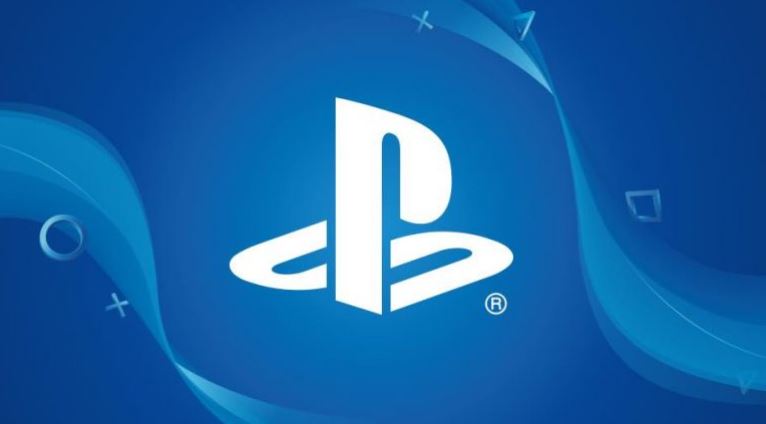 Want to know how to correct PS4 error CE-34878-0? It's extremely possible that at some point, in between all those fun times you've had with your PlayStation 4, you'll encounter an error while trying to install and boot up a game for the first time.
PS4 Error CE-34878-0 And How To Fix It
---
Now, rather than get stressed out and throw your DualShock 4 at the cat (please don't do this), there are some possible ways to rectify this very unfortunate situation. Follow this step-by-step guide to fix PS4 corrupt data issues:
The problem we're covering here is when you first install a game from disc, and the patch (if one is available) is fully download. When you try and boot the game up for the first time, do you get a message that looks like this? If so, you're in the right place.
If you don't eject the disc immediately, you'll eventually see a the message that displays the error code.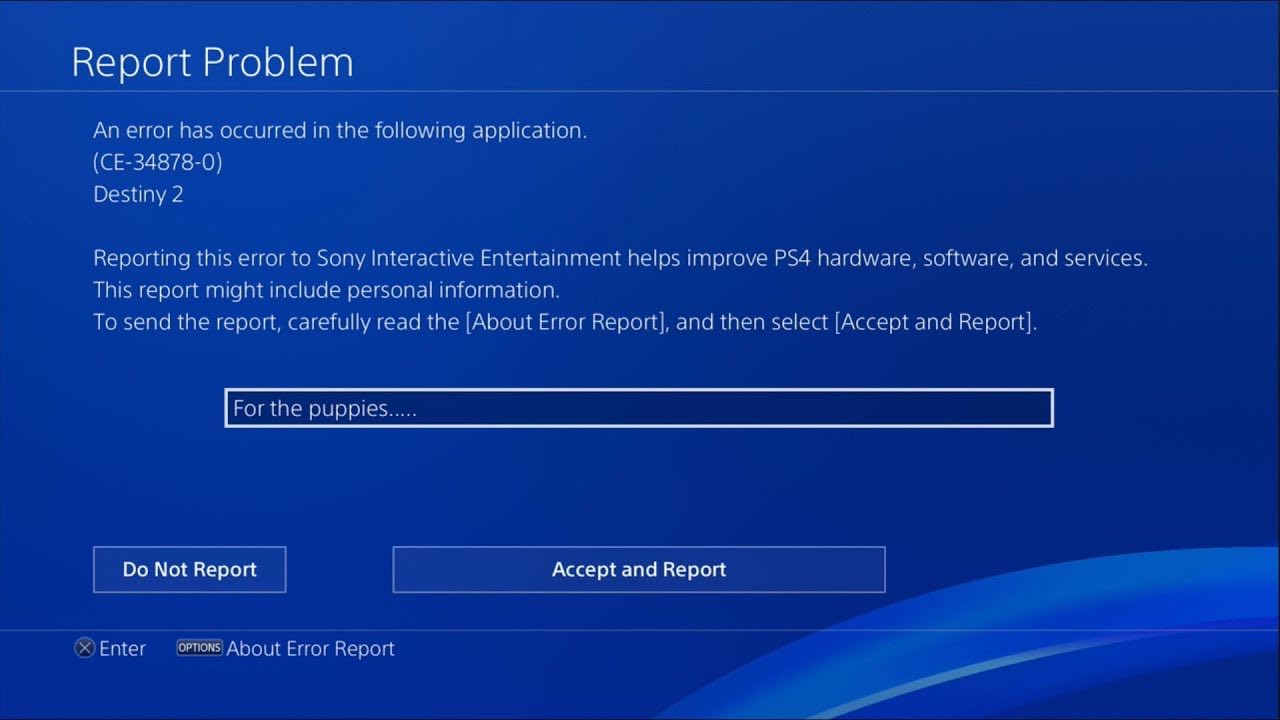 First up…
1. Make sure you have download the latest PS4 System Software Update
2. Make sure you have downloaded the latest patch for the game
Still not working?
3. Remove the disc
4. Delete all data relating to the game, including the patch and all game files (check saved data too, just in case)
5. Power off the PS4 completely
6. Unplug the PS4
7. Plug the PS4 back in and turn it on
8. Insert the disc and wait for all relevant files to install again
Did that work?
If not, go and check out the developer's website and the official forums for that game to find out if there's any announcements about the issue. If not, follow these steps.
9. Follow steps 3 and 4
10. Turn the PS4 completely off
11. Boot up in safe mode by holding down the power button until it beeps twice. This will take approximately 10 seconds
12. In Safe Mode you'll have a list of options. Choose rebuild database (note – once complete this will mean you'll need to download every update file for every game that you currently have data for on your system)
13. Insert the disc again and install all the files for the game
Can you play your PS4 game now?
If not, it's probably not good news. At this point, you could either ask for a replacement disc, or initialize the PS4. Remember the day you bought your PS4 and booted it up? That's what happens when you initialize the PS4, because you're wiping all the data, including game saves. Back up your data to USB or an external hard-drive before attempting this step.
14. Power off your PS4
15. Boot up in safe mode (see step 11)
16. Select Initialize PS4
17. Put the disc back in, install all files and play!
Warning – we would NOT recommend you try the final option unless you're really desperate and have safely backed up everything. We do not guarantee the game will work, even after you've followed all these steps. If you're at all worried, then contact PlayStation customer support.
Good luck!
Other PS4 Errors & How To Fix Them