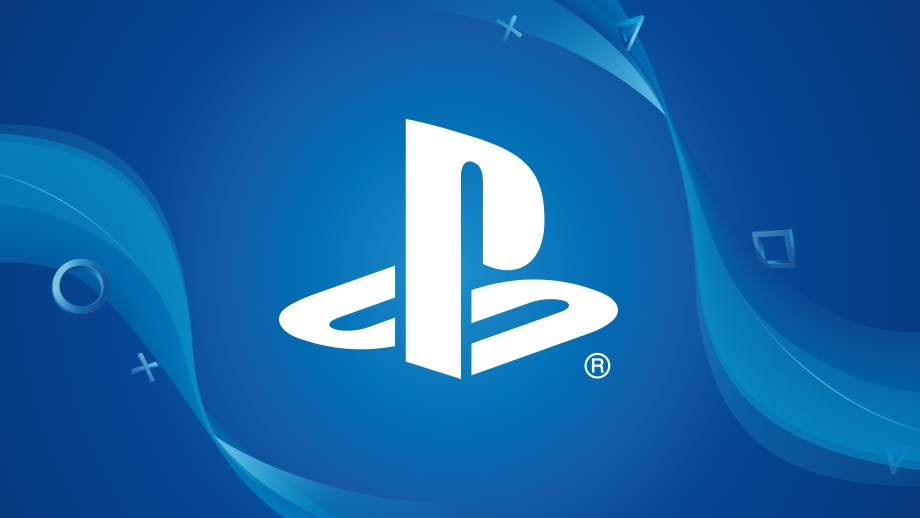 PS4 Error NP-32091-5 is becoming more and more of an issue for PS4 gamers everywhere. In this guide we fill you in on the details as to just what PS4 Error NP-32091-5 is, in addition to providing you with a PS4 Error NP-32091-5 fix, too.
PS4 Error NP-32091-5 And How To Fix It
PS4 Error NP-32091-5 is an error that rears its head on a case-by-case basis. Concerned with corrupted trophy data, this error can appear during play on some games, and not at all on others.
Luckily, this error is not a critical issue as it neither prevents you from playing an affected game nor does it permanently affect your trophy and uploaded trophy data.
That said, it can still prove to be a nuisance, so here's one way how you can fix it.
PS4 Error NP-32091-5 Solution
Step 1: Back up the save data using USB device or PS+ online storage. Then, go to [Settings] > [Users] and delete the user.
Step 2: Recreate the user and sign in. Transfer the saved data back to PS4 and retry the Trophy sync.
Step 3: If the error still occurs, go to [Settings] > [Initialization] > [Initialize PS4] > [Quick] and try the PS4 initialization.
This solution should then sort the issue and prevent it from appearing again. By all means, if you have a workable solution for this issue which is different from the above let us know, and we'll credit you and add it to this article.
Other PS4 Errors & How To Fix Them