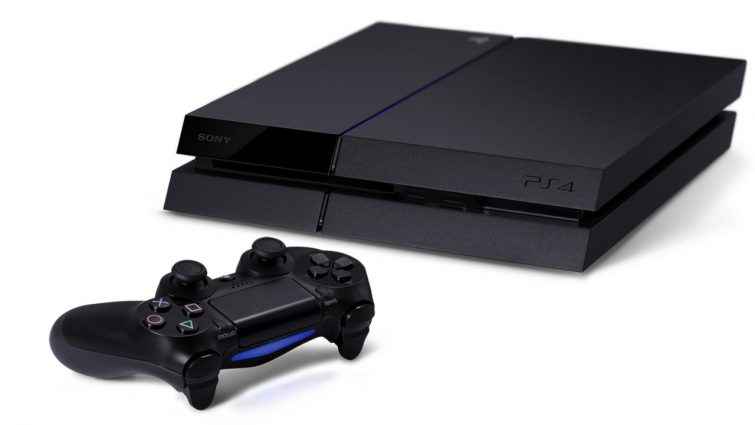 Like any system software update, the latest one – available today for PS4 – has caused problems for some players. The PS4 update 6.20 patch notes reveal that today's update was a system stability patch, but some PlayStation 4 owners can't download it.
PS4 Update 6.20 Error Code – Can't Download
Some users are reporting Error Code SU-42481-9 when trying to download update 6.20. There's apparently a quick fix.
Cancel the download if it's began, or delete the notification.
Boot the PS4 up in Safe Mode.
Choose option 3 for a system software update.
This should allow you to download PS4 update 6.20 with no issues. We're also hearing about PS4 error ce-30002-5, which is affecting some consoles.