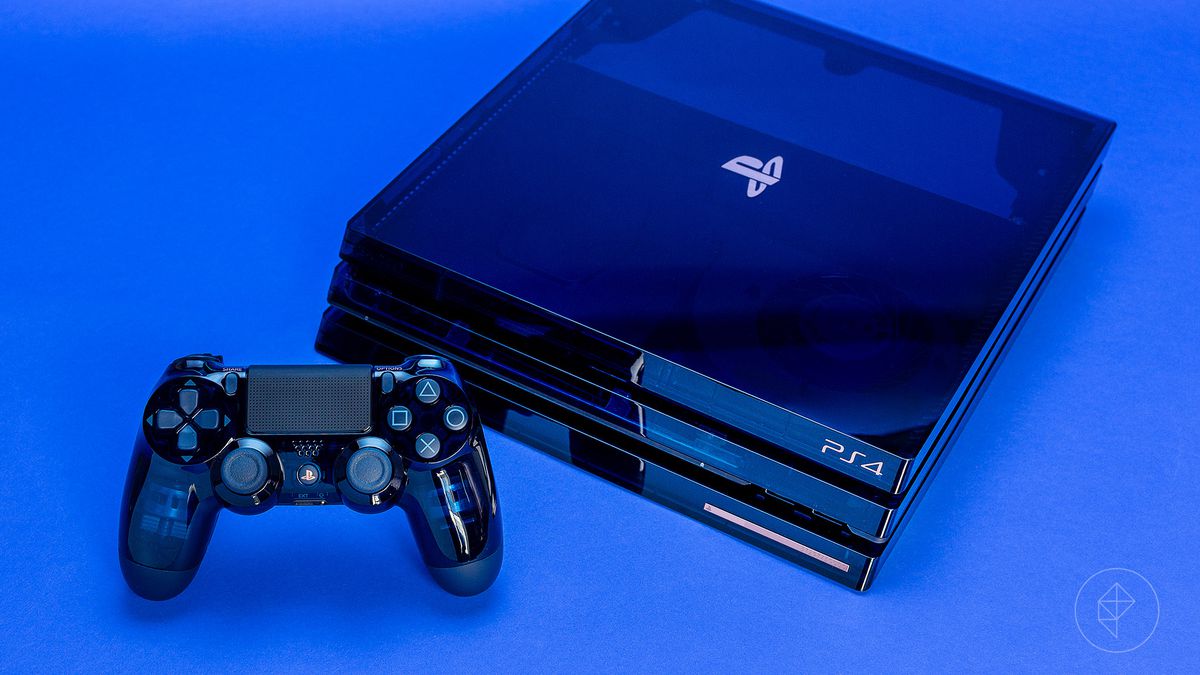 Sony's current-generation console is no stranger to receiving its fair share of issues seven years on, with users flagging up PS4 error np-35000-8 (or np-35000-8 PS4) as one of the most notorious niggles with the console. Chances are you're probably familiar with this error, so we've done a bit of digging and taken a look at this PlayStation Network status problem, as well as any possible remedies for this issue..
PS4 Error np-35000-8
According to Sony's official website, PS4 error np-35000-8 pertains to Playstation maintenance; in other words, any time PSN is down for a bit of PS4 network maintenance, you'll probably run into this issue. The good news is it's nothing to do with your PS4, as it's out of your hands.
Here's Sony's official blurb:
NP-35000-8, WC-40383-8 — PSN is undergoing maintenance
PS4 error np-35000-8 – Possible Fixes
If you've run into this error, then there isn't really much you can do until the PlayStation Network maintenance has been completed. Sony recommends checking the status of PSN here, although testing your Internet connection too may help if it's a separate issue. As mentioned, this is related to PSN, so there isn't a 'fix' as such — Sony says to sit tight until the servers are back online.
If we find any other errors doing the rounds, we'll be sure to keep you in the loop.
Sony is currently preparing for the launch of the PS5, which is rumoured to arrive in holiday 2020. The console will support a range of features, including backwards compatibility with PS4 games, SSD, 8K, ray-tracing, and a disc drive.
The former head of Sony Computer Entertainment America (SCEA), Jack Tretton, has revealed he's impressed with what he knows about PS5 so far, but reckons his former employer will face greater competition in the next console cycle compared to the PS4 era.
Be sure to stay tuned to PSU.com for more details on the PS5 as we get them.