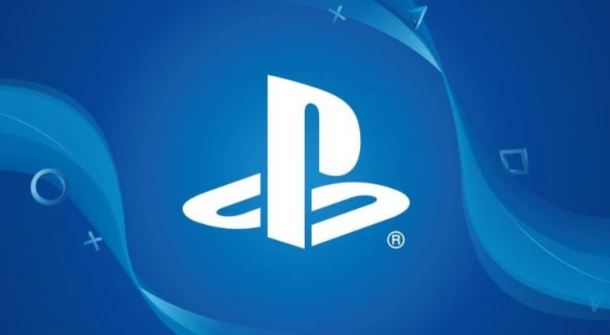 PS4 Error CE-34335-8 is becoming more and more of an issue for PS4 gamers everywhere. In this guide we fill you in on the details as to just what PS4 Error CE-34335-8 is, in addition to providing you with a PS4 Error CE-34335-8 fix, too.
PS4 Error Code CE-34335-8 And How To Fix It
PS4 Error WC-40360-3 is an error that can sometimes occur when your PS4 console cannot detect (or has problem detecting) the Hard Disk Drive.
Luckily though, there is something you can try before having to resort to forking out cash for a replacement HDD.
PS4 Error CE-34335-8 Solution
Your purchase could not be completed. The content has already been used or there may be an issue with the content on PlayStation Store. Please follow the troubleshooting steps below:
Step 1: Turn off the PS4, unplug the power cord and remove the top cover. Please click here for instructions on removing the HDD cover.
Step 2: Check that the HDD is correctly installed by removing it from the system, and reinserted.
Step 3: If you are still experiencing the error after reinstalling the HDD, it could be corrupt or faulty, or your system may be in need of service.
As always, if you have another solution for this error do let us know; the more we know, the more you know and the more prepared we'll be to deal with these troublesome errors!
Other PS4 Errors & How To Fix Them