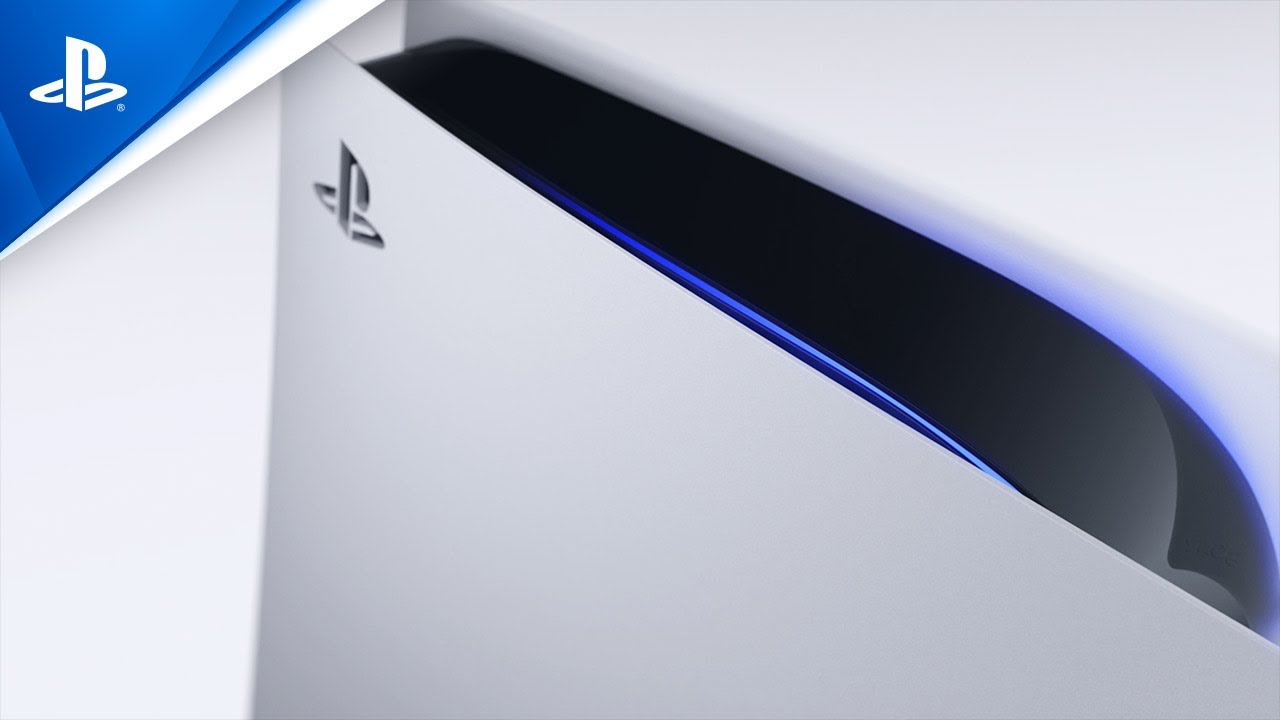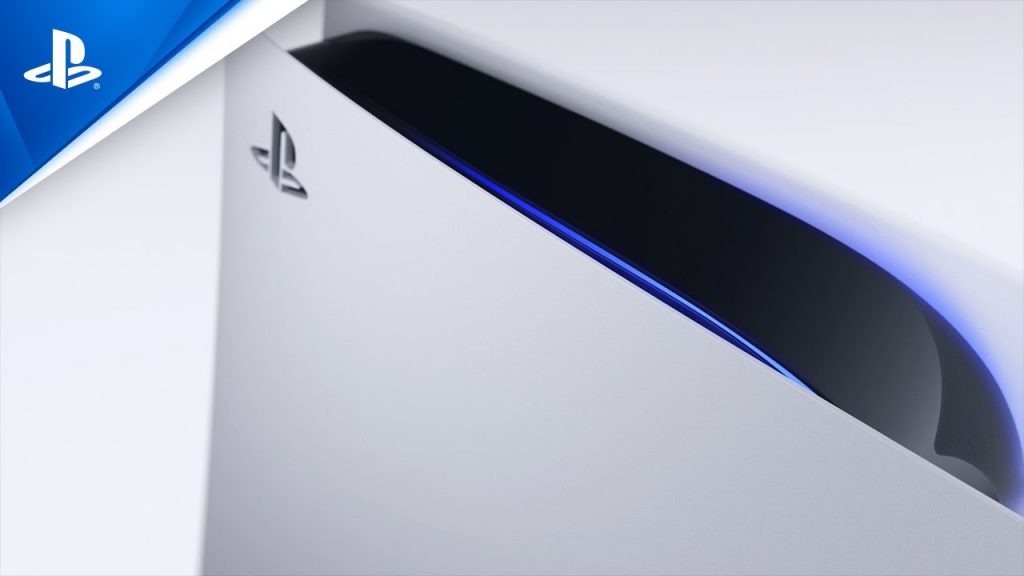 How To Transfer PS4 Save Files To PS5 – Sony's PS5 backwards compatibility feature means that not only are you able to play PS4 games on the new console, but you can also bring over your save files to continue any progress you've made. Here's how to make it happen.
Related Content: Sony Releases A List Of PS4 Games That Are Not Backwards Compatible On PS5
How To Transfer PS4 Save Files To PS5
Fortunately, the process of transferring your save files, as well as digital games and data, is very simple. You can move your files between PS4 and PS5 using a LAN cable or by connecting to your WiFi. In addition, if you have any data stored on your PS4 USB storage device you can transfer them to the PS5 using that device. It's pretty standard stuff as you'd expect.
Furthermore, if you're a PS Plus member, you can sync your PS4 gave saves to your PS5 via cloud storage. However, Sony notes that the ability to transfer save data between versions of the same game from PS4 to PS5 is a developer decision, so it may not always be possible.
The PS5 is available on November 12 in the US and Japan and November 19 in UK and Europe.