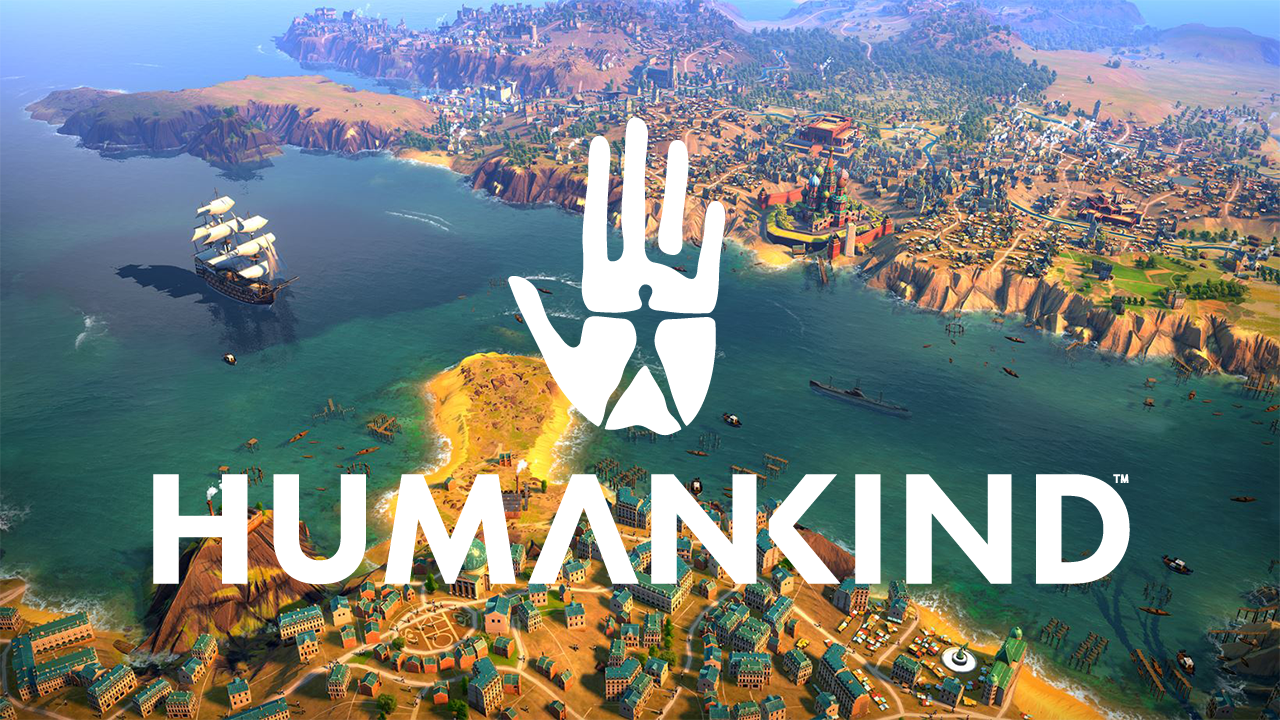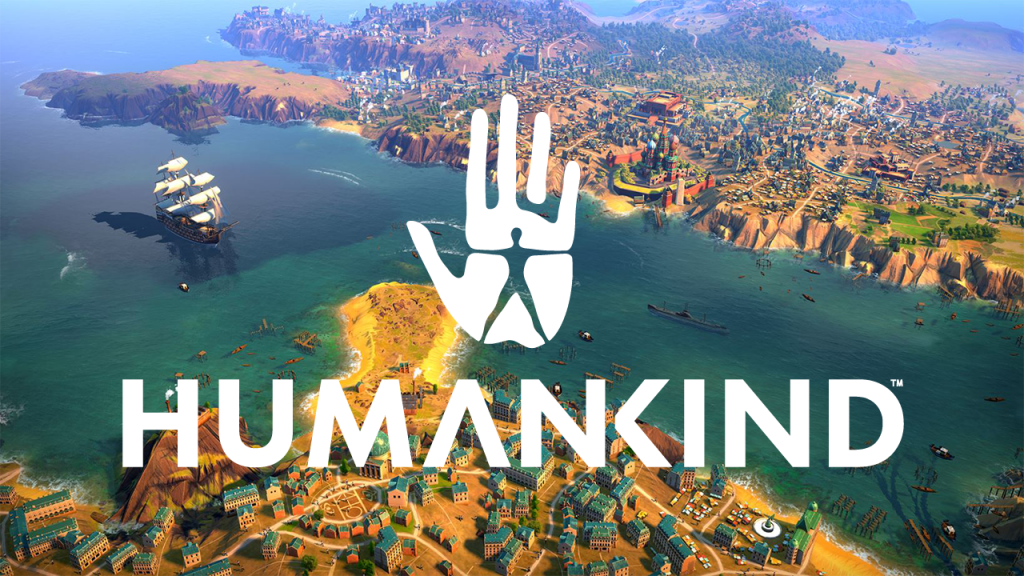 Humankind has just been unveiled by SEGA at Gamescom 2019. However, the platforms it is releasing on were unclear. So, that has lead many to ask if the game is coming to consoles and question whether a Humankind PS4 release is on the horizon?
Humankind PS4 Release
Humankind was just announced at Gamescom 2019. And, whilst the game has been confirmed for PC, a console release has not been officially announced. The game is a 4X strategy title, which is a genre that tends to not make the jump to consoles very often. Therefore, we would say that a Humankind PS4 release is unlikely, especially in 2020. However, the game could be ported to consoles in future years.
If we get an update or official confirmation of a Humankind PS4 release, we will be sure to update this article.
Humankind is a new 4X strategy game from Amplitude Studios and published by SEGA. The game's first trailer gave us a brief glimpse of the title with a description for the game in a press release revealing some more information.
What if you could rewrite the entire narrative of human history? How would you change the course of Humankind? These are the questions at the center of our newest, wildly ambitious historical turn-based strategy title Humankind, where you'll be leading your people from the Neolithic era to the modern age, combining cultures as you progress through the eras to create your own unique civilization.
The Gamescom convention hosts almost every major publisher in the industry, including Sony Interactive Entertainment. The convention kicked off with Gamescom Opening Night Live a reveal show hosted by Geoff Keighley, the Creator of The Game Awards. You can rewatch the livestream here.
If you need to keep up with all the announcements from the show you can head over to our landing page for the event which has every announcement made during the show. You can also see the announcements as they happen by heading to our Gamescom 2019 Feed.
Humankind is set to come to PC in 2020.