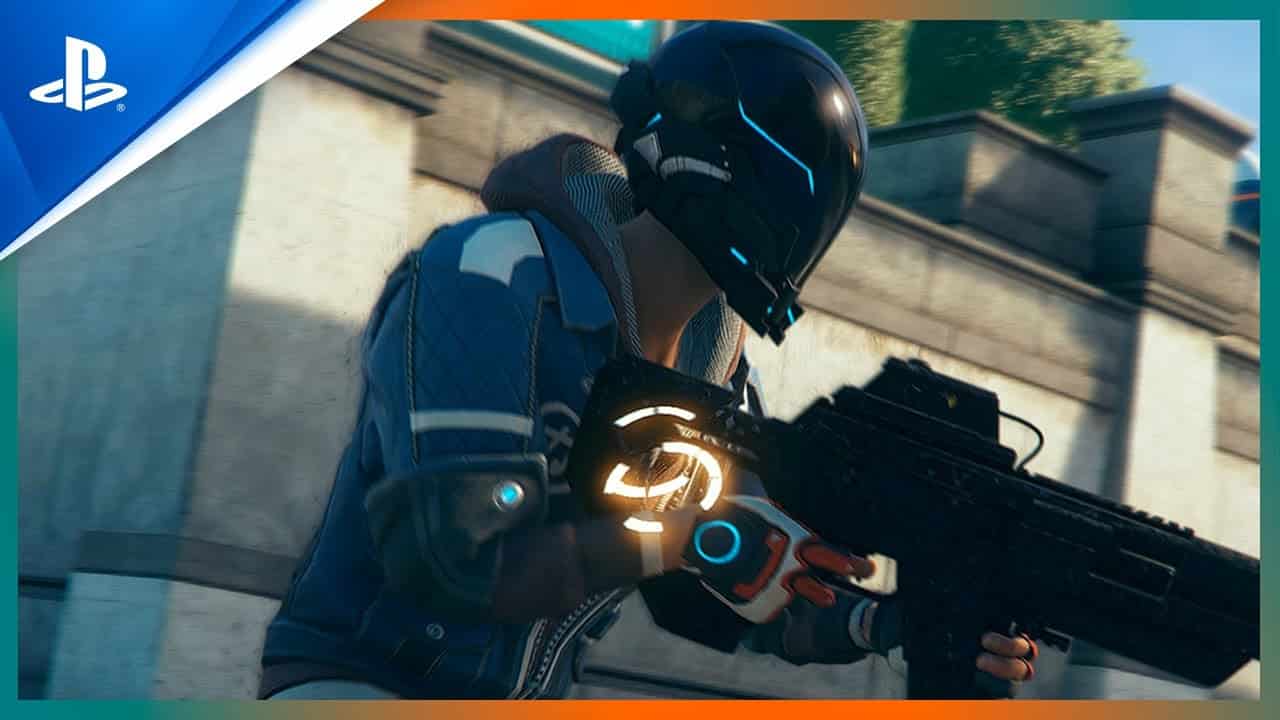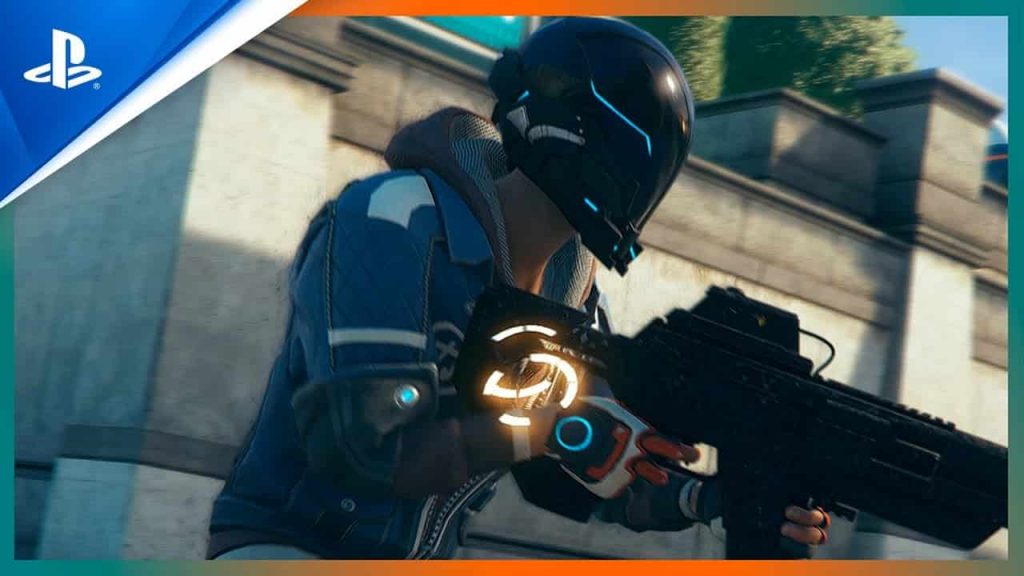 Ubisoft has announced that Hyper Scape Season 1 is now available free on PS4, PC and Xbox One, while PS Plus subscribers will be able to gain free access to the Lightspeed Pack. You can download Hyper Scape from PlayStation Store now.
Hyper Scape Season 1 PS4 Out Now
Hyper Scape makes its PS4 and Xbox One debut with Season 1, joining the previously released PC version. In addition, cross progression is available, so anything you earned through your Open Beta Battle Pass by watching Crowncast-enabled Twitch Streams will be unlocked when you first sign in.
In addition, Hyper Scape cross-play will be added at a later date, and will be an optional feature. Meanwhile, a new weapon in the shape of the DragonFly has been added, which takes the form of a silenced, semiautomatic precision rifle. Season 1 also offers 11 hacks to choose, including the Magnet, which attracts and traps enemies in its area of effect.
The Player Reporting Tool also makes its debut in Season 1, allowing you to easily report squad mates in-game. This feature is described as the 'next phase' of the developer's battle against cheaters and is set to evolve over time.
Check out the Battle Pass trailer below.
[Source – Ubisoft]