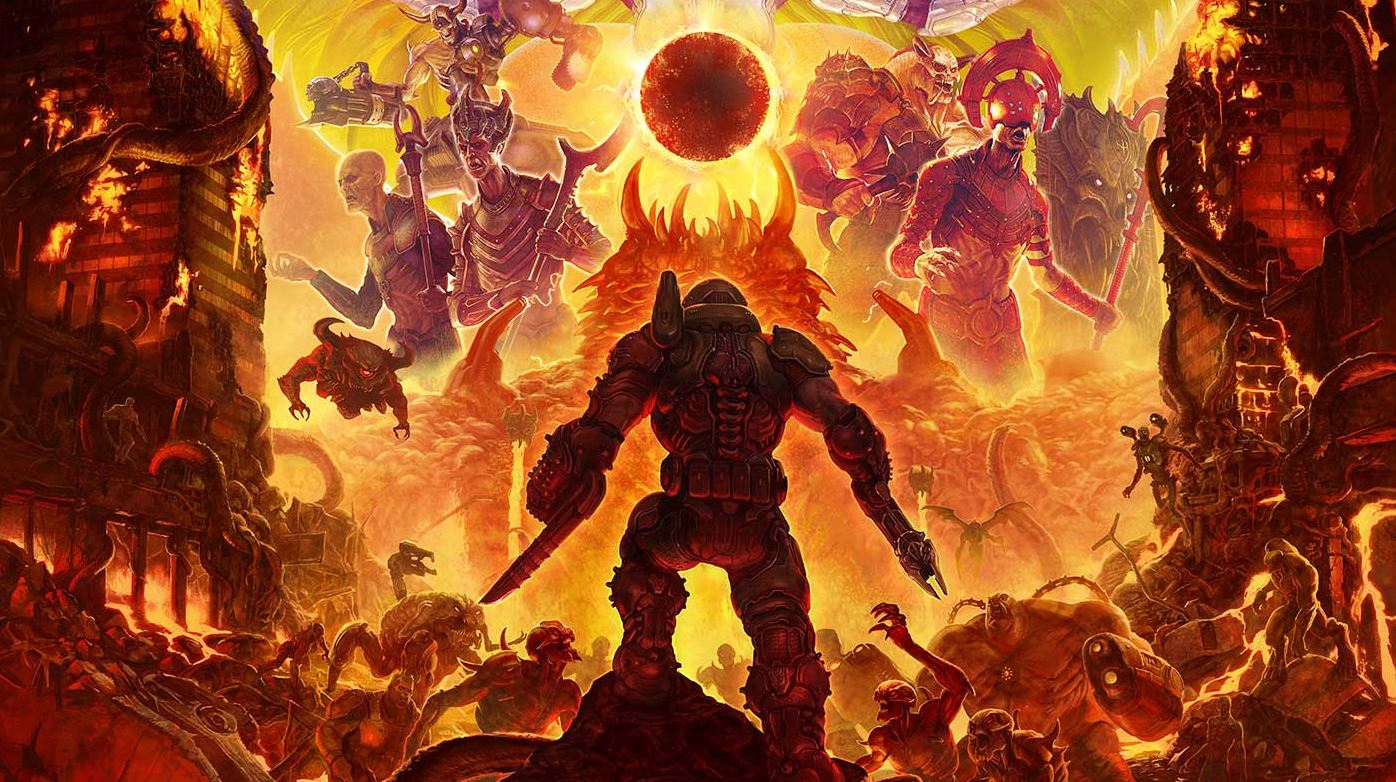 In an interview with Polygon, Marty Stratton from id Software gave some hints as to what we might see from Doom Eternal's PS5 release, which is what the team is focusing on now that The Ancient Gods – Part Two is out.
Instead of offering concrete examples, Stratton opts for more vague statements. However, it does look like the game will be getting ray-tracing. Speaking in the interview he says:
"Once we get the hardware in hand, it's really just a kind of a back and forth between the technology team and the creative team. Ray tracing is a great example. What does it mean for the for the visual style of the game? Is it going to change? How do we want it to change? It goes from theoretical conversations and laying the foundation and groundwork to the actual decisions about how things how things look, as you play the game and make sure that it still fits what the game really needs, and what players will expect from the game, and giving them options."
Stratton then goes on to say that they like giving players options and control over their gameplay and video settings, so it sure sounds like we will get performance modes – likely one focused on frame rate and one highlighting the visuals.
Related Content – Sony PS5 Complete Guide – A Total Resource On PlayStation 5
It isn't exactly the meatiest of information, but at least we have some hint as to what we can expect. It is also good to know that this version is the team's focus now, although, we don't know when it will release.
Doom Eternal is set to release for PS5 sometime in the future.
Source – [Polygon]