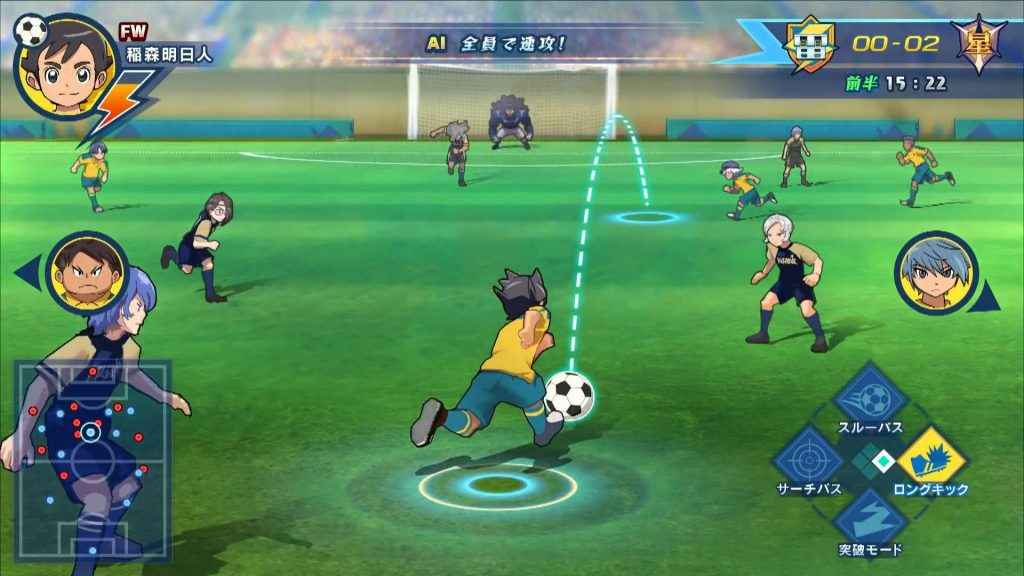 The Inazuma Eleven series is coming to PS4 for the very first time this, and the first trailer for Inazuma Eleven Ares has now launched.
Inazuma Eleven Coming To PS4
The RPG soccer/football game from Level-5 has been extremely popular on Nintendo platforms. With 13 games launched since 2008 on Nintendo DS, 3DS and Wii, Inazuma Eleven Areas is now confirmed for PS4, Switch and mobile.
Other Inazuma Eleven games include the first three main entries in the series up to Inazuma Eleven 3 and multiple spin-offs, including Inazuma Eleven Go 3: Galaxy. Inazuma Eleven Ares is the fourth main entry in the series.
The soccer RPG will be launching in Japan this Summer, though a release has yet to be confirmed for the West. Check out the new trailer.
Source: Gematsu