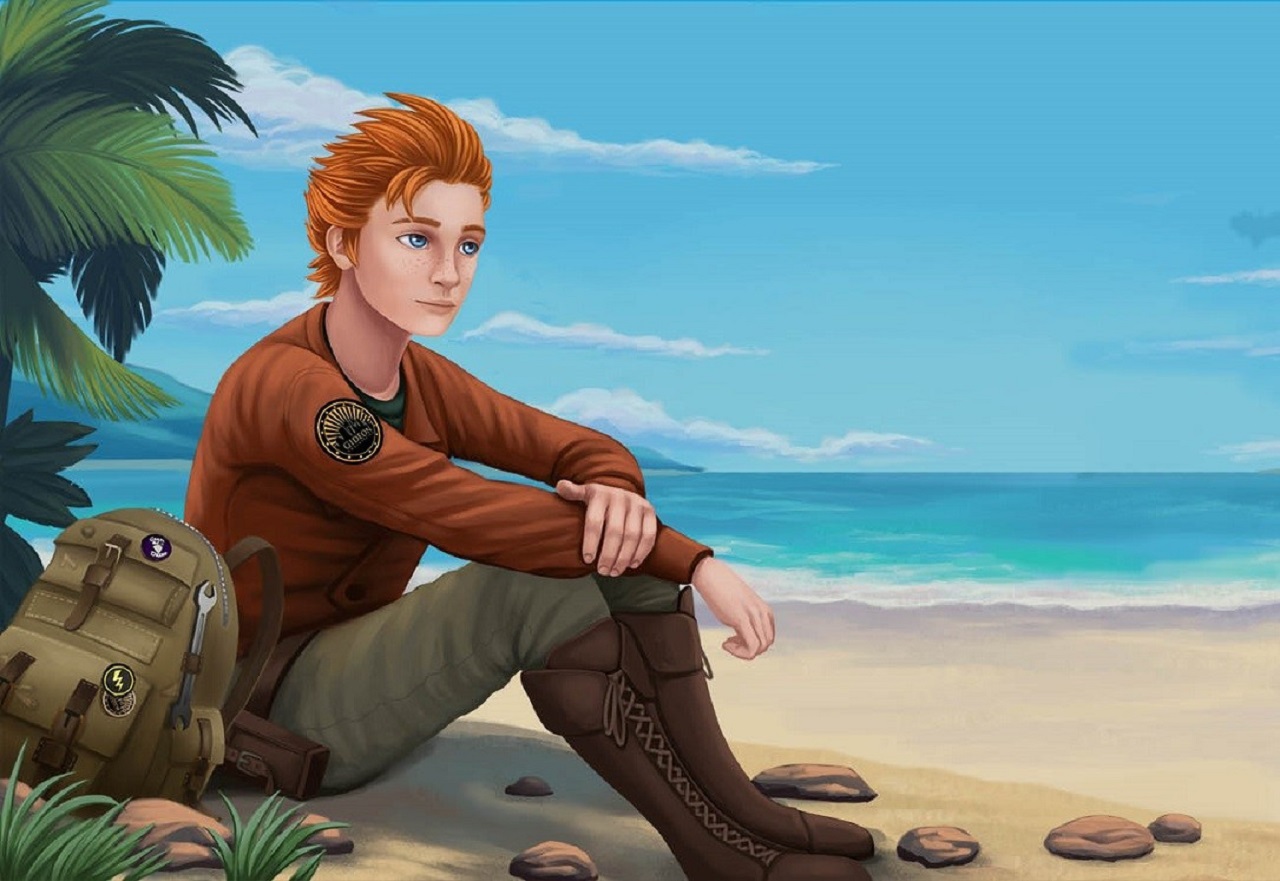 A Twitter thread from indie developer Iain Garner yesterday sparked a barrage of online discussion as to whether or not Sony actually cares about indie games and the indie developers who work with their platform.
Though Garner only heavily hinted at Sony, IGN has now reported an interview with multiple developers and publishers who directly name Sony as the platform holder who "actively hampered or was at least indifferent" to the many struggles that indie developers already face.
Garner, along with the other developers and publishers interviewed do express that some of the frustrations discussed occur across all platforms, (specifically the term "lot checks" mentioned in the thread is reportedly a Nintendo phrase) but Sony does still appear to be the more difficult platform holder to work with, according to this report.
CEO of Akupara Games David Logan however does seem to believe things will get better, as he told IGN:
"Parts of the process change on an almost weekly basis and it oftentimes needs to involve multiple reps, support tickets and parts of the backend (which is still split into two different pipelines) to make movement on specific issues. We've been blocked by Sony directly on things like updating ratings, terminology usage, trophy visibility and patch review all within the last few months. However, my team does recognize the active changes and streamlining Sony is heading towards. Though there are instances where we wish it was similar to the pipeline we had grown accustomed to over the past few years."
If you want to read more, you can check out the full story for yourself on IGN.
Source – [IGN]