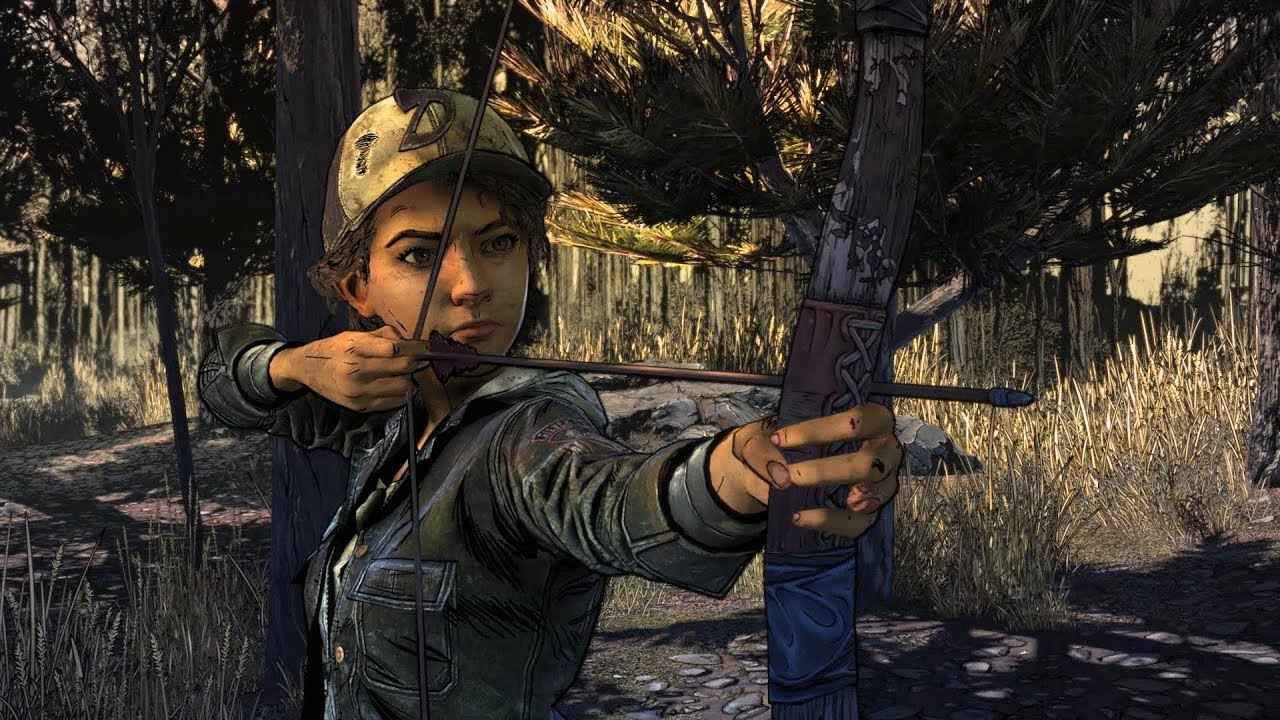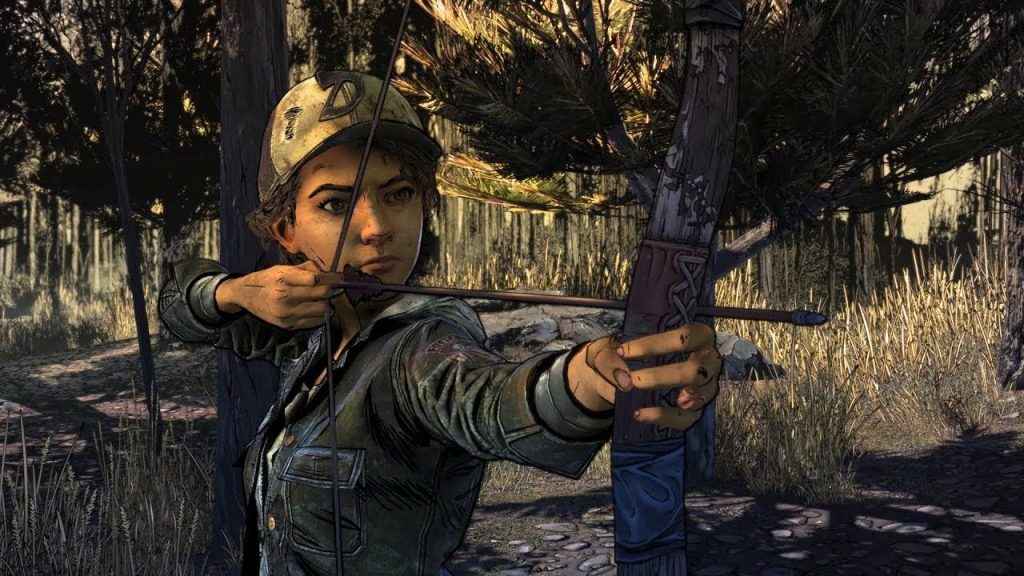 Episode 3 of The Walking Dead: The Final Season is due out on Tuesday after the series was put in jeopardy, due to Telltale Games closing its doors in September. With Skybound Games now heading up the project and Telltale's name stripped from the game, you would expect everything to be fairly back to normal. At the very least you would expect to be able to buy the Season Pass or episodes 1 and 2 individually. Well, that isn't the case.
Currently, on the PlayStation Store, you can only purchase the Season Pass for the game. Episode 1 is nowhere to be found and episode 2 is listed as 'Free' on the store, but it is unable to be downloaded. To double check that this wasn't a PlayStation issue I went to the Microsoft store and the exact same issue was present. You can buy the Season Pass, episode 1 is not listed, and episode 2 cannot be bought. I also checked out Steam, which only lists the Season Pass and can't even be bought. A vague statement is found on the store page as well:
Telltale's The Walking Dead: The Final Season – Episode 3 releases Jan 15, 2019. Existing Season Pass purchasers will get automatic access to Episodes 3 & 4 on Steam on their release date.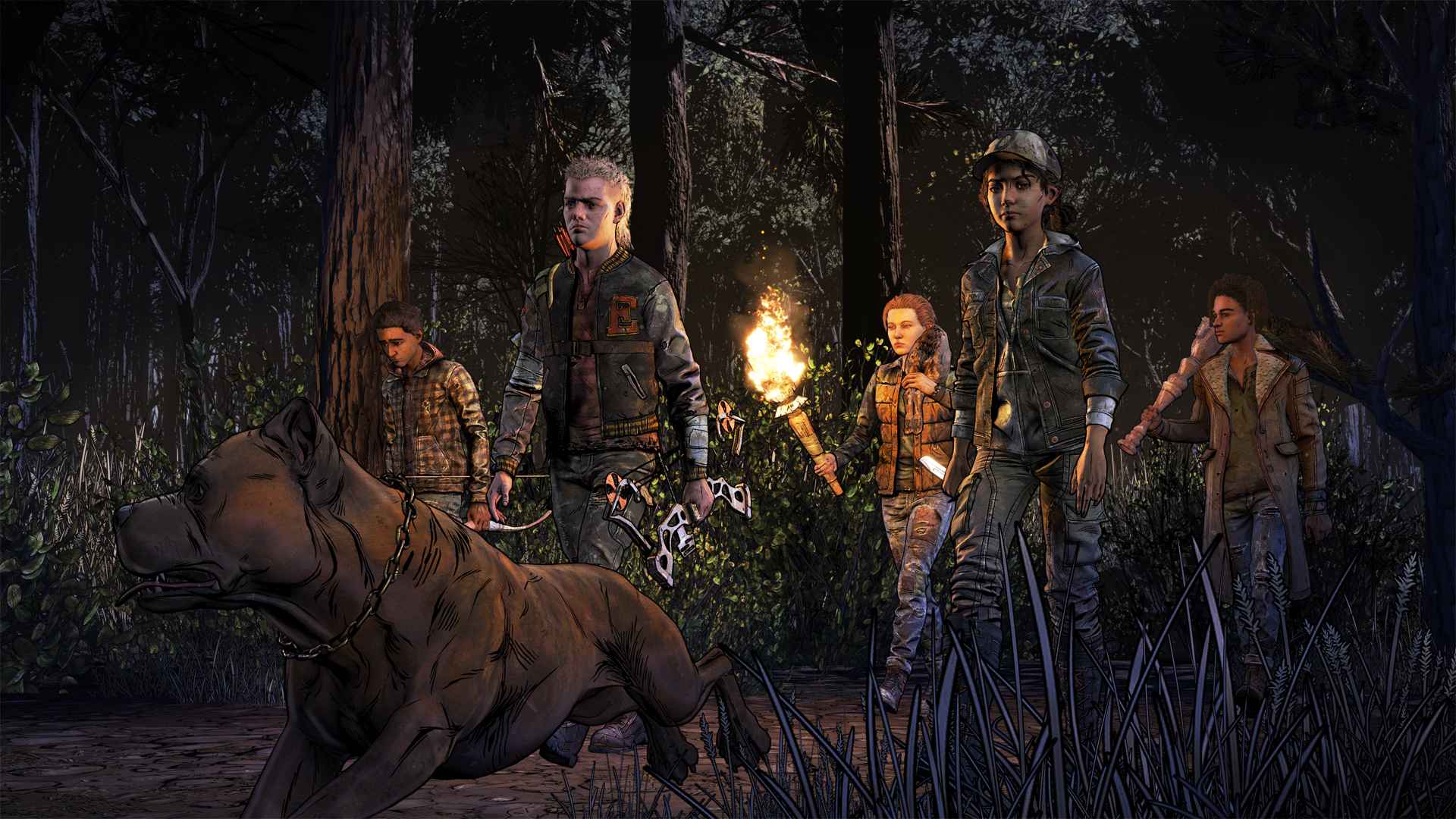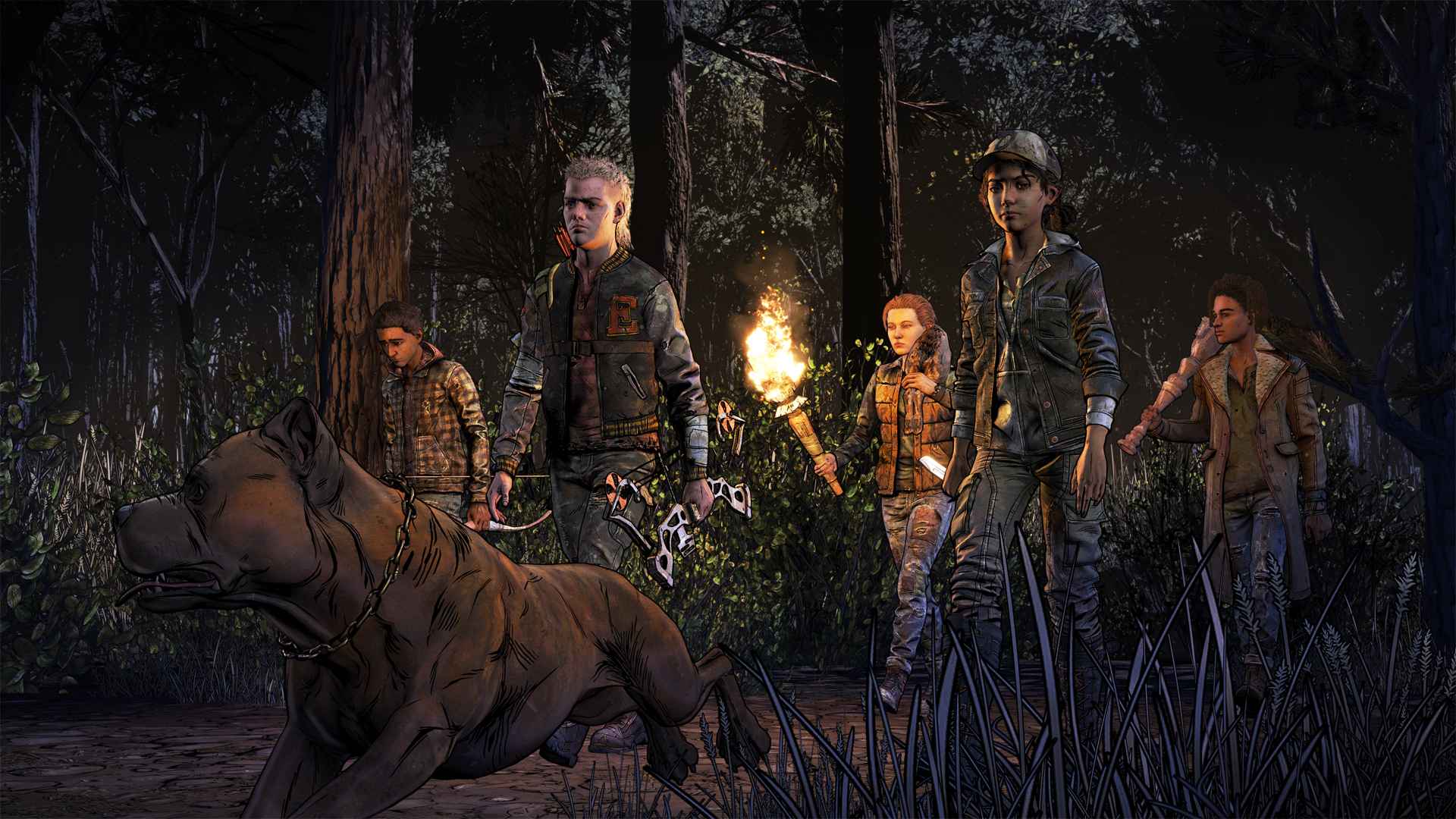 This means that anyone who bought one or both of the currently available episodes when they were purchasable is now forced to buy the Season Pass in order to see the conclusion of Clementine's story. This effectively is robbing people of money, as they are paying for one or two of the episodes of the game twice. This issue even happened to one of our own editors John-Paul Jones who got access to episode 1 to review. However, we did not receive a review code for episode two, as it was released in the midst of Telltale's collapse. He also did not purchase it in time.
I understand that this is likely more complicated than I am making it out to be. There are probably legal issues with Telltale owning the right to the first two episodes, yet not actually being around anymore to sell them.
We've reached out to Telltale Games for clarification.
So, what is gonna happen now? Will these episodes get released before Tuesday? If we learn anything we will update this article.
What are your opinions on this current situation? Should Skybound Games allow players to purchase individual episodes?