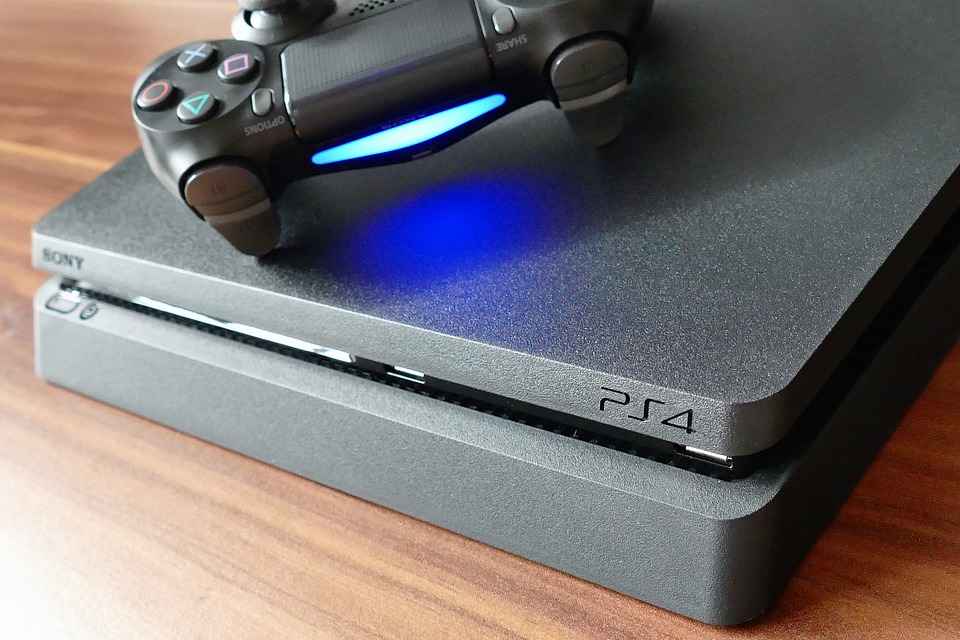 Yes, more news on that there cross-play drama, and this time it comes in the form of a business analyst for video games saying Sony's decision to block cross-play with Xbox on games like Fortnite is a smart business move that is unlikely to damage its reputation quite as badly as many op-eds and forums would like to believe.
Karol Severin, MIDiA Research's lead analyst for research on games and the mobile content economy, was on hand to talk with MCV about why its 'best for business' if Sony continues to keep the walls around its personal garden. It brings up some rather sensible points that may well upset players who are adamant Sony must conform.
Severin kicks things off by pointing out PlayStation's current place in a market that isn't exactly growing.
PlayStation is a chip leader, protecting a not-so-growing console gamer market
Console ownership is flat. In Q4 2016, 36% of consumers in the English-speaking markets owned a games console, compared to 30% in Q4 2017. Because console adoption is not growing, competitive platform wars are all about convincing existing console gamers to switch to a rival platform by the time the next generation of hardware comes out.
This is why Microsoft in particular, is on the offensive to show all it can do that Sony will not. Just to try and shift the balance of a market that currently favors its rivals.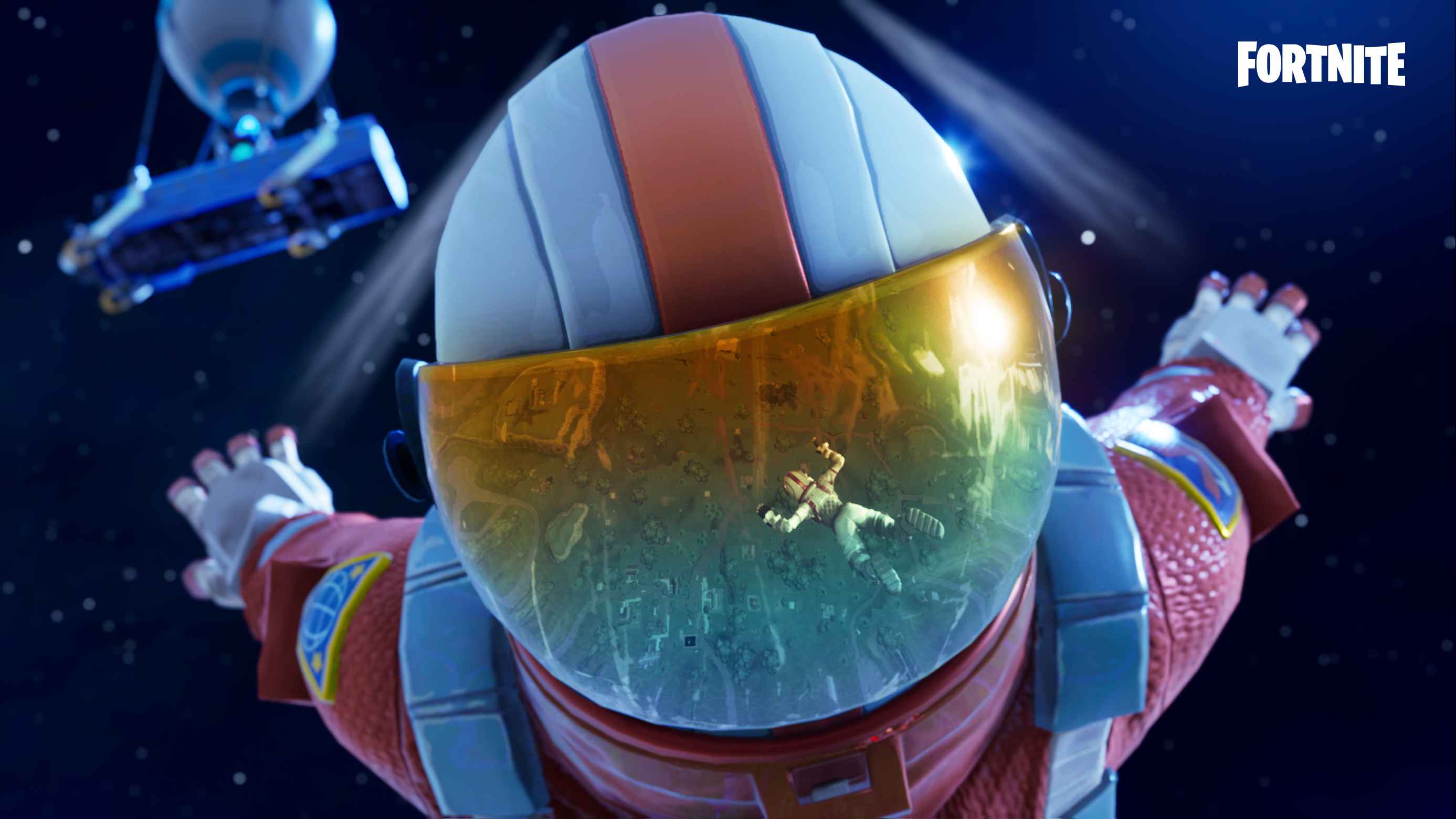 Severin continues,
PlayStation has the largest console gaming ecosystem out there (side note: this didn't happen by coincidence, but because PlayStation manages to consistently offer hardware and content catalogue that resonates with gamers).

It knows that growth of the non-hardware part of its gaming business is moving towards monetising engagement of existing users, rather than expecting significant increases of new users. The more important engagement becomes in gaming monetisation, the more of an upper hand will PlayStation have over its rivals by having the largest active user base. Therefore, it needs to protect its user base lead at any cost.
Yes, it's cynical, but it does pose the question. Why on Earth would Sony willingly damage its own market share for a bit of extra goodwill that benefits its competitors?
Cross-platform gaming can improve this experience for Xbox users and help close the gap. This makes it convenient for Xbox to push the cross-platform narrative and spotlight the resilient Sony in the process, in a bid to capture some market share from disgruntled fans.

However, the truth is that PS is not building a walled garden because it wants to aggravate gamers, but simply because it has incomparably less to gain from cross-platform than its main rival. In fact, it would be losing some of its competitive advantage.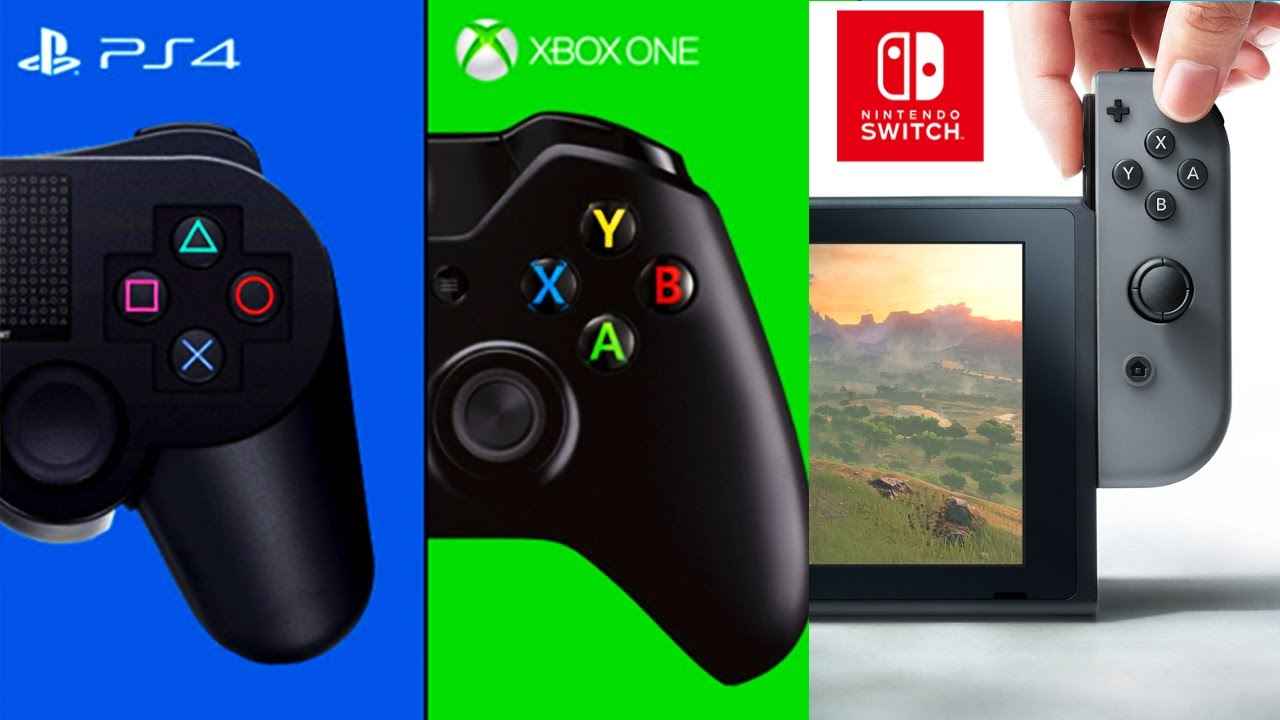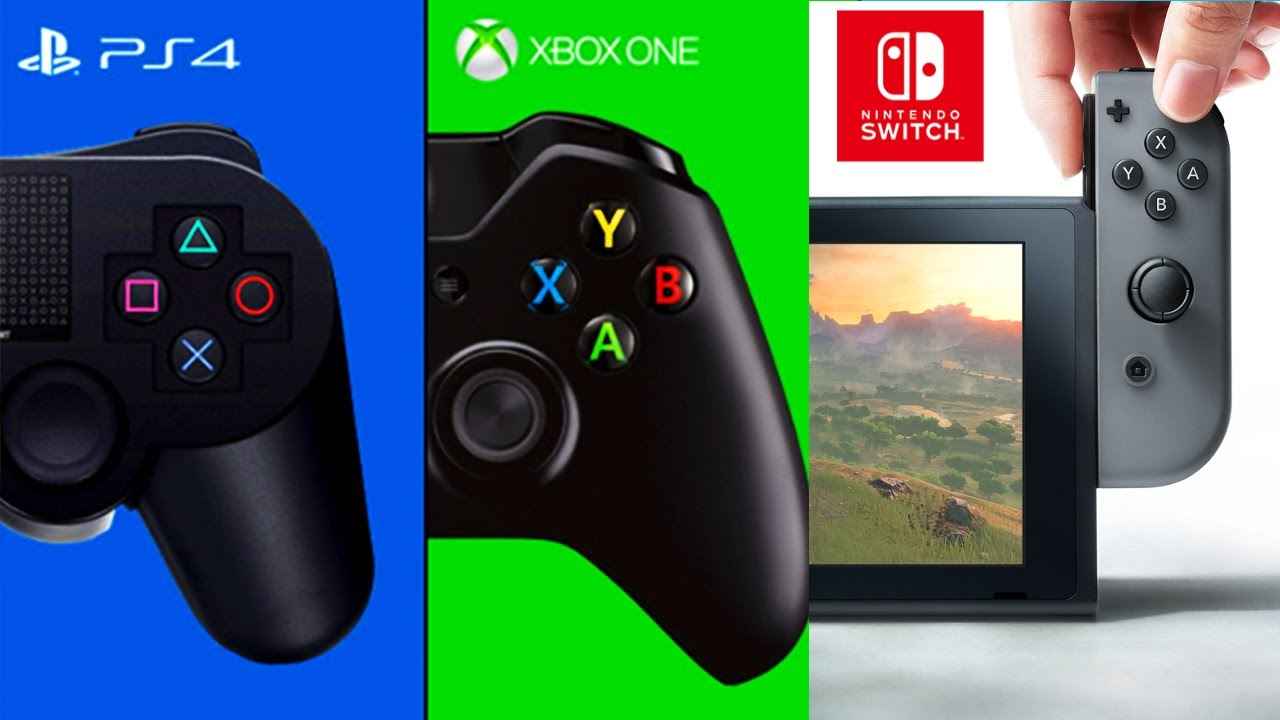 Severin finishes up by explaining why, despite the noise surrounding this issue, Sony is probably safe from the kind of mass boycott many are predicting in the future.
Gaming network friendships are often formed between people who don't know each other in real life. Gamers happen to be in the same gaming session, help each other out and subsequently send a friend request. The more online-multiplayer-centric gaming becomes, the more players will need 'friends' in their network to enjoy the experience fully.

Real-life friend networks are not large enough to ensure that there will be real-life friends available whenever a gamer wants to engage in a session and needs help. So even though 'playing with real friends' would be nice, players would likely still need their 'random friend connections' to truly play at their own convenience. Some players have spent a lot of time building their friends list, but if they decide to change from PS to Xbox, they will lose them and have to start again.

This makes PlayStation's ecosystem lock more powerful than many realise. The first consumer thought may be: I'm fed up, I want to change platform. Indeed, some may do just that. Others however, will take a deep breath, weigh out the pros and cons and if they care about their game progress and player network more than playing with real-life friends (which high-spending hardcore gamers do), then the smarter choice may be to stay loyal.
Does this mean Sony should feel it needn't address the situation? No. While Sony isn't necessarily being mean-spirited about cross-play, it is going to take little knocks to its reputation when these unwinnable arguments come up, so saying something more than 'we sold a lot of PS4s' is probably a good start, even if it is, in itself, a good indicator as to why the walls will stay up around Sony's garden.