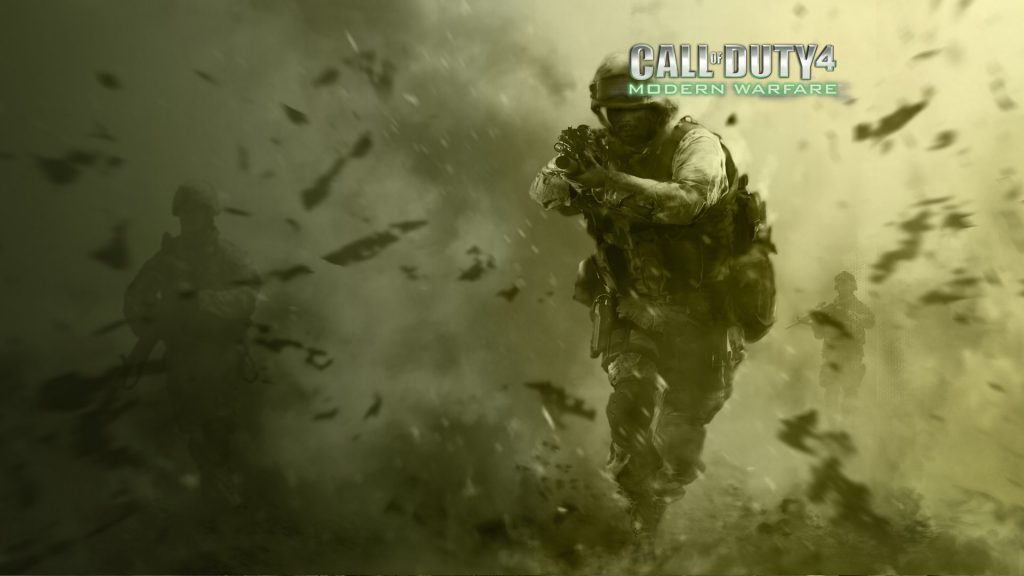 Developer Infinity Ward was originally working on a sci-fi 'Halo killer' before it began production of Call of Duty 4: Modern Warfare. At this point, the studio had been split into two: one team worked on the sci-fi game, while another was tasked with developing Call of Duty 4, which was at that point set during the Second World War.
Halo Killer Was Planned By Call Of Duty 4: Modern Warfare Dev
According to Geoff Smith, Modern Warfare's multiplayer design director, the team found it difficult to compete in the mainstream with a World War II game, despite being proud of its work on Call of Duty 2.
All my friends were playing Halo, and I couldn't convince them to give CoD 2 a try. I was like, 'Well, you're this really cool spaceman who's shooting stuff. It's really hard for me to convince them to be cool with, like, a wooden gun with, like, a pot on your head.
Joel Emslie, studio art director, added:
We didn't know if we were going to be able to do a modern game. It was a moment where we really wanted to take down Halo really bad, and we wanted to create a Halo killer. Part of the studio went off and was working on another game to do that.

The whole Infinity Ward experience is what we make is the sum of the parts, like all the components work together. When you had components missing, it threw the whole thing off balance, and that's why it was realized pretty quickly, thank God, and they brought everybody back together, and then we dug into Modern Warfare.
Infinity Ward returns to the Modern Warfare franchise this year, with the rebooted Call of Duty: Modern Warfare slated for release on PlayStation 4, PC, and Xbox One on October 25.
If for some reason you missed out on the genre-defining Call of Duty 4: Modern Warfare, then be sure to find out what you're missing out on in our review here.
Source: Game Informer