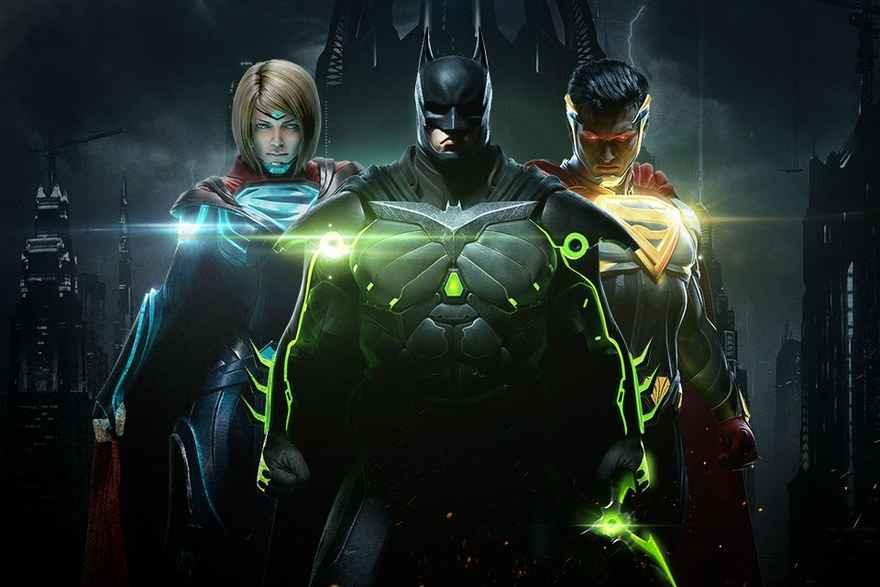 Amazon seems to have let slip that an Injustice 2 Legendary Edition is not only on the cards, but arriving late next month.
The Injustice 2 Legendary Edition is set to include the additional DLC characters added since launch. This includes Darkseid, Hellboy, Starfire and the Teenage Mutant Ninja Turtles.
Developer NetherRealm has previous with making 'complete' versions of its fighters. It did so for Mortal Kombat X and Injustice Gods Amongst Us in recent years.
The page listing has since vanished, but The Nerd Mag managed to get a cached version of it.
The description confirms the contents of this supposed Injustice 2 Legendary Edition.
POWER UP AND BUILD THE ULTIMATE VERSION OF YOUR FAVORITE DC LEGENDS IN INJUSTICE 2 - WINNER OF IGN'S BEST FIGHTING GAME OF 2017. INCLUDES 10 ADDITIONAL CHARACTERS INCLUDING DARKSEID, HELLBOY, TEENAGE MUTANT NINJA TURTLES PLUS 5 PREMIERE SKINS.
We can probably expect an official announcement of the Injustice 2 Legendary Edition in the near future.
Injustice 2, despite its loot box obnoxiousness, turned out to be a pretty great fighter. It features the most entertaining (on purpose) story in fighting games. Plus customising you favourite hero or villain is great fun.
We gave the game 8.5/10 last year, you can read the review and see why it just fell short of excellence.