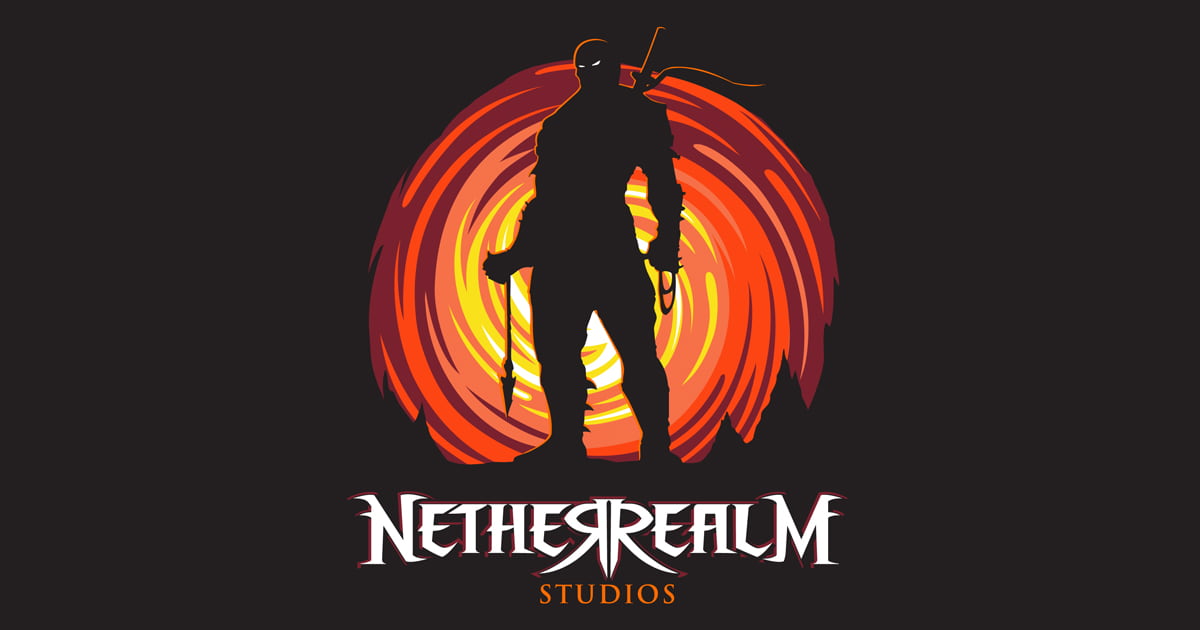 Injustice 3 will not be the next title from Mortal Kombat developer Netherrealm Studios, according to an individual who claims to work for the company. Posted on Reddit, the leaker has sought to provide some robustness to their claims by providing the Reddit mod with a production image that confirms some of the new fighters that will be arriving in the next Mortal Kombat 11 fighter pack.
As yet, the image has not been shared on Reddit. Speaking to the Injustice 3 rumors, the individual basically goes on to say that in the absolute absence of any images, audio or other verifiable material, folks shouldn't be so keen to believe rumors that have nothing behind them – which, y'know, makes sense.
You can catch their full post below:
"Hello, I work with Netherrealm Studios. I will not name my exact position, as I fear that what I'm about to tell you might put myself at risk.

First, I would like to de-confirm the "leaks" that have surfaced the past few days. Doom Slayer will not make an appearance in MK11, neither will John Wick, Deathstroke or Michael Myers. Also, Injustice 3 will not be our next title.

Please stop believing everything you see online, when there is no evidence (audio files, images, source code, etc.).

I'm afraid I will not be leaking any significant information here, but I can tell you that there will indeed be a Kombat Pack 3. It will include 4 characters: Three male Mortal Kombat characters and one female guest character, with one of the MK characters being an unfortunate bystander. I've sent a moderator of this subreddit a picture confirming this.

While COVID-19 has slowed us down a bit, there will not be huge delays in the release schedule, as most of the content has already been made or is close to completion.

No ETA yet.

PS: There are currently internal discussions on whether Mileena should make an appearance in the game as a playable character."
Obviously the fact that the 'leak' is unverified means that salt shakers should be at the ready certainly, but the idea that Netherrealm Studios next title wouldn't be Injustice 3 is hardly a reach, as recently the studio confirmed that it had other non Mortal Kombat and Injustice projects on the boil.
Time will tell!
Source: Reddit