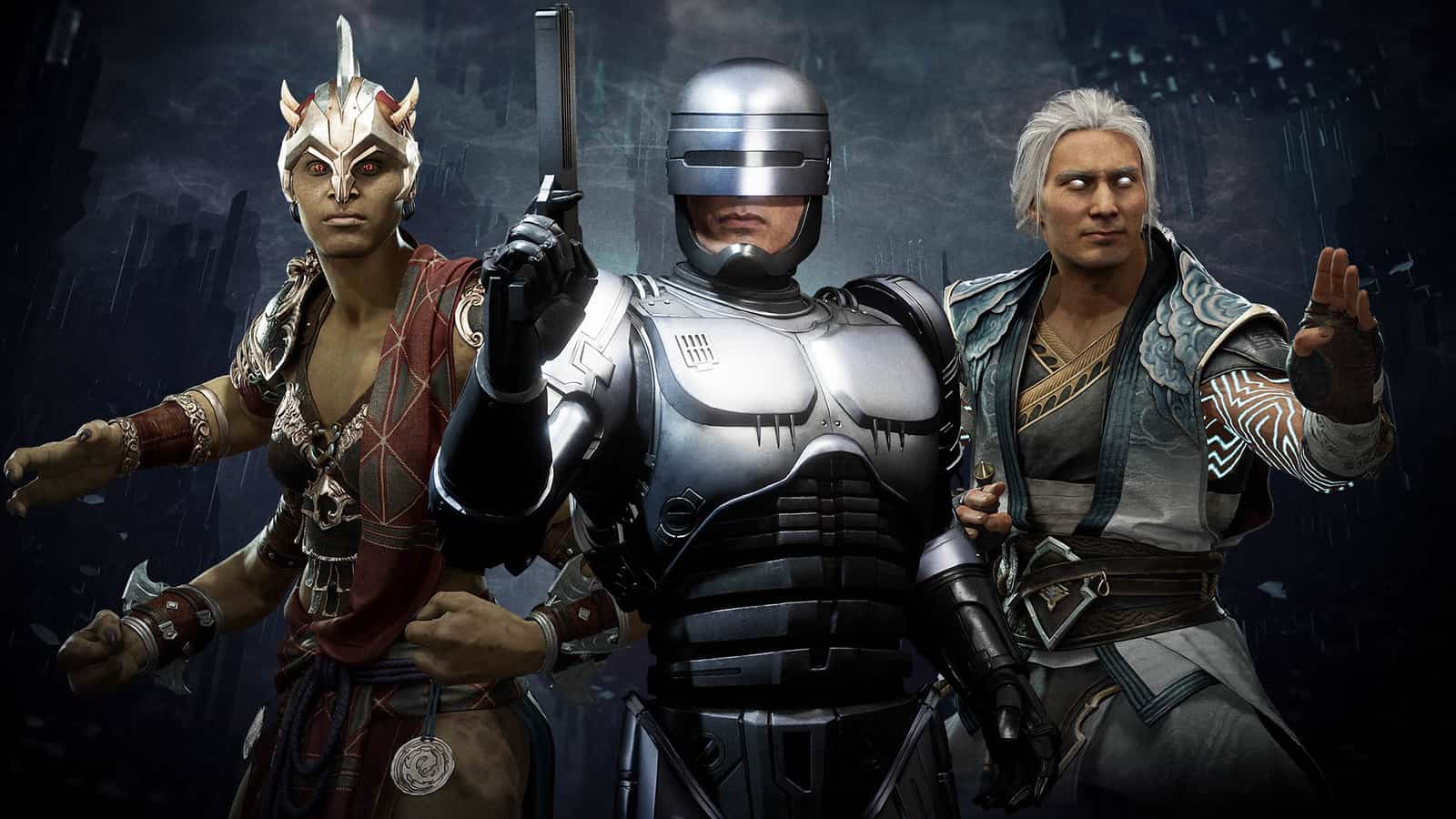 A new rumor suggests that a Mortal Komabt 11 Kombat Pack 3 is in the works at NetherRealm.
In a Reddit post someone claims to work for NetherRealm and details the next Kombat Pack. The poster doesn't share his position, but he did provide the moderators with an image, presumably of one of the new characters and the moderator has confirmed he has seen it. Nevertheless, you should take the following with some caution., it seems a lot of them have been debunked.
Mortal Kombat 11 Kombat Pack 3 is set to feature four new fighters, with three of them being male Mortal Kombat fighters and one of them being a guest female characters. Recent reports that John Wick, Deathstroke, Michel Myers, and the Doom Slayer would be featured in this new pack are reportedly all false.
According to the leaker, a lot of there studio has been altered, as many studios have been, by COVID-19. Much of the new content coming has been all but complete and the poster says delays shouldn't be too massive. Either way, take this with a grain of salt and we will just have to wait and see.
The game's latest Kombat Pack just released and while the content available with it in the Aftermath expansion in good, the price point makes it a hard sell. You can read our full review here.
Mortal Kombat 11 is available now on PS4.
Source – [Reddit]