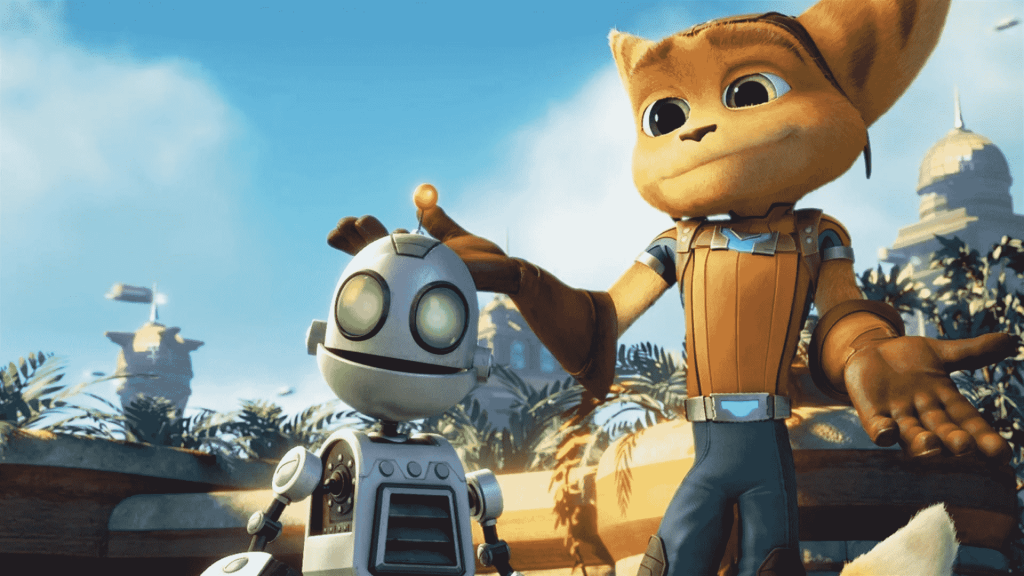 Update 11/06 18:25 – Jeff Grub has seemed to confirm that a new Ratchet and Clank game will be coming to PS5 and that game will be a launch title for the PS5.
Original Story – Reportedly Insomniac Games, who is now a first-party studio for Sony, has another game releasing before the hotly anticipated Spider-Man 2.
The report comes from Jason Schreier in a now-deleted tweet responding to whether or not Insomniac and Sony will show Spider-Man 2 at today's PS5 reveal event. Jason Schreier seemed pretty excited and confident in the idea that the studio has another game coming before the superhero sequel.
And the removal of the tweet could suggest he wants to hold the surprise or that he is less confident than he first thought. Either way, we will likely find out later today and whether or not it is a new Resistance, Ratchet and Clank, or Sunset Overdrive game (given Insomniac own the IP).
We think a new Resistance seems the most likely, especially because Killzone appears to be on hold for a while and Guerrilla Games seem to have a Horizon Zero Dawn sequel in the works from recent teases. But, Ratchet and Clank is also a possibility as people loved the 2016 reboot, including us.

The PS5 reveal event takes place later today.