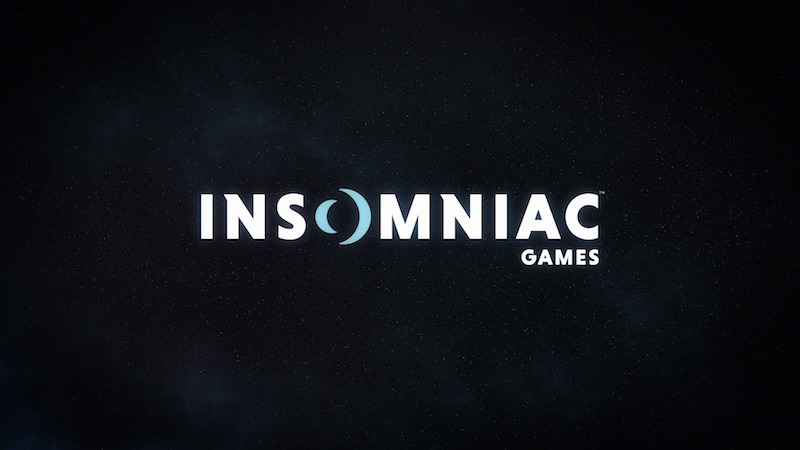 Insomniac are clearly a busy, busy studio, and they're almost always looking for more of the right people to join their team, like their recent job listing for a gameplay programmer position to work on Marvel's Wolverine.
The job description itself doesn't really tell us much we don't already know, other than more concretely shaping in our minds that this will be a third person action game with combat involved.
If you're by chance someone reading this who might be able to apply for the position, than you can do so here.
Now even though this doesn't really give us much insight into the game itself, it sort of gives us a bit of insight into the game's timeline. Long story short, it'll be a while.
After all, they need to get Spider-Man 2 out before they get Marvel's Wolverine out. What could potentially be after that though? If Insomniac were to begin connecting each game's universe, we could have a whole other vertical of Marvel stories for years a la MCU.
Source – [Insomniac]