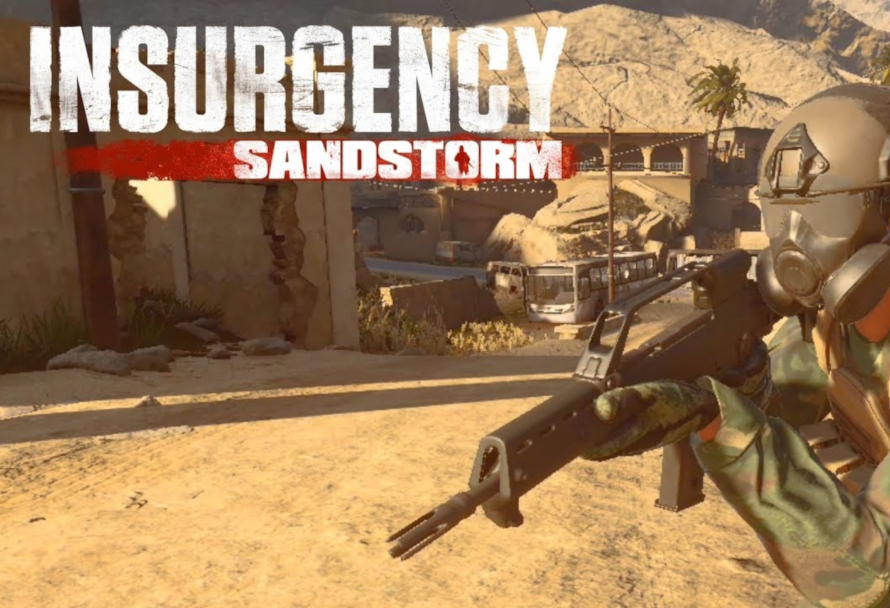 Developer New World Interactive has announced via a post on Reddit that the Insurgency: Sandstorm PS4 release has been locked down for 2020, with the company confirming it is partnering with Black Tower Studios for the game's console release.
Insurgency Console PS4 Release Confirmed
Here's the full lowdown straight from New World Interactive:
Insurgency: Sandstorm will officially be coming to consoles in the Spring of 2020.

We recently finalized our agreement with a console co-development partner. We've chosen to move forward with Black Tower Studios, and we are super excited to announce the partnership! We're also pretty excited to announce a few select things regarding the console release. We'll be releasing a time-sensitive, console-exclusive map for approximately 2 weeks when we launch.

After 2 weeks, we'll release this map on PC as well, but we thought this would be a fun way to give console players something to "own" and get excited about when paired with the release. We will reveal more information about this map in the near future 🙂

Furthermore, as we close in on the release date, we'll be doing all sorts of contests and giveaways within our community, ranging from things like an Insurgency Console, signed copies of the game, and merchandise! We're hopeful that the community is as excited as we are to finally be able to talk about this. I fully anticipate a load of questions, and I'll be fielding those questions on this topic specifically.
Insurgency: Sandstorm was released for the PC back in December 2018, and is the follow-up to 2014's Insurgency. The first-person tactical shooter is similar to its predecessor in the sense it features a simplified HUD with no health bar or ammunition count, and is known for its realistic portrayal of deadly weaponry.
Considering the game was a huge success on PC, we're eager to get our hands on the PS4 release. Read our dedicated article on the impending console release here.
Source: Reddit