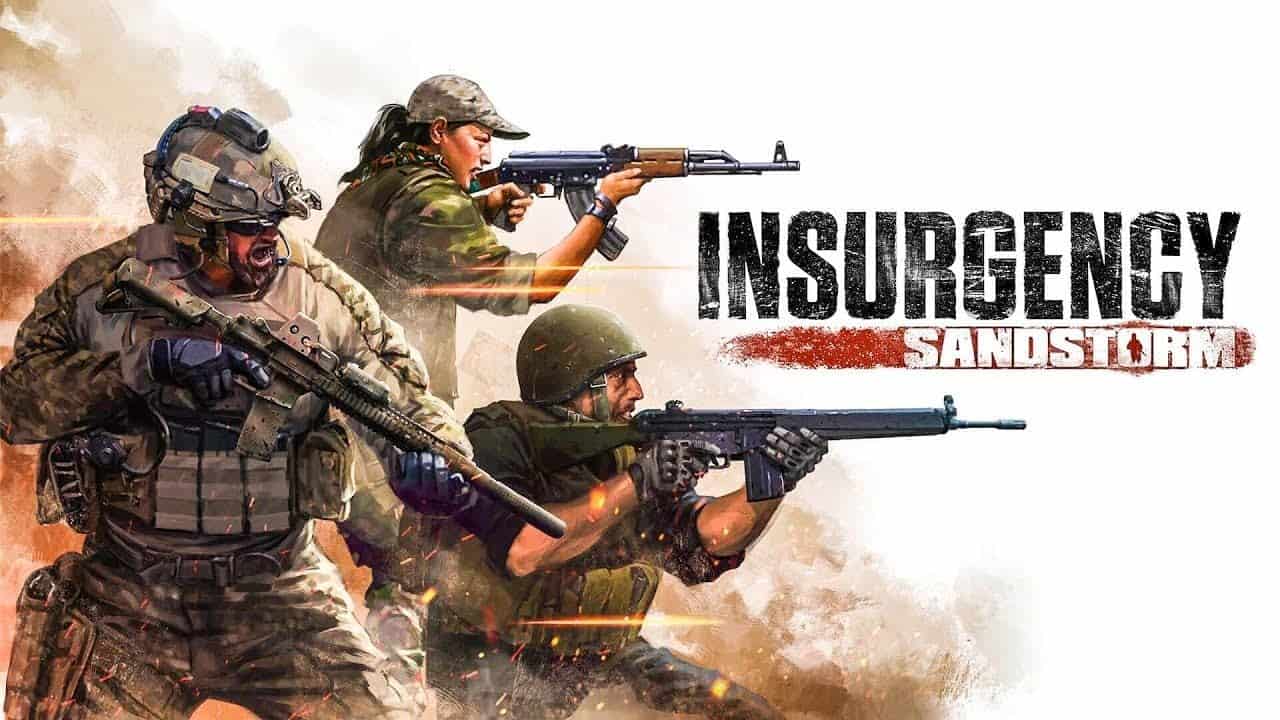 Every week we'll be doing a feature on a game that we're looking forward to here at PSU. Chiefly, these games will tend to be upcoming titles that haven't been given a lot of press, and as such, we quickly go about breaking down what the game is about and what we're looking forward to about it. This week, we'll be taking a look at Insurgency: Sandstorm from developer New World Interactive and publisher Focus Home Interactive.
Insurgency: Sandstorm – What is it about?
New World Interactive, the North American developer behind Insurgency: Sandstorm has not forgotten what PC based FPS titles were like in the era that came before the likes of Battlefield and Call of Duty. With many hours logged into FPS classics such as Counter Strike and Operation Flashpoint, it's clear what kind of shooter New World Interactive are trying to recreate with Insurgency: Sandstorm.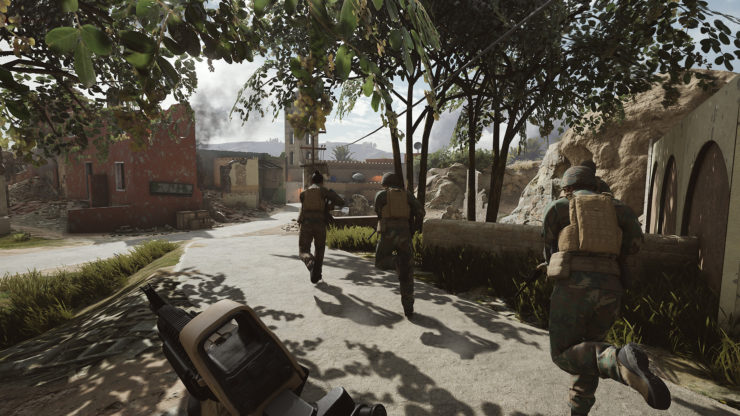 With that inspiration worn proudly on their sleeves then, it should come us as little surprise that Insurgency: Sandstorm is a brutal, take no prisoners style FPS where a single mistake can result in your death and even the greater failure of your team to complete their objectives.
A multiplayer focussed shooter, Insurgency: Sandstorm lets players battle across a range of very large, Middle-East inspired maps in up to 16-versus-16 player game modes, or 8 player co-operative modes. With a range of objective based modes to choose from, weapons to use and ranks to earn, Insurgency: Sandstorm is the sort of hardcore FPS many of us have been aching for on PS4 for a long time now.
Insurgency: Sandstorm – What do we like about it?
With a focus on realism and the notion that one shot can change everything, Insurgency: Sandstorm has a level of intensity about it that vey few other contemporary shooters are able to match.
As a result, Insurgency: Sandstorm demands that the most successful players are the ones who can work together – leveraging flanking tactics, suppression fire and other stratagems to defeat the opposite team. More than any other shooter out there, Insurgency: Sandstorm is all about nailing that team synergy.
The realism that Insurgency: Sandstorm bleeds out of every digital pore also extends to the presentation too. Not only does its massive range of modern weaponry look and feel the part, but the ambient audio technology used by the game also ensures that they sound like it too.
Add into this the ability to breach doors, drive machine gun mounted vehicles and the capability to extensively modify both your character and the firearms that they use, and it would seem like that Insurgency: Sandstorm is shaping up like quite the essential prospect for PS4 FPS fans everywhere.
Insurgency: Sandstorm – When does it come out?
Insurgency Sandstorm is currently set to release on PS4 and Xbox One sometime later in 2019. An Insurgency Sandstorm beta release is due shortly.
Until that happens, you can catch the latest trailer for Insurgency: Sandstorm below.
Published by Focus Home Interactive and developed by New World Interactive, Insurgency: Sandstorm releases for PS4, PC and Xbox One on March 12, 2019.
In case you've missed previous instalments of Looking Forward, here are some of the other games that we think you folks should have on your radar: