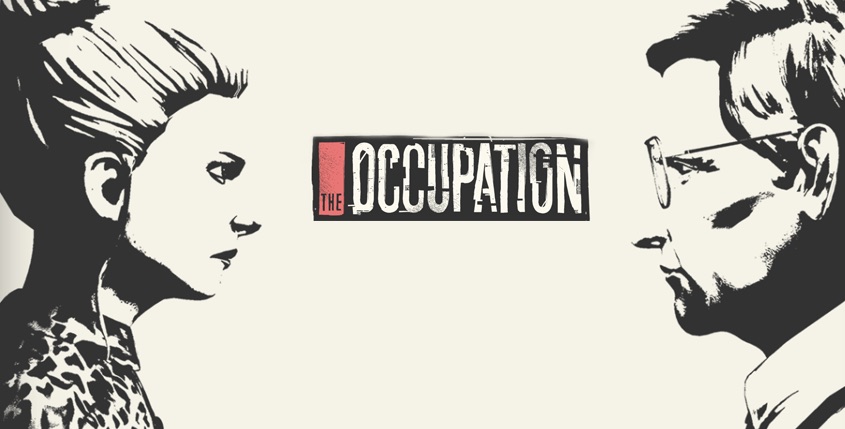 Every week we'll be doing a feature on a game that we're looking forward to here at PSU. Chiefly, these games will tend to be upcoming titles that haven't been given a lot of press, and as such, we quickly go about breaking down what the game is about and what we're looking forward to about it.
This week, we'll be taking a look at The Occupation from White Paper Games.
The Occupation – What is it about?
A first-person stealth thriller set in an alternate history 1987 North West England, The Occupation casts players a journalist who, in a journey against time, must investigate the aftermath of a deadly explosion that has forced the government into passing through some draconian legislation aimed at eroding civil liberties and personal freedoms.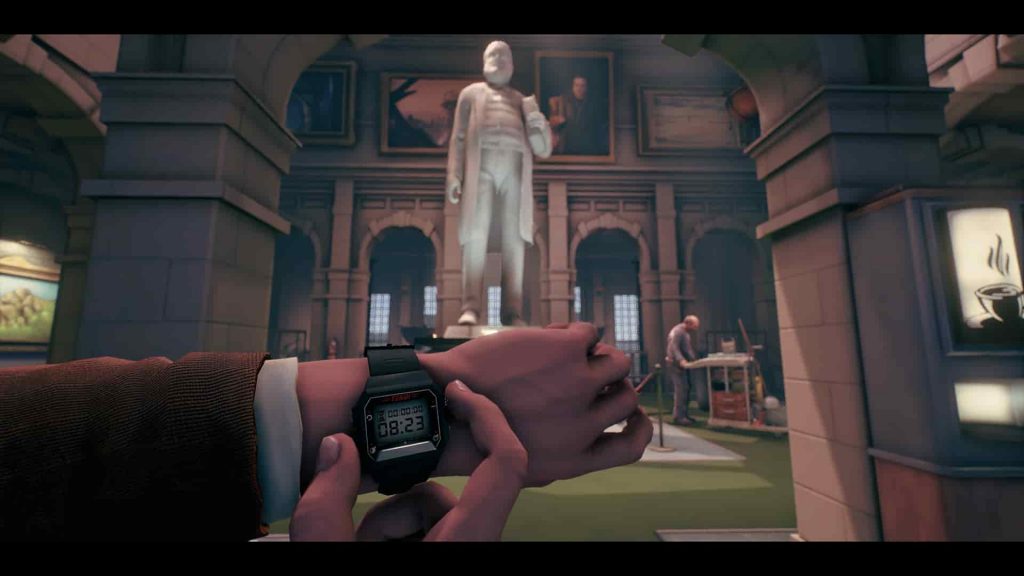 Developed by White Paper Games who were also responsible for oft-overlooked first person adventure Ether One, The Occupation cements its first-person detective beats with an evocative setting.
Making the most of its North West English setting, The Occupation is generously steeped in the audiovisual aesthetic of the time, boasting over three hours of original music from 80's Brit-pop, classical concertos and acoustic ballads, through to detailed examples of British architecture which really ram home the notion that such buildings are lived in spaces, rather than empty husks.
The Occupation – What do we like about it?
As an investigative journalist tasked with seeking out the truth, time is your biggest enemy. Whether it's the clock ticking down on the case at large, or, something simple like cigarette break or a toilet break interrupting your conversation with someone, The Occupation teaches players to respect time and be mindful of its dwindling quantity.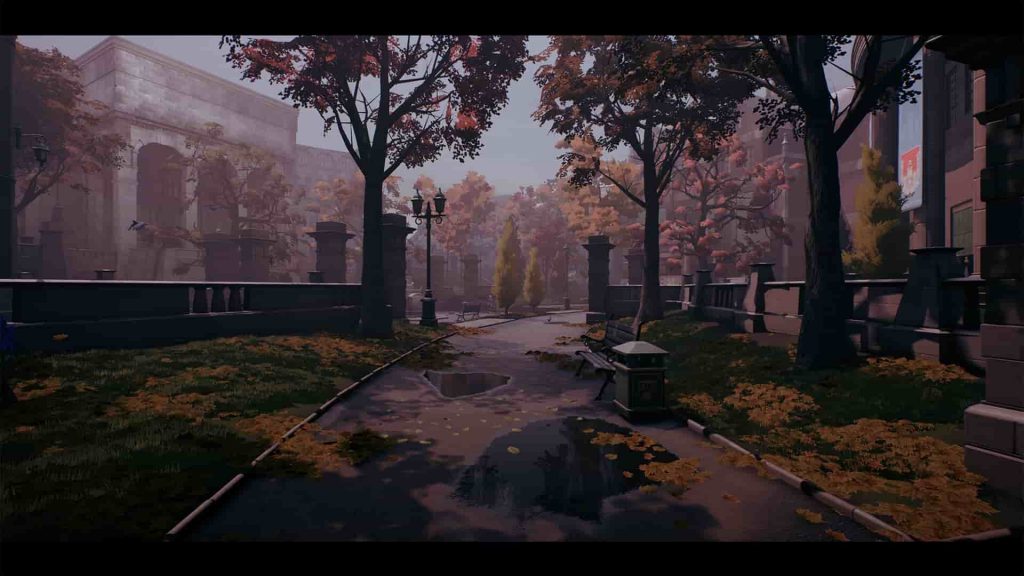 Boasting a open-world where its denizens all have their own jobs, schedules and lives, The Occupation requires that players observe their suspects carefully in order to discover the best time to swoop in and pick up clues, or when to begin a line of questioning.
Beyond such tried and tested forms of investigation, The Occupation also allows players to pick up special memory threads that allow them to relive the final moments in the life of a particular individual; a crucial mechanic that can prove useful in achieving a breakthrough in a case.
With a real sense of place, multiple endings and deep, time-based investigation gameplay beats, The Occupation looks set to delight wannabe 1980s, dystopian sleuths everywhere when it releases early next month.
The Occupation – When does it come out?
The Occupation is currently set to release on PS4, PC and Xbox One on March 5, 2019. Look out for our review soon!
In the meantime, you can catch the latest trailer for The Occupation below.
https://youtu.be/ZiY80Obd3eI
Published by Humble Bundle and developed by White Paper Games, The Occupation releases for PS4, PC and Xbox One on March 5, 2019.
In case you've missed previous instalments of Looking Forward, here are some of the other games that we think you folks should have on your radar: