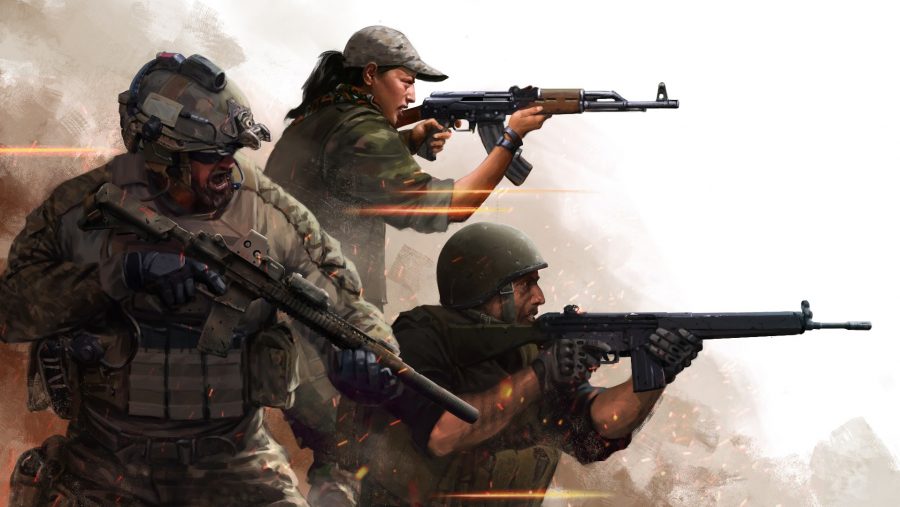 Focus Home Interactive and New World Interactive have confirmed that the Insurgency Sandstorm PS4 release date of August 25 has been postponed.
The news about Insurgency Sandstorm's PS4 delay came today on Twitter, with a statement from Focus Home highlighting that while the game is done, the current global situation means they won't be able to hit their August 25 date. Whilst this will mean a more polished game, the studio is also looking into the possibility of an Insurgency Sandstorm PS5 release. Although, nothing is certain yet.
You can see the full statement below:
The unfortunate delay comes after the game finally got a PS4 release date earlier this year after multiple months of it being stuck in limbo and no date confirmed for more than a year. The game is a multiplayer shooter that launched on PC quite a while ago and has had more than 1 million players.
Insurgency Sandstorm is set to come to PS4 sometime in the future.