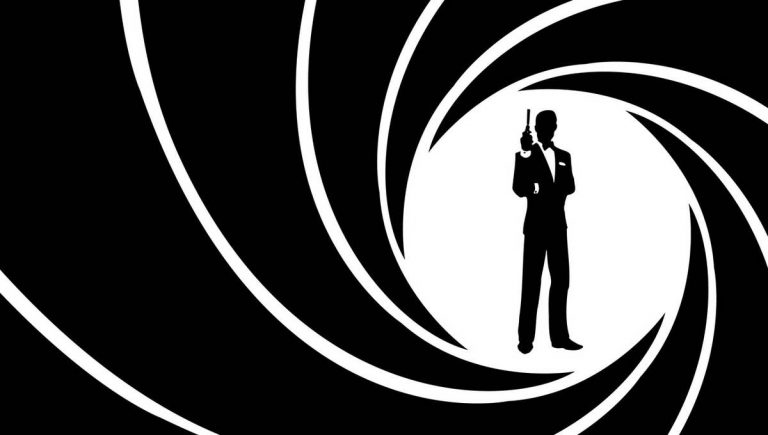 Speaking during an interview with Eurogamer, IO Interactive's Christian Elverdam and Hakan Abrak touched briefly on the company's new James Bond game, and are confident in delivering a solid adaptation of 007 based on its experience with Hitman – or what the studio calls 'agent fantasy.'
Few details have been revealed about James Bond to date, and the project is still in its infancy. However, the pair were able share a little about the process behind tackling such an iconic character.
First of all, it's extremely awe-inspiring and literally just inspiring to work with the team at Eon [Productions], the people who are behind everything Bond. It's odd because from my perspective, I've been used to defending Agent 47; people want to do things with our franchise and you feel that stewardship.

And obviously for them, that is their role in the Bond franchise. So for us it's been about finding a mutual understanding of 'what is James Bond about?'
Related Content – Sony PS5 Complete Guide – Everything Explained About PlayStation 5 For New Owners In 2023
And I recall Hakan and I, and part of the crew, walking around in what we later found out was the streets of Havana in No Time to Die, and getting to M's office. And you feel extremely humbled and you understand the gravity of what James Bond actually is.

So that's the journey we're on: trying to understand. I think we can safely say we're very good at agent fantasy and everything we've learned with our Hitman franchise, and now we're rediscovering new sides of the agent fantasy with James Bond.
James Bond 007 has yet to attract a release date. The series has had a patchy reputation when it comes to video games; for every GoldenEye or James Bond 007: Nightfire, there's a Tomorrow Never Dies or 007 Legends. Let's hope IO's game will deliver something fans can say has been worth the wait!
[Source – Eurogamer]