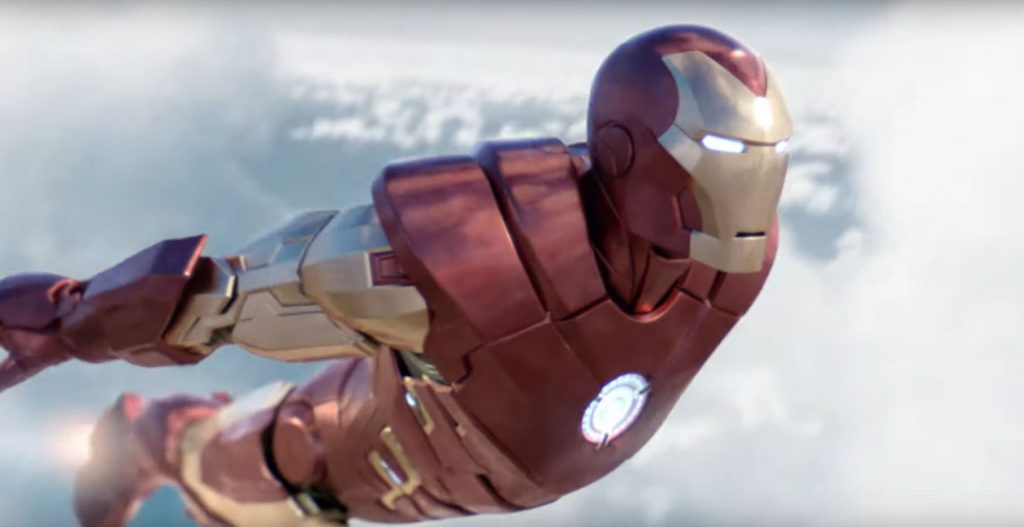 Iron Man VR has been announced for PlayStation VR. It is set to release in 2019.
It is being developed in-house by Sony's own studios, making it a PS VR exclusive.
You can view the announcement trailer below:
The description for the game reads as follows:
Don the PlayStation VR headset* to suit up as the Armored Avenger in an original Iron Man adventure! Using two PlayStation® Move motion controllers** fire up Iron Man's Repulsor Jets and blast into the skies with an arsenal of iconic Iron Man weapons at your fingertips. Face off against Iron Man's greatest foes in high stakes, action-packed battles. Upgrade tech in Tony Stark's garage to customize Iron Man's sleek suit and awesome abilities.
Iron Man VR is due out in 2019.