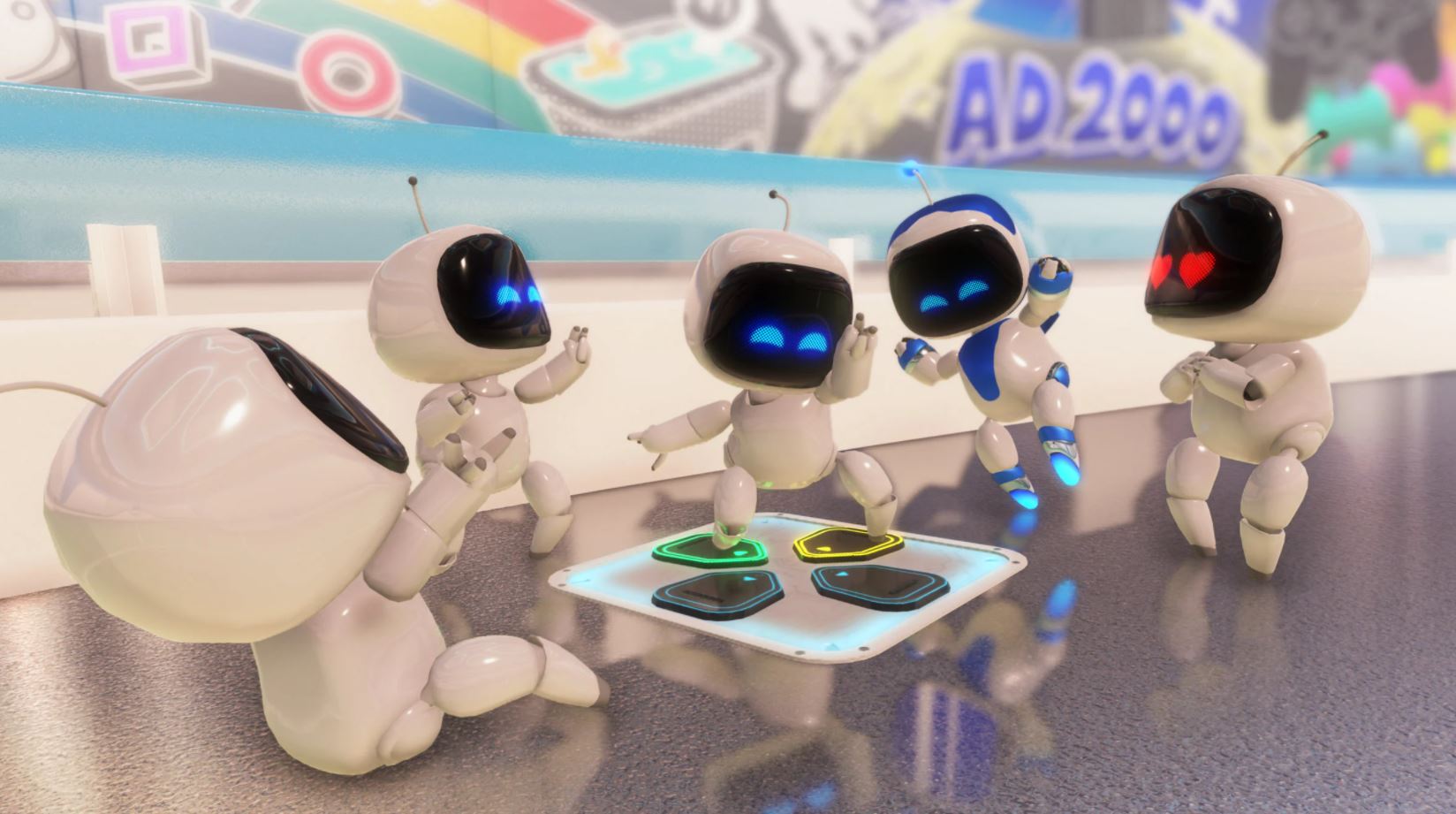 Is Astro's Playroom coming to PS4? Developed by ASOBI Team, Astro's Playroom is a sequel to Astro Bot Rescue Mission and is a game meant to let players experience the new features that the Dualsense controller will be bringing to PS5. The new 3D platformer will be pre-loaded onto each PS5 console, and from early previews already looks to be a fun and playful platformer that is not to be missed. But will Astro's Playroom get a PS4 release?
Astro's Playroom on PS4-Is It Happening?
ASOBI Team has not explicitly said that their game intended to teach players about the Dualsense controller won't be coming to PS4, but given the context of the title it does seem unlikely. Use of features like the Dualsense's Haptic Feedback, microphone, and adaptive triggers mean that the core experience offered by Astro's Playroom won't be available on PS4. A stripped-down version of the game featuring just the platforming elements theoretically could happen, but seeing as how it was most likely built for the next-gen hardware the chances of a PS4 release are slim to none.
Astro's Playroom will launch with the PS5 on November 12th.