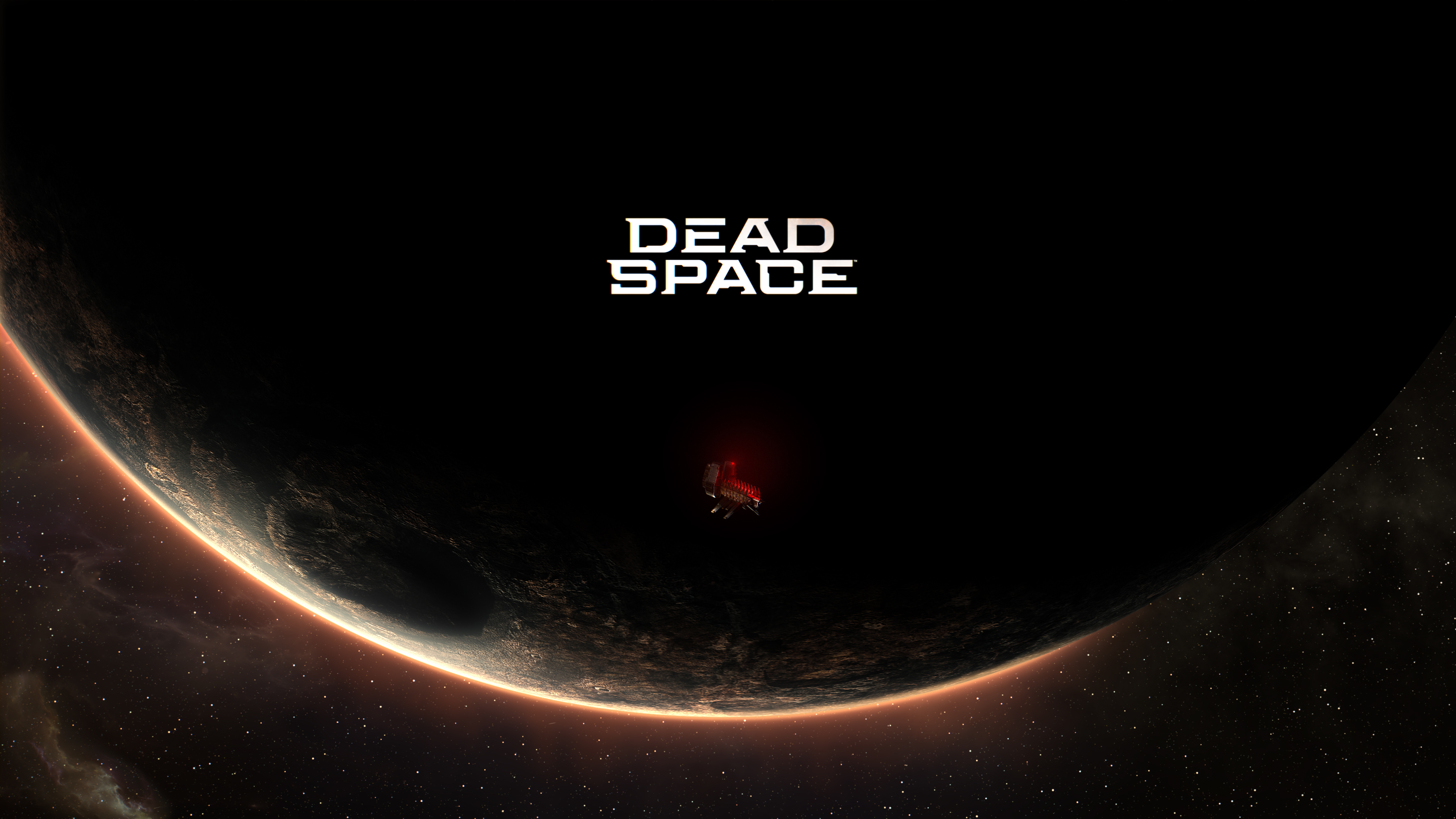 Is Dead Space Remake Coming To PS4? The announcement that EA would be bringing back Dead Space with an all new remake certainly excited fans who have been missing the series since EA first closed Visceral Studios, and though we know it'll be on PS5, is the Dead Space Remake coming to PS4?
Is Dead Space Remake Coming To PS4?
Unfortunately for PS4 owners, no, it does not look like this remake will be coming to PS4. When the game was announced at the tail end of the EA Play Live July 2021 event, the only platforms it had listed for release were PS5, Xbox Series X/S and PC. While it is possible that list of platforms could grow, it is unlikely it will grow to include PS4 or even Xbox One, but rather more likely to add Stadia somewhere down the line.
This remake is likely at least a year or more off, and it is possible that EA doesn't see the benefit on releasing it on PS4 by the time it will be ready to launch. It's also very likely that the team at EA Motive could have ambitions for the game technologically that the PS4 falls short of, making it only possible on the PS5. For now it looks like we'll just have to wait for the reason, but it doesn't look like we'll see the Dead Space Remake on PS4.
Dead Space Remake – What Is It?
EA Motive announced that they will be remaking the classic horror title Dead Space, originally developed by Visceral Games before they were shut down by EA. You can watch the teaser trailer for the remake for yourself, here: