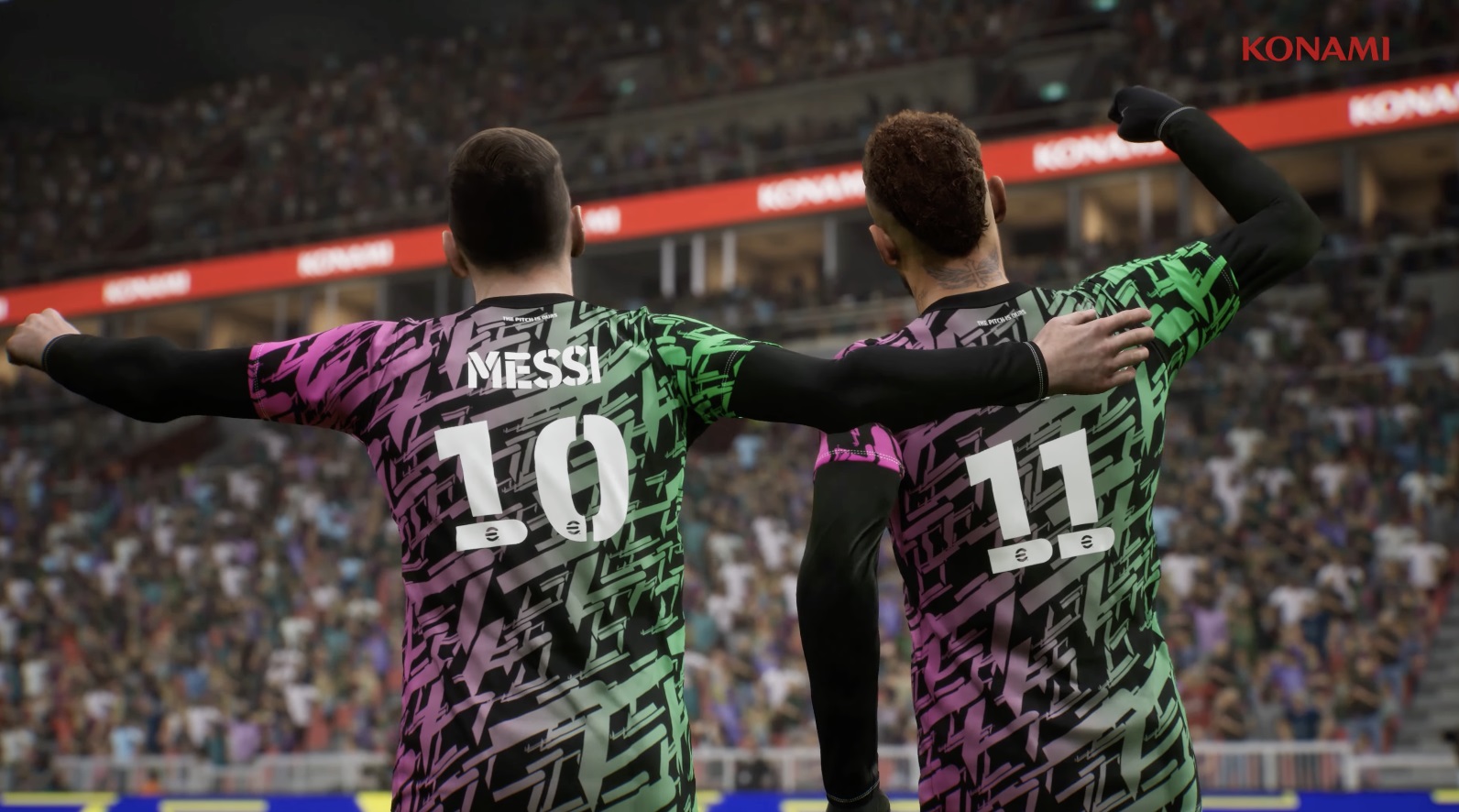 Is eFootball Online Or Offline? What we used to know as PES Football is now simply eFootball, a first of its kind free-to-play game coming to PS5 and PS4 later on this fall, but will players be able to play online or offline, or both?
Is eFootball Online Or Offline?
eFootball is mainly online, though it will also include offline modes that will be sold as future DLC following its launch. Which means that it'll thankfully be both online and offline, though it is unfortunate that those who prefer to play sports games offline rather than online will not only have to wait until they are ready but pay for them when they do arrive.
That said, eFootball is arguably a giant leap forward for sports games, since this could be the game in the genre to change from the annual release cycle to a continuous live service players stay with year after year.
eFootball – What Is It?
eFootball is the new look for Konami's football franchise, a free-to-play football game that we now know will thankfully not get rid of offline modes.