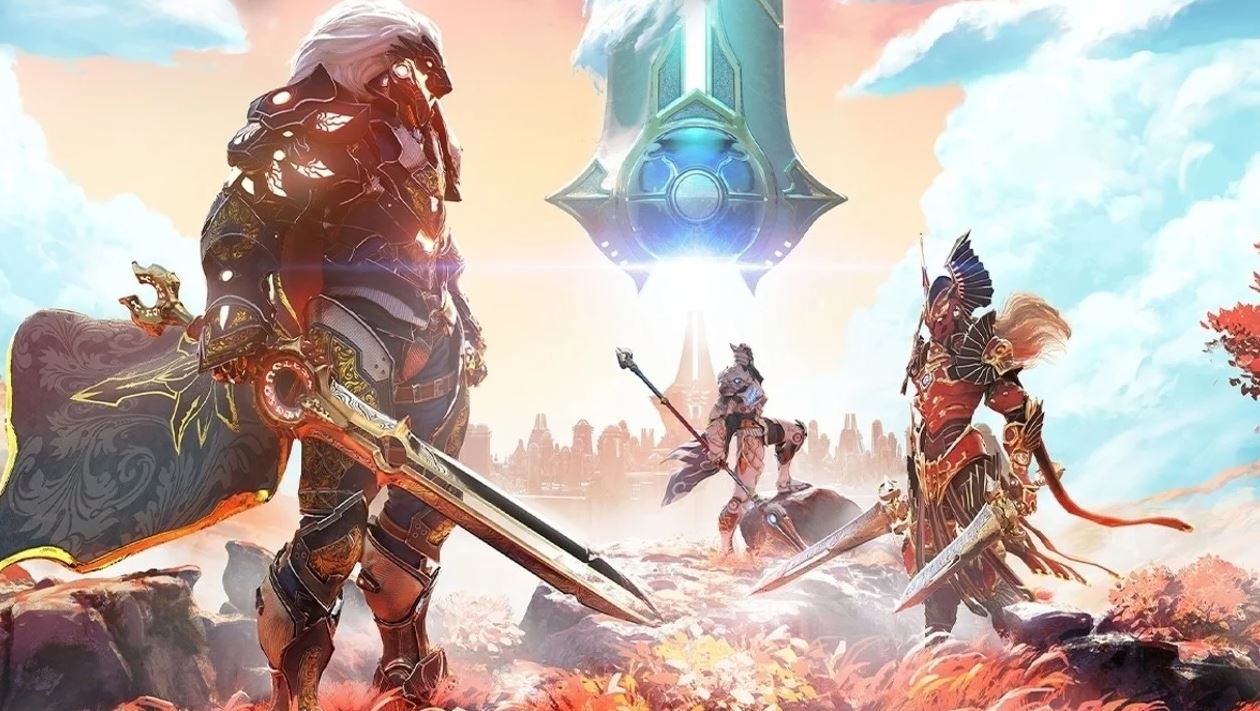 Is Godfall coming to PS4? The new looter-slasher from Counterplay Games has been highly anticipated since it was one of the first next-generation games we got a look at. We now have plenty of gameplay footage and information about the game and we can't wait to get our hands on it. But will Godfall be getting a PS4 release?
Is Godfall Coming To PS4?
Unfortunately, Godfall is not coming to PS4. Counterplay Games has previously stated they have no plans for a PS4 version because the game is being tailor-made for Sony's new console, which means that many of the features the game will use are simply not possible on a PS4. For those on PS4 the game will have a lot of content for you to experience including side missions and a number of weapons and enemy types. Whilst you wait to get your PS5, you can check out the latest trailer for the game below:
Godfall releases for PS5 on November 12, 2020, in the US and November 19, 2020, in the EU and UK.