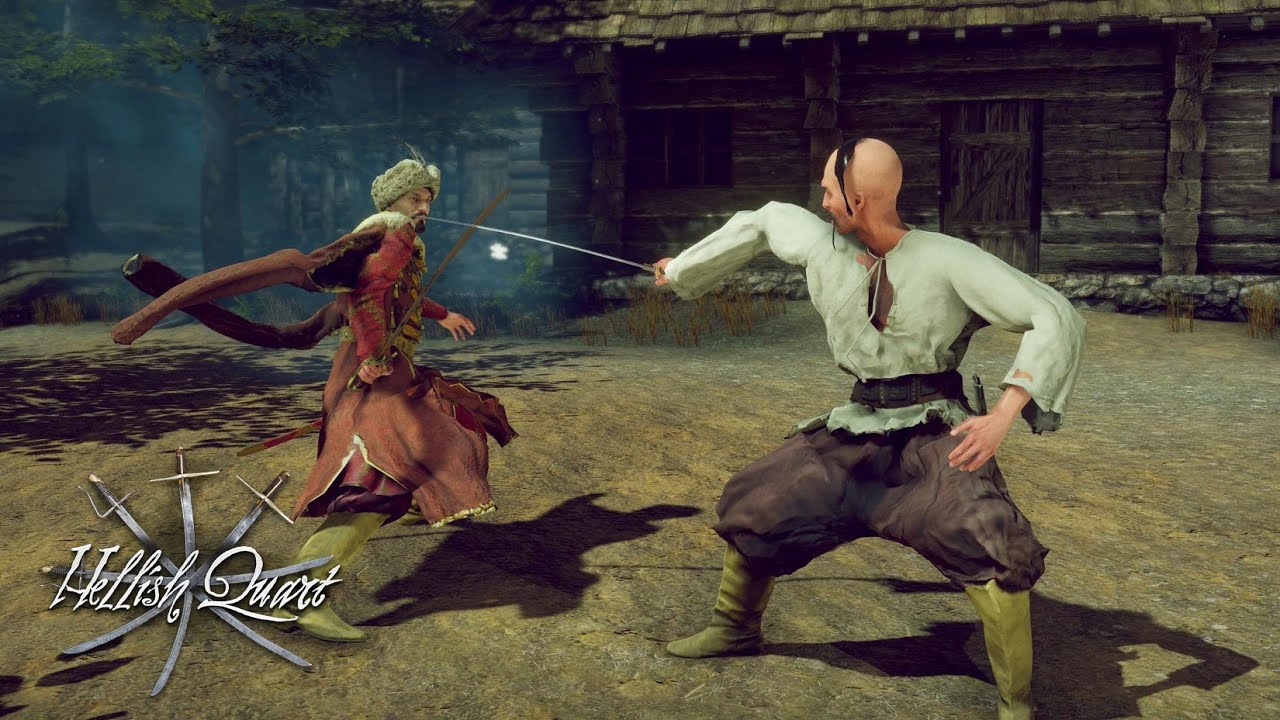 Is Hellish Quart coming to PS4, PS5? Developed by Kubold, Hellish Quart has garnered a lot of attention for its realistic depiction of 17th century sword duelling, and is currently available for Steam via Early Access. However, is a Hellish Quart PS4, PS5 release on the cards? Could it come to consoles? Let's find out!
Is Hellish Quart Coming To PS4, PS5
---
Hellish Quart PS4, PS5 – Is It Happening?
Officially, the game is not coming to PS4 or PS5 at present ,as it's still in Steam Early Access. However, Kubold has suggested that a console release is possible at some point. Here's what the Press Kit section of its website says:
Steam for Early Access, if it goes well, then consoles after launch.
What Is Hellish Quart?
A fighting game about sword dueling, in which the blades really clash using physics, and the characters use motion captured fencing techniques. Play as one of many 17th century warriors and use sabers, rapiers, broadswords and many other blades in quick fights, survival mode or LOCAL multiplayer with friends (you can play online too with Steam Remote Play Together).
Here's a trailer to watch: