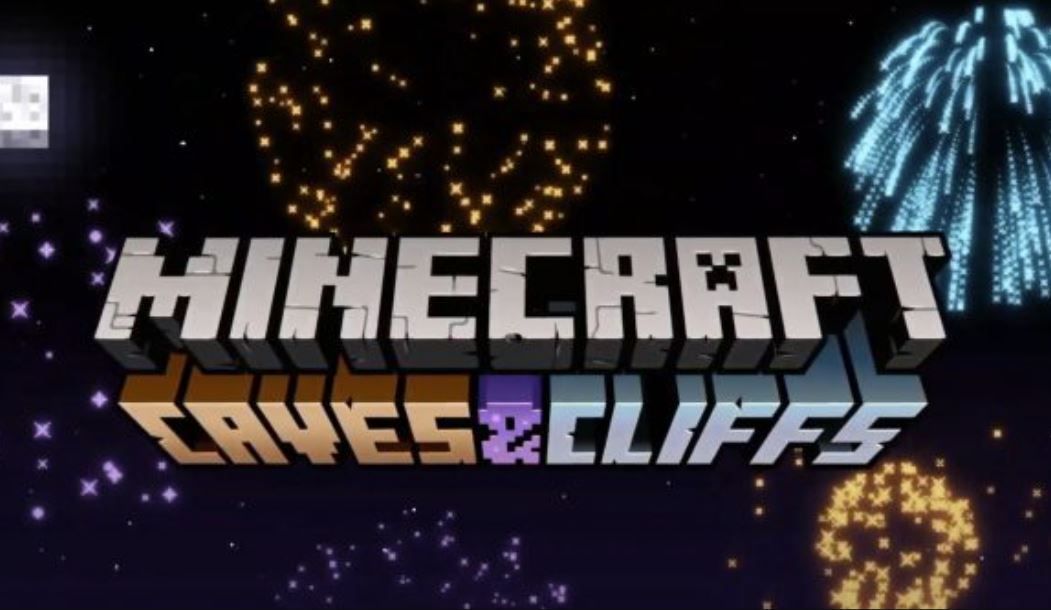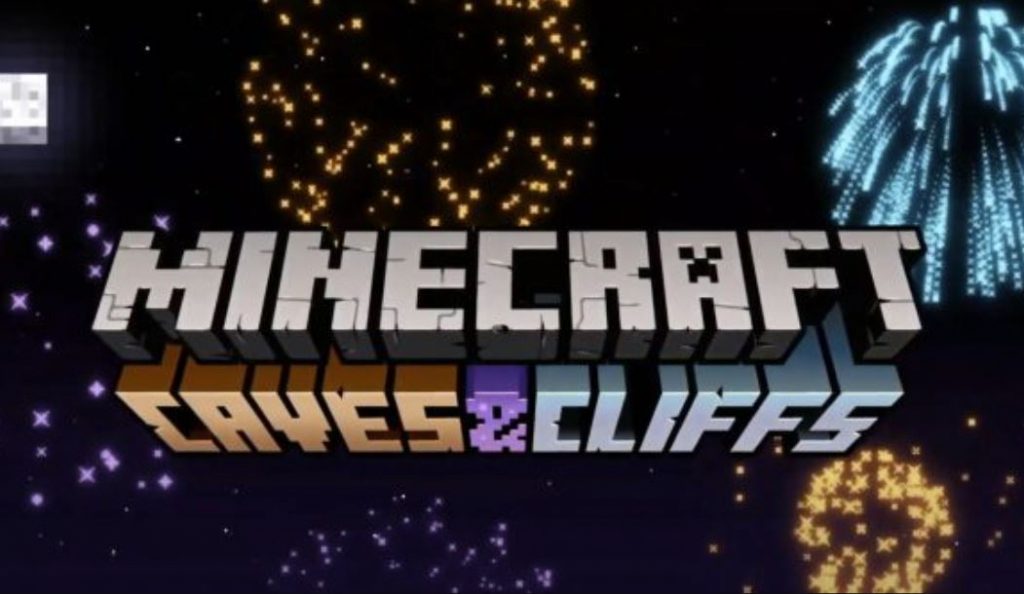 Is Minecraft Caves And Cluffs PS4 Update Happening? Tipped to be the next major Minecraft update after being announced at Minecraft Live 2020, PS4 players everywhere are asking if the Minecraft Caves and Cliffs update will be coming to PS4 and PS5.
Is Minecraft Caves And Cliffs PS4, PS5 Update Happening?
---
The Minecraft Caves and Cliffs update is set to arrive on PS4 and PS5, but Mojang will be splitting up the release. The first part is now live on PS4 and PS5.
What Is The Minecraft Caves And Cliffs Update?
---
A massive update with a whole heap of new features, you can catch some of the features which will be included with the Minecraft Caves and Cliffs PS4/PS5 update below.
Increased cave variation – including bespoke features such as cavern lakes, deep caves and waterfalls, dripstone caves
New blocks – including stalagmites
New items – including amethyst shards, ceramic shards
New mobs – including the Glow Squid and The Warden
Mob taming – players can now tame Axolotls and other creatures to support them in combat
New trinkets – including a 'Skulk Sensor' that reacts to movement from Redstone signals.
Developed archaeology skill – allows players to build new items like a telescope
New Deep Dark biomes – biomes at the deepest part of the world
As soon as we hear more about Minecraft Caves and Cliffs update on PS4 and PS5, you can catch the first look trailer below.
Source: [Mojang/Minecraft.net]