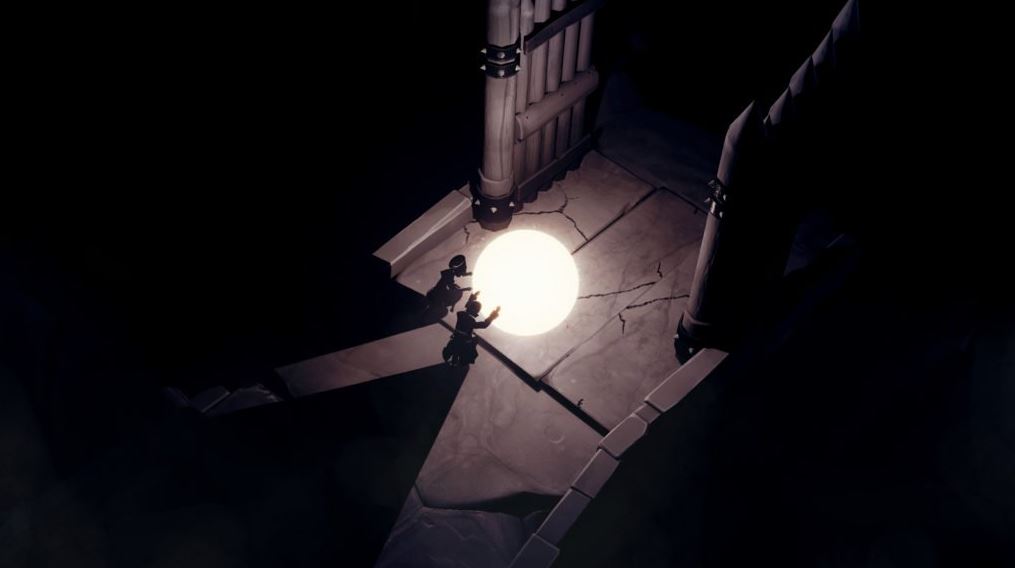 Is Morkredd coming to PS4 And PS5? Morkredd is a new puzzle game from developer Hyper Games and publisher Aspyr. This new two-player co-operative puzzler creates its conundrums through light and shadows, as players must guide the orb through more than 60 unique puzzles. It has been announced as releasing later this year in December, but is a PS4 And PS5 release on the cards?
Is Morkredd Coming To PS4 And PS5?
As it currently stands, Morkredd is listed as an Xbox/PC exclusive and will be available on Xbox Game Pass for PC and console on release. So at least for now, it doesn't look like Morkredd will be coming to PlayStation consoles.
This doesn't rule out all hope though, as we've seen previous Xbox exclusives like Cuphead be released on PS4, so the possibility still remains somewhere down the line. We also haven't had any kind of statement on a PS4 or PS5 release from Hyper Games. You can check out the trailer for Morkredd below.
Morkredd releases on Xbox and PC in December later this year.