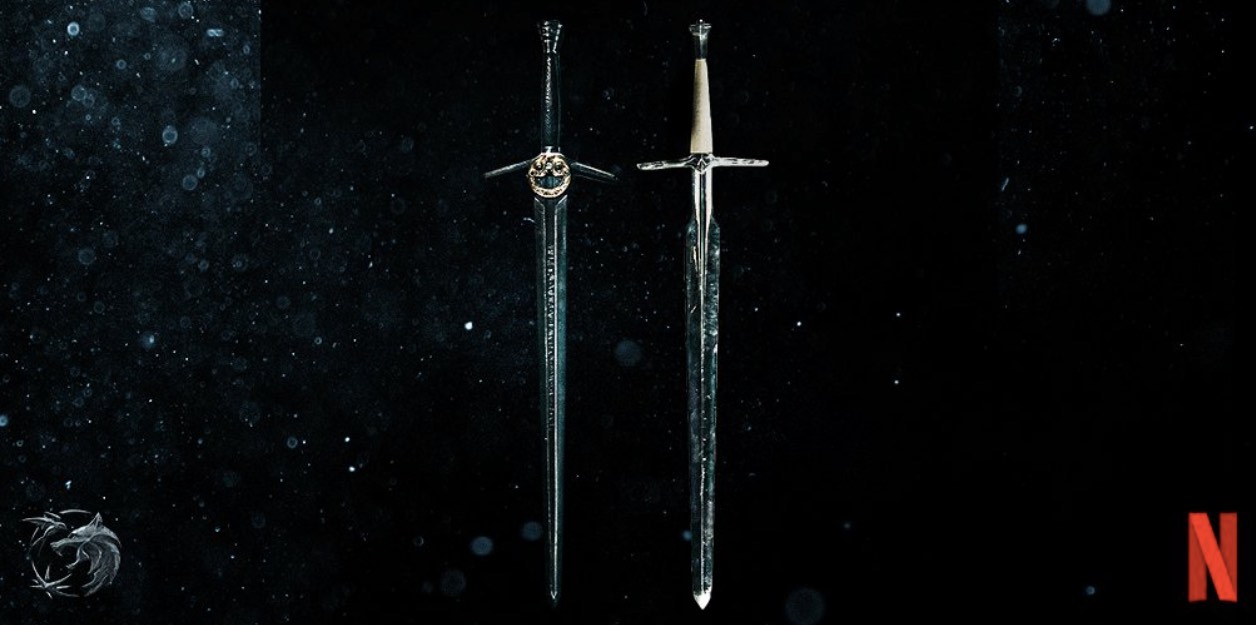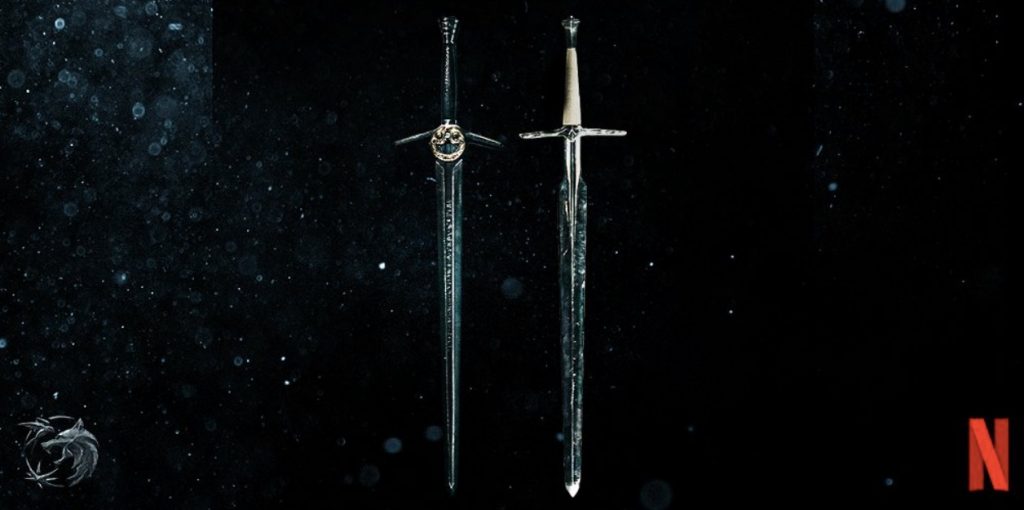 Over a month before even the first season of Netflix The Witcher arrives, the highly anticipated dark fantasy adaptation looks to have a gotten an order for a second season.
Netflix The Witcher Season 2 Renewed
Though this is hardly an unprecedented move (other shows such as The Boys and Better Call Saul had been renewed for additional seasons prior to their inaugural air dates), it is an interesting one in the case of The Witcher, as it clearly demonstrates that Netflix believes in the show. It's also worth noting that instead of following the games, the TV show will instead follow the books that the games themselves were ultimately spawned from.
The confirmation of Netflix The Witcher season 2 came from the official Twitter account for the company, which you can see below.
According to The Witcher TV fansite, The Witcher.TV, season two is set to start filming in London in 2020, with a view to release eight episodes in 2021 (the same number of episodes that Netflix has commissioned for the first season. It's also worth mentioning too, that the showrunners for the series have roughly seven seasons worth of storytelling planned – so if The Witcher does do well, you can expect it to stick around for a long while.
For the uninitiated, the synopsis for the first season of Netflix The Witcher can be seen below – along with the very latest trailer for the show. Are we excited yet?
"The Witcher follows the story of Geralt of Rivia, a solitary monster hunter, who struggles to find his place in a world where people often prove more wicked than beasts. But when destiny hurtles him toward a powerful sorceress, and a young princess with a dangerous secret, the three must learn to navigate the increasingly volatile Continent together."
Source: Netflix on Twitter