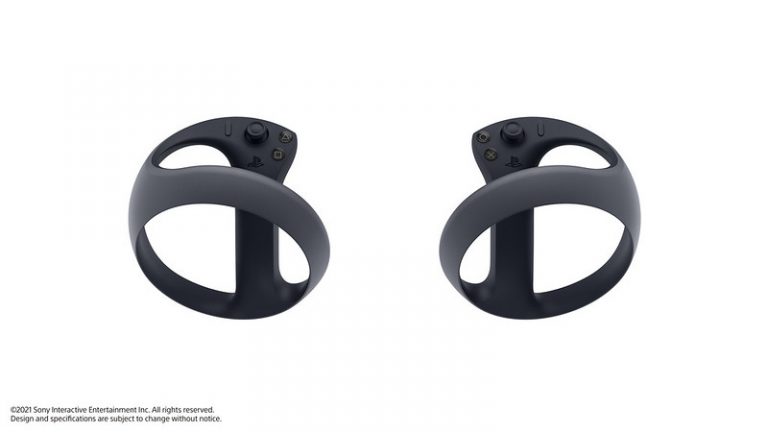 Is PSVR 2 Backwards Compatible, Will PSVR Games Work With PSVR 2, PSVR 2, PSVR 2 Specs – Sony's PSVR 2 is officially in the pipeline, and the company has already confirmed that its controller will utilise haptic feedback and adaptive triggers much like DualSense. We know a lot of the PSVR 2 specs, but there's one question many are still asking – is PSVR 2 backwards compatible?
Let's find out!
---
Is PSVR 2 Backwards Compatible?
Sony has not officially said anything about the status of PSVR 2 backwards compatibility, so we don't know yet if PSVR games will work on PSVR 2. The format holder issued a statement earlier this year that it has 'nothing to announce' about backwards compatibility, so we'll just have to wait and see.
However, we can speculate on the subject, and it seems unlikely that b/c will be part of the PSVR 2 package. Why? Well, for one thing, the PSVR 2 does not support the PS Move controller, which was part and parcel for many original PSVR games.
Related Content – Sony PS5 Complete Guide – Everything Explained On PlayStation 5 For New Users
In addition, Sony's new headset does not support the DualShock 4 light bar, as the DualSense is simply missing this feature altogether. So, on a basic level, it's using totally different technology to its predecessor, which makes it seems likely backwards compatibility will be included.